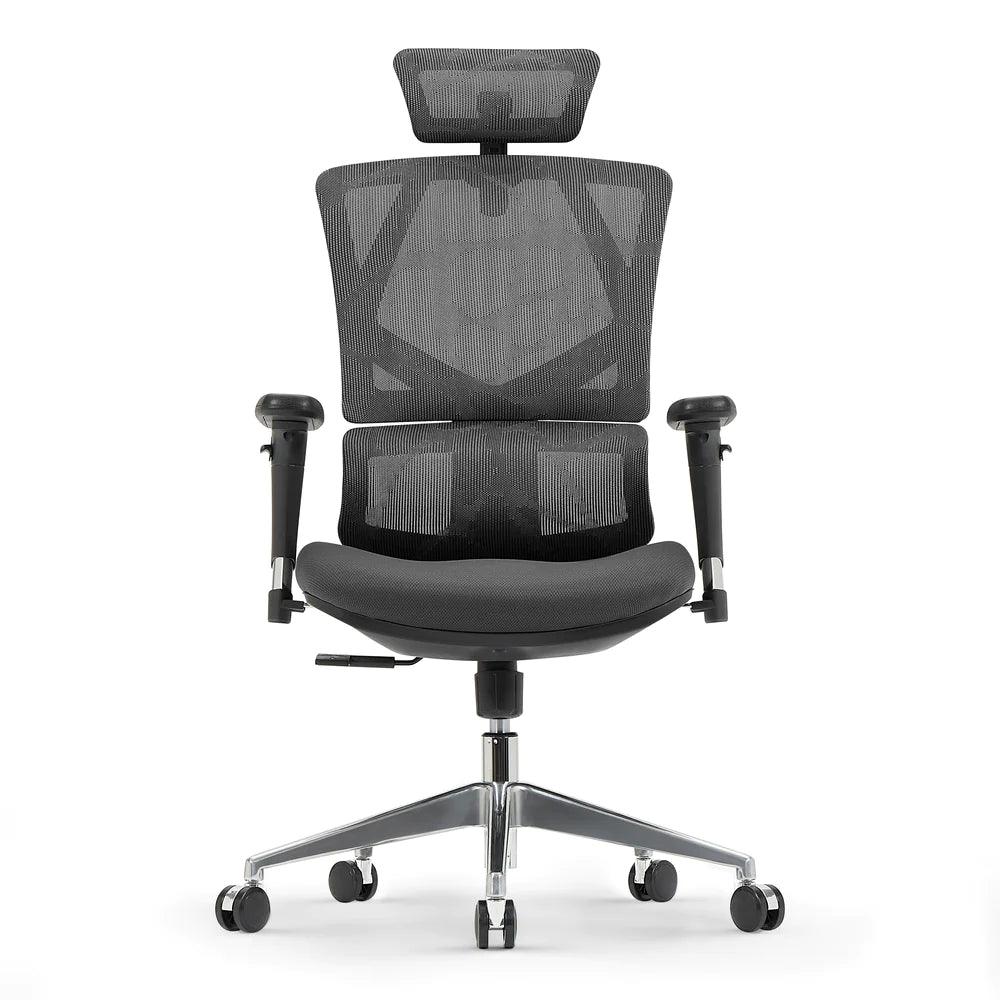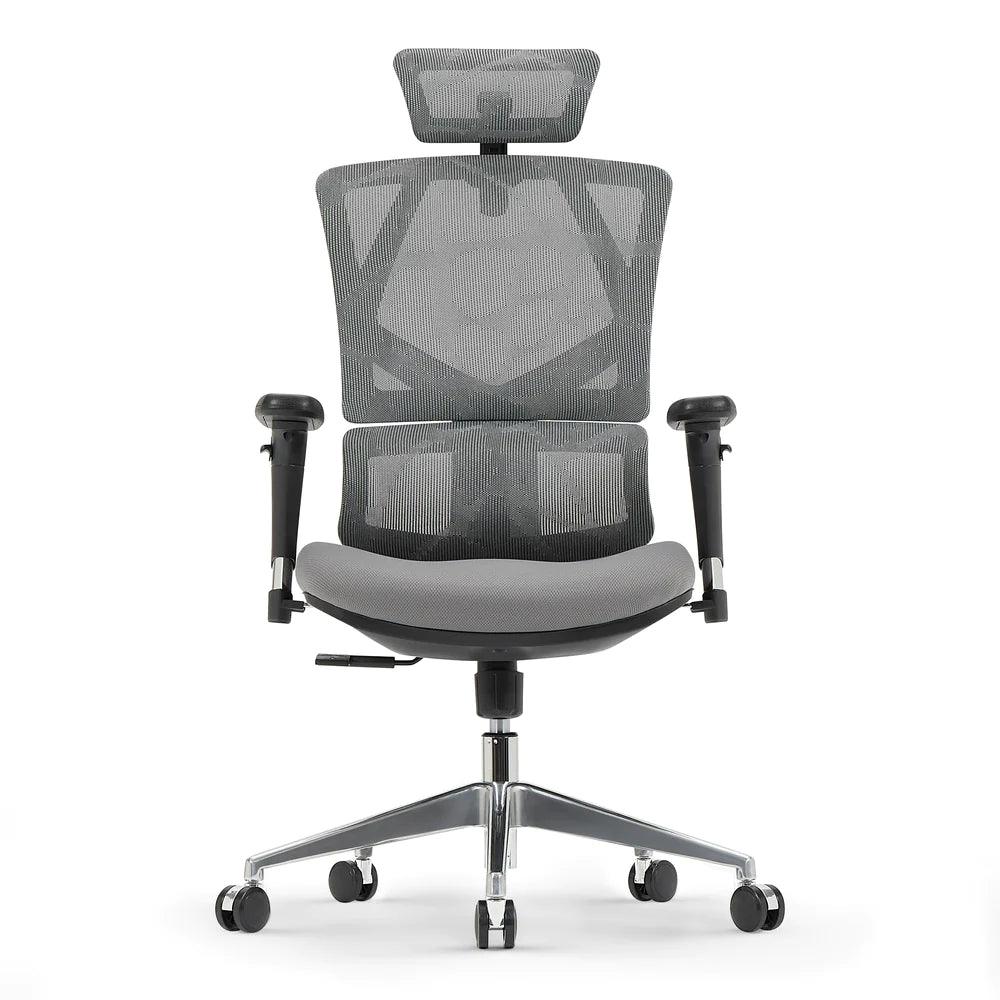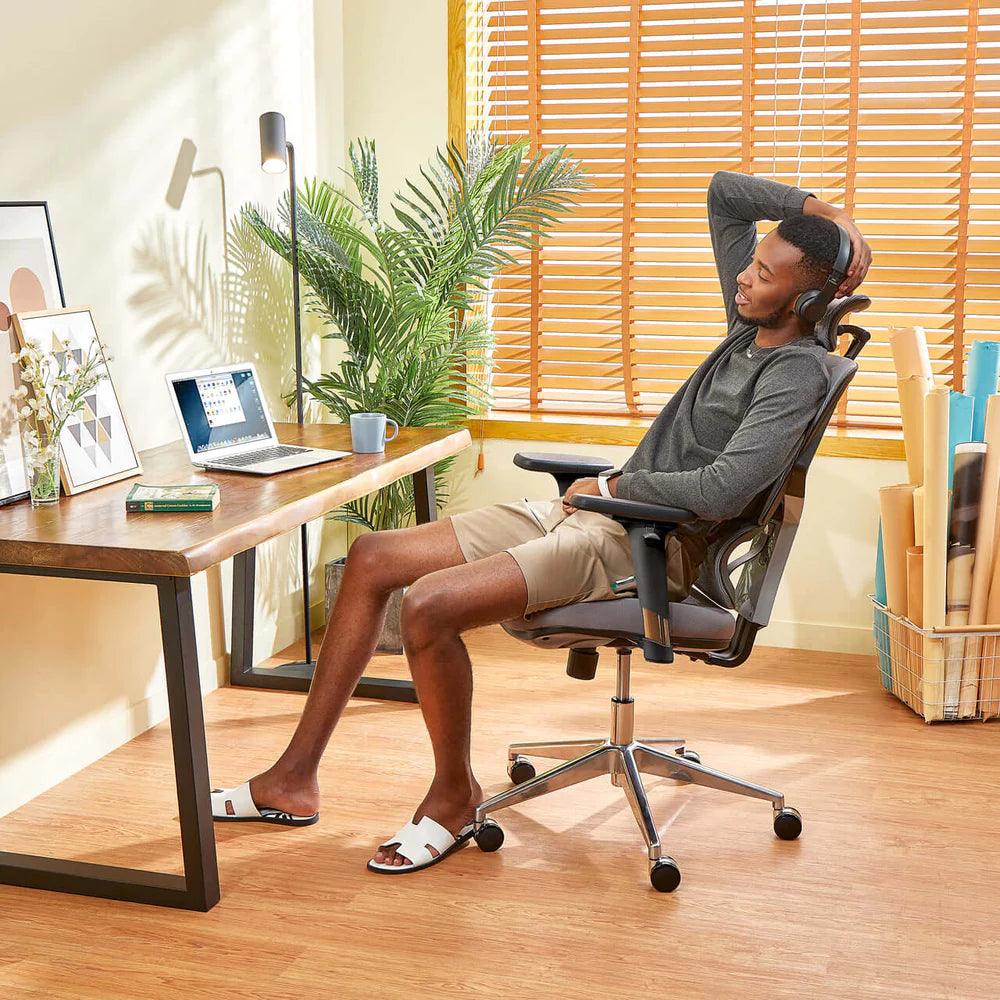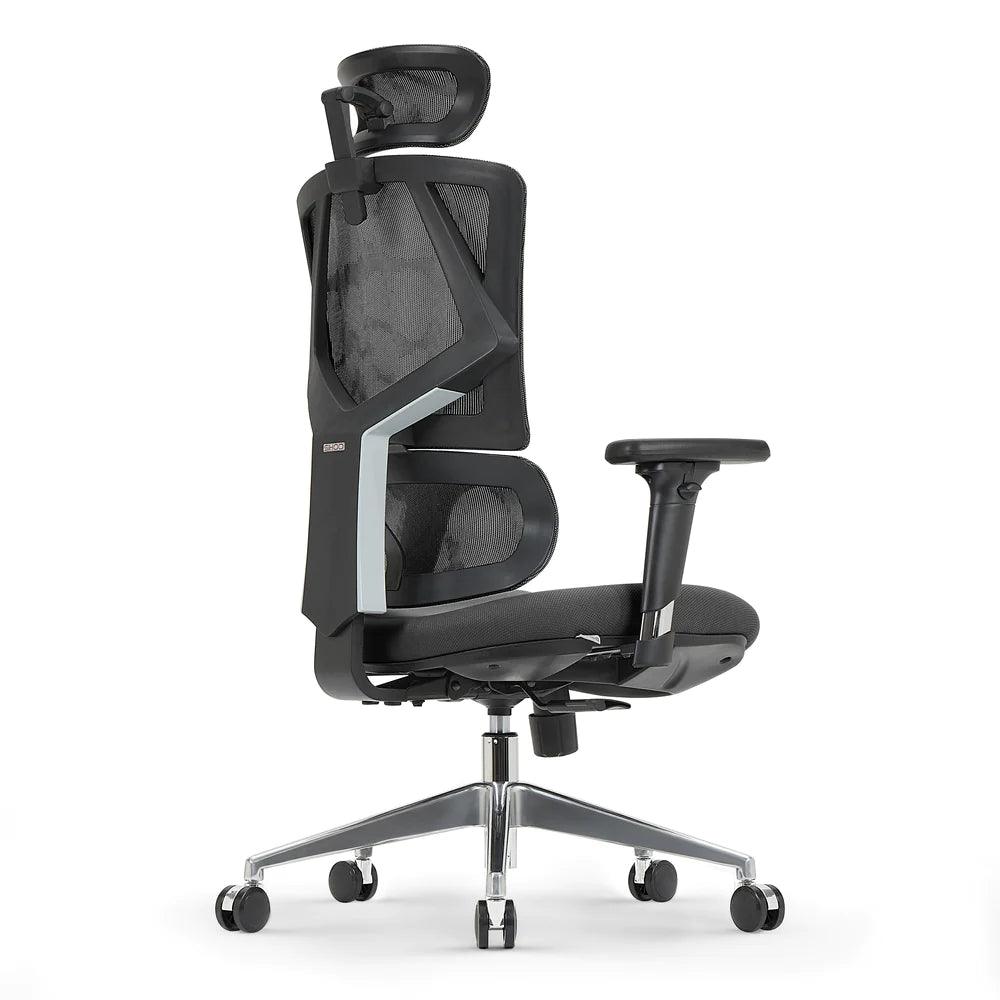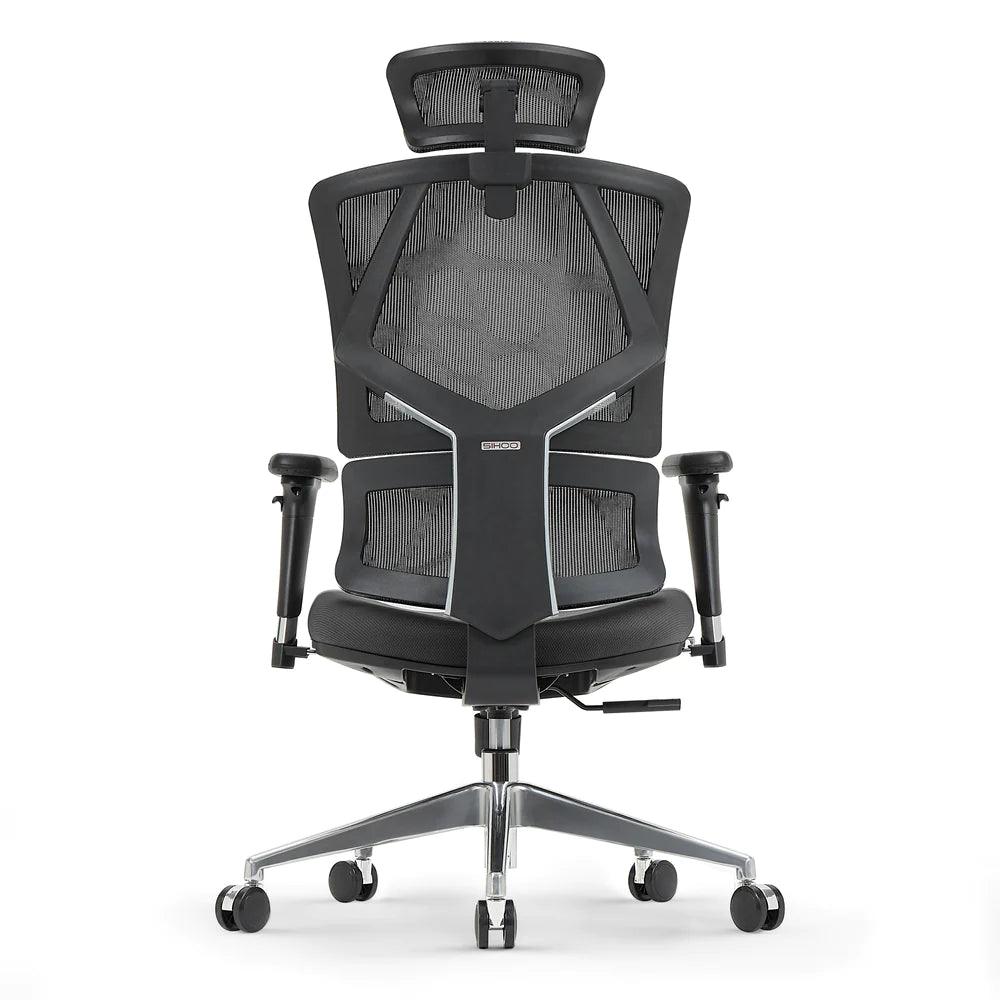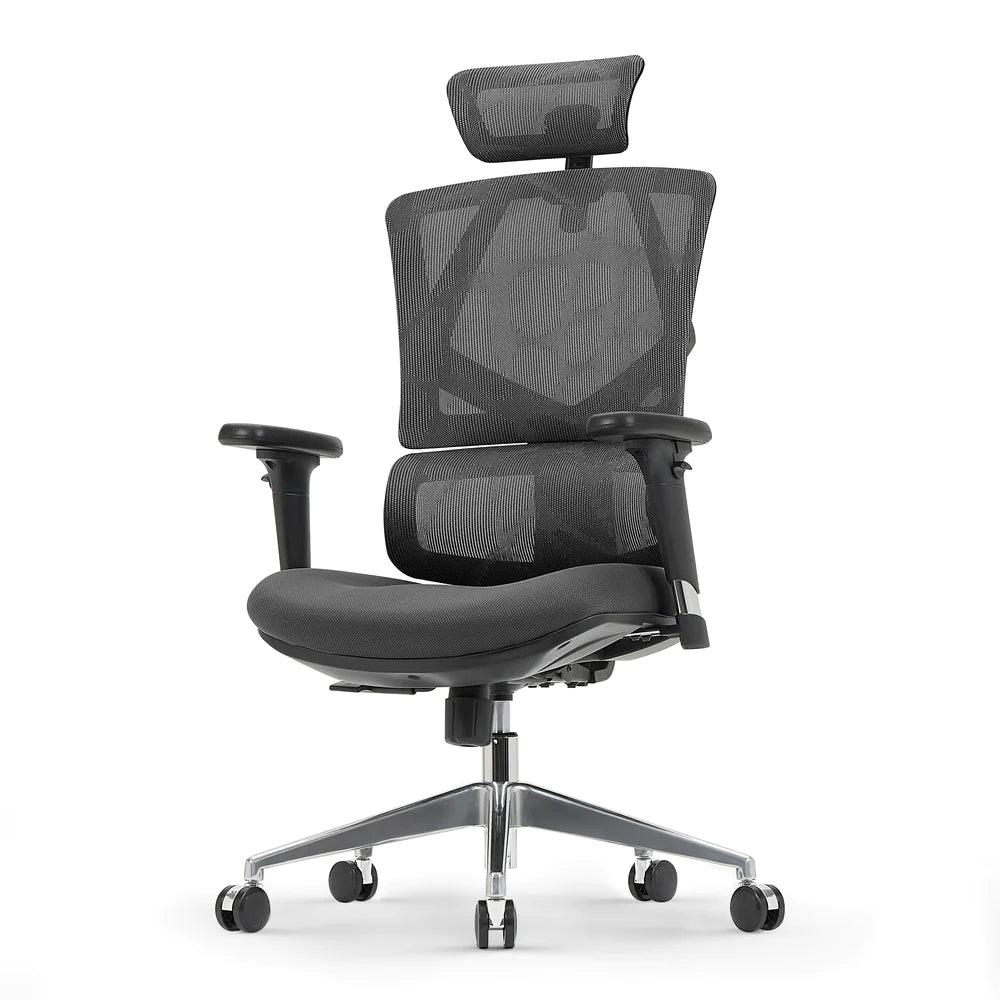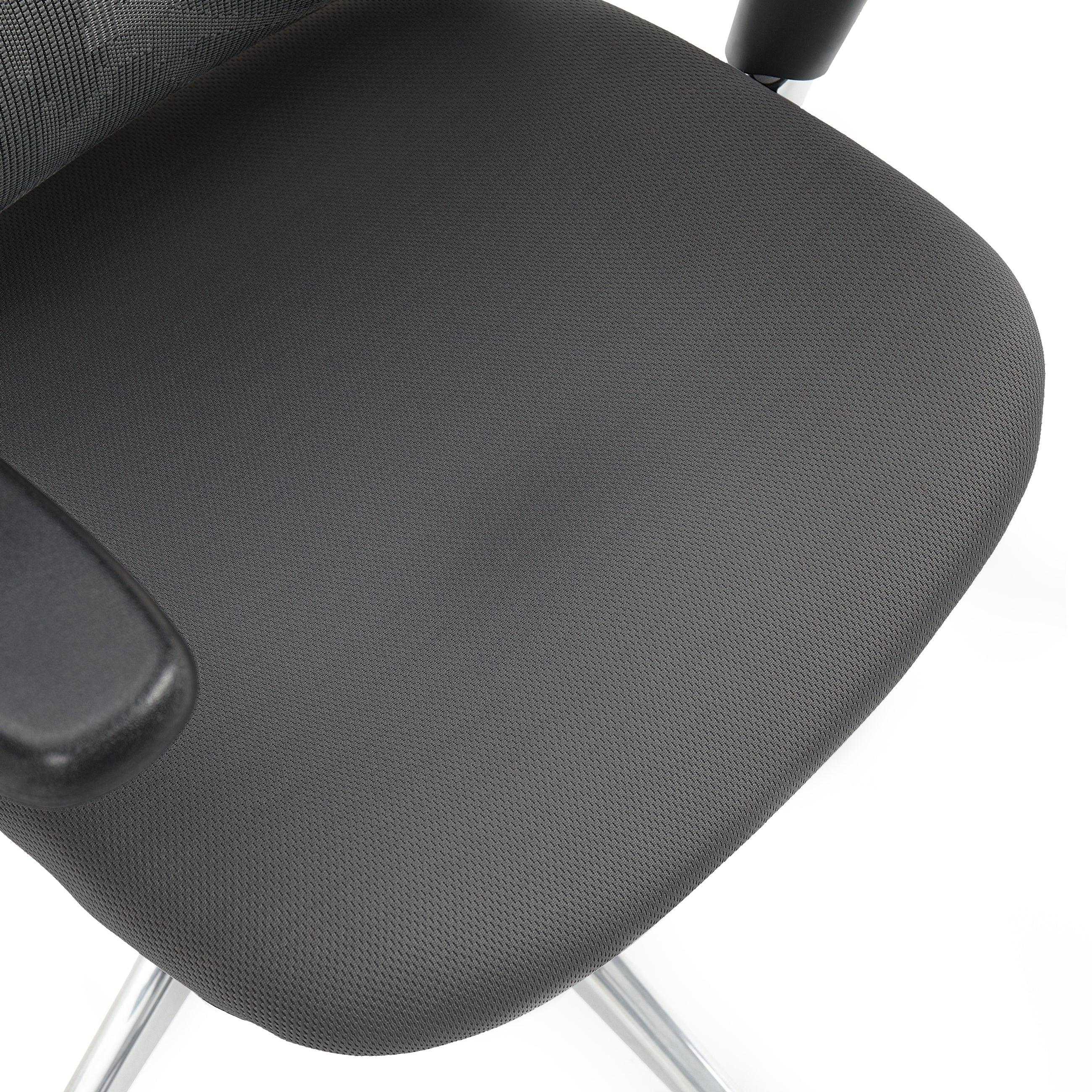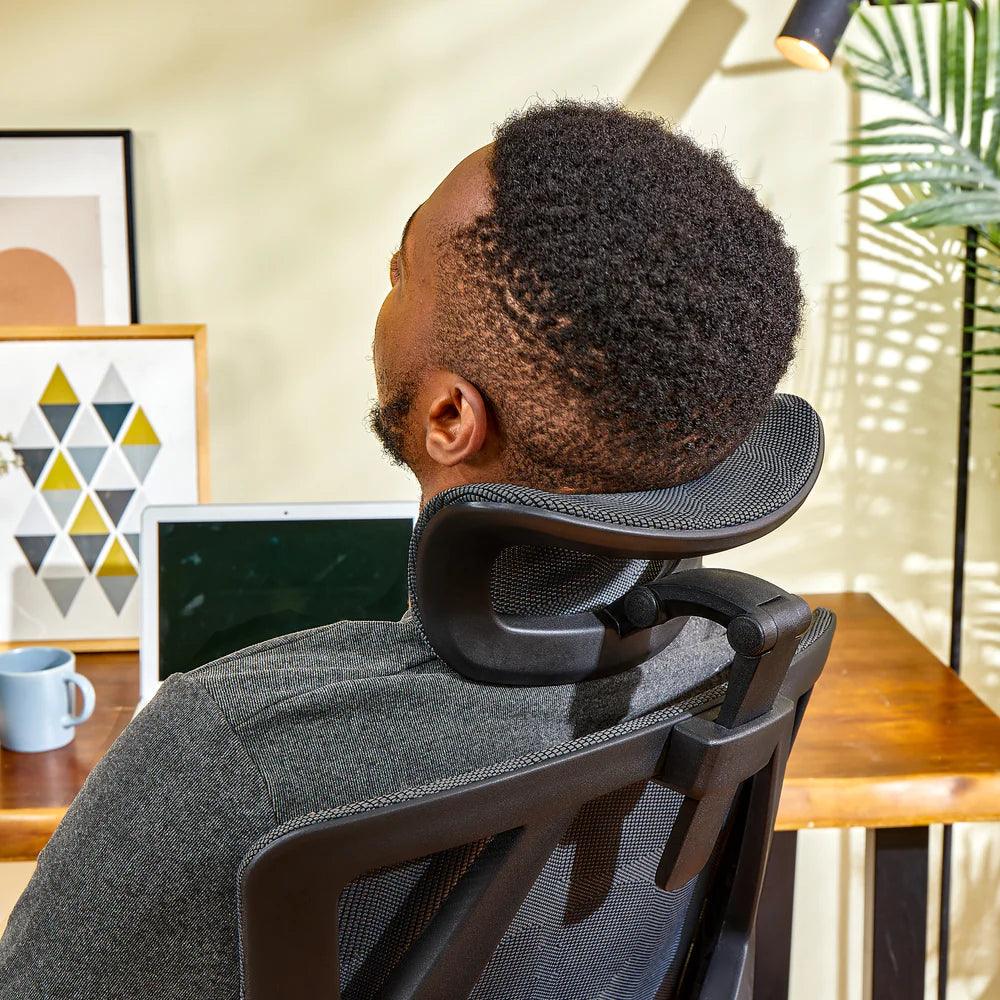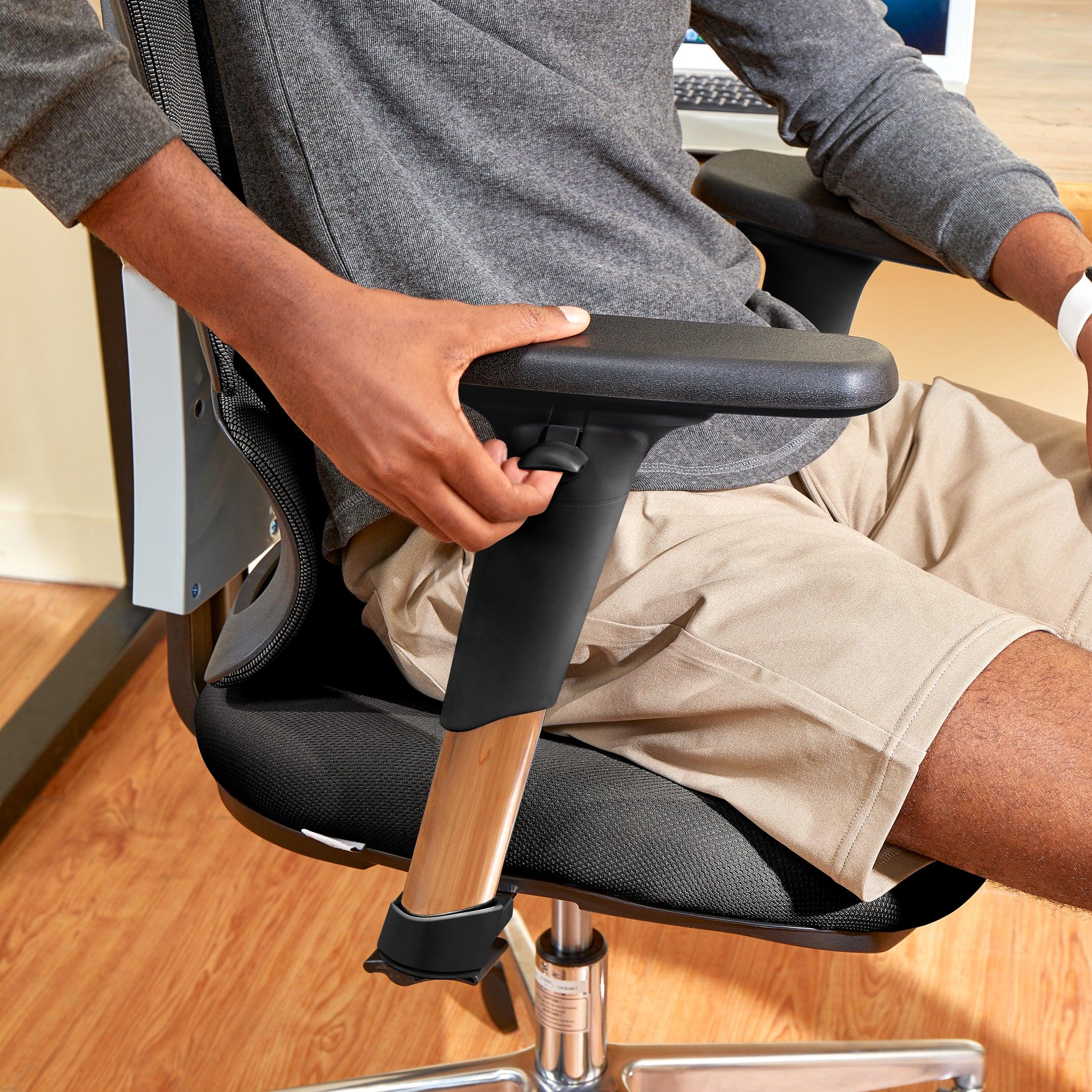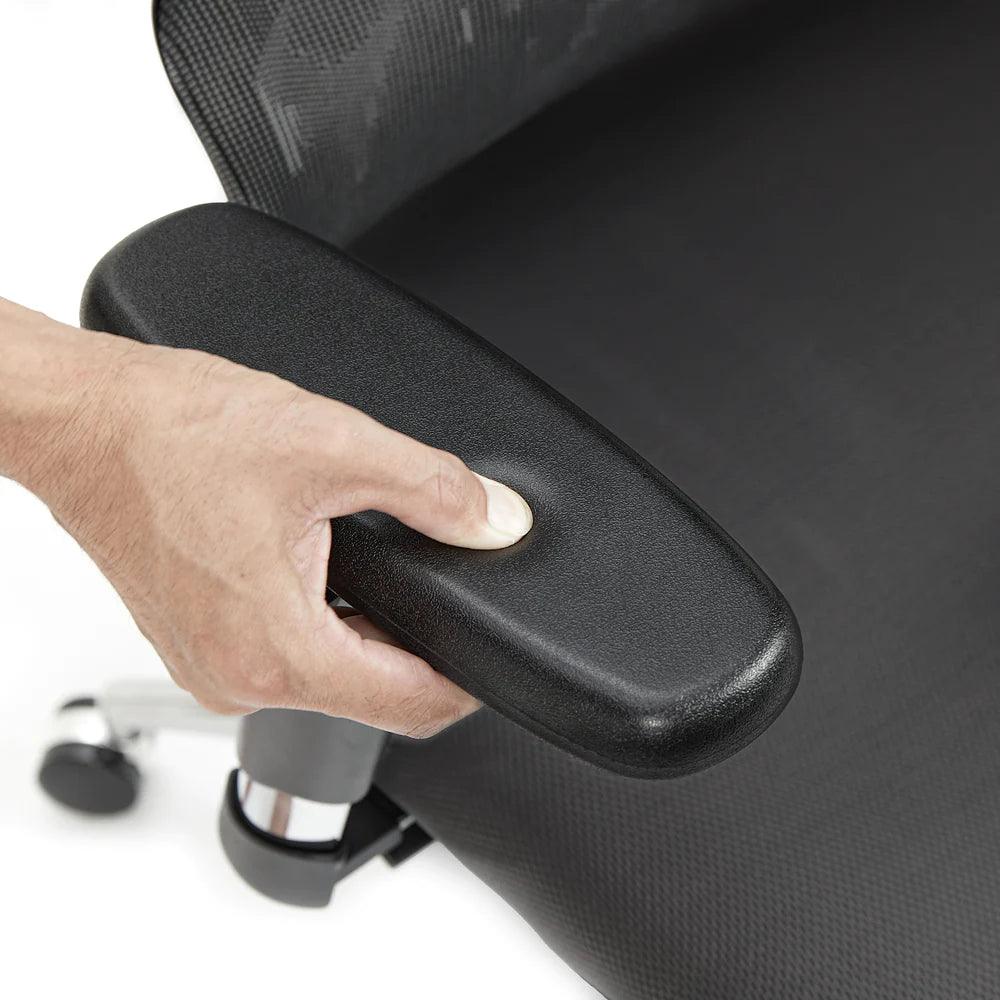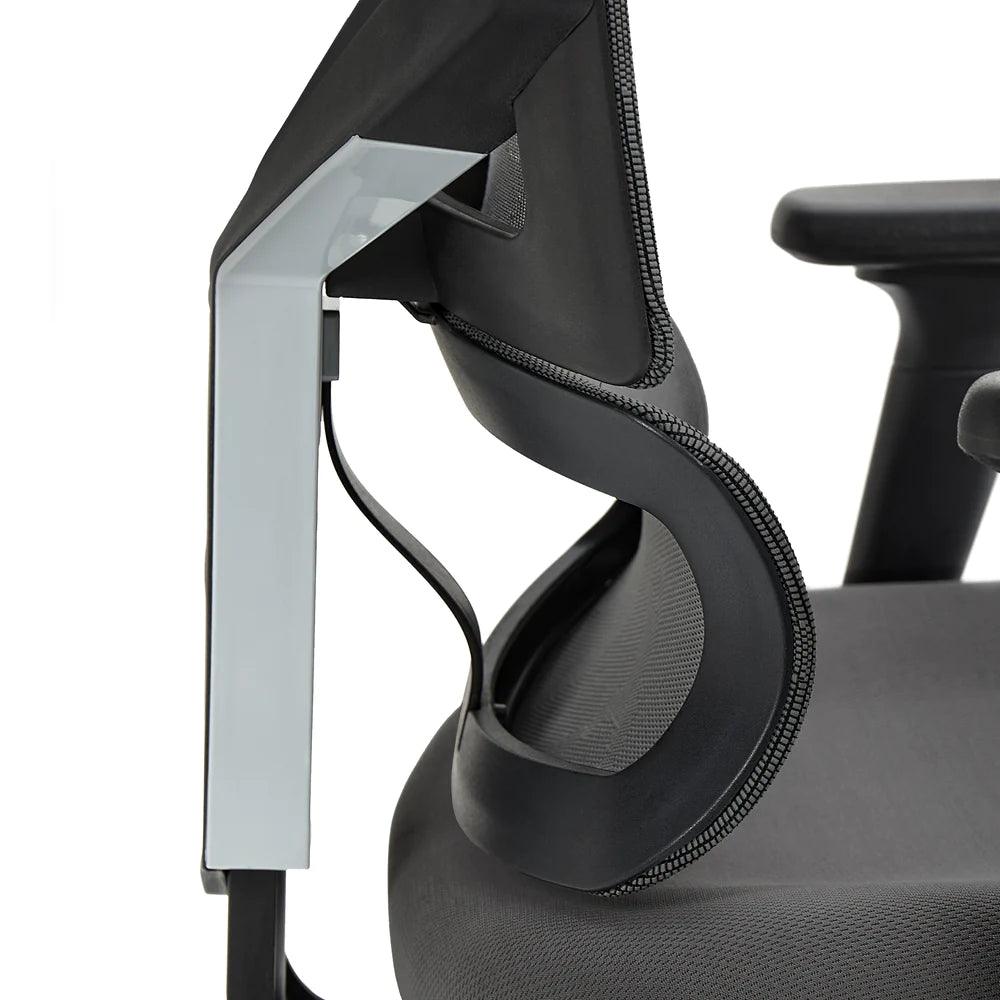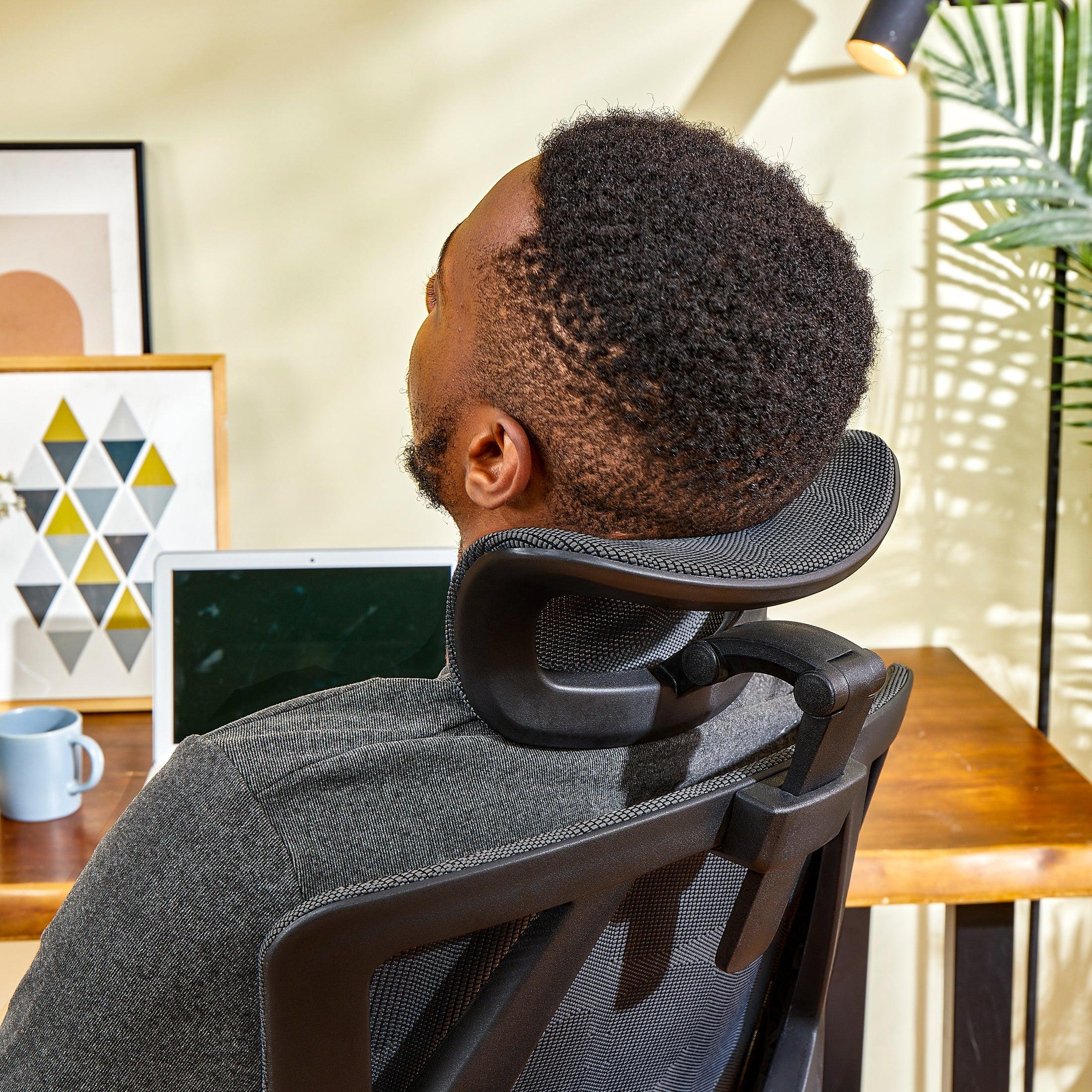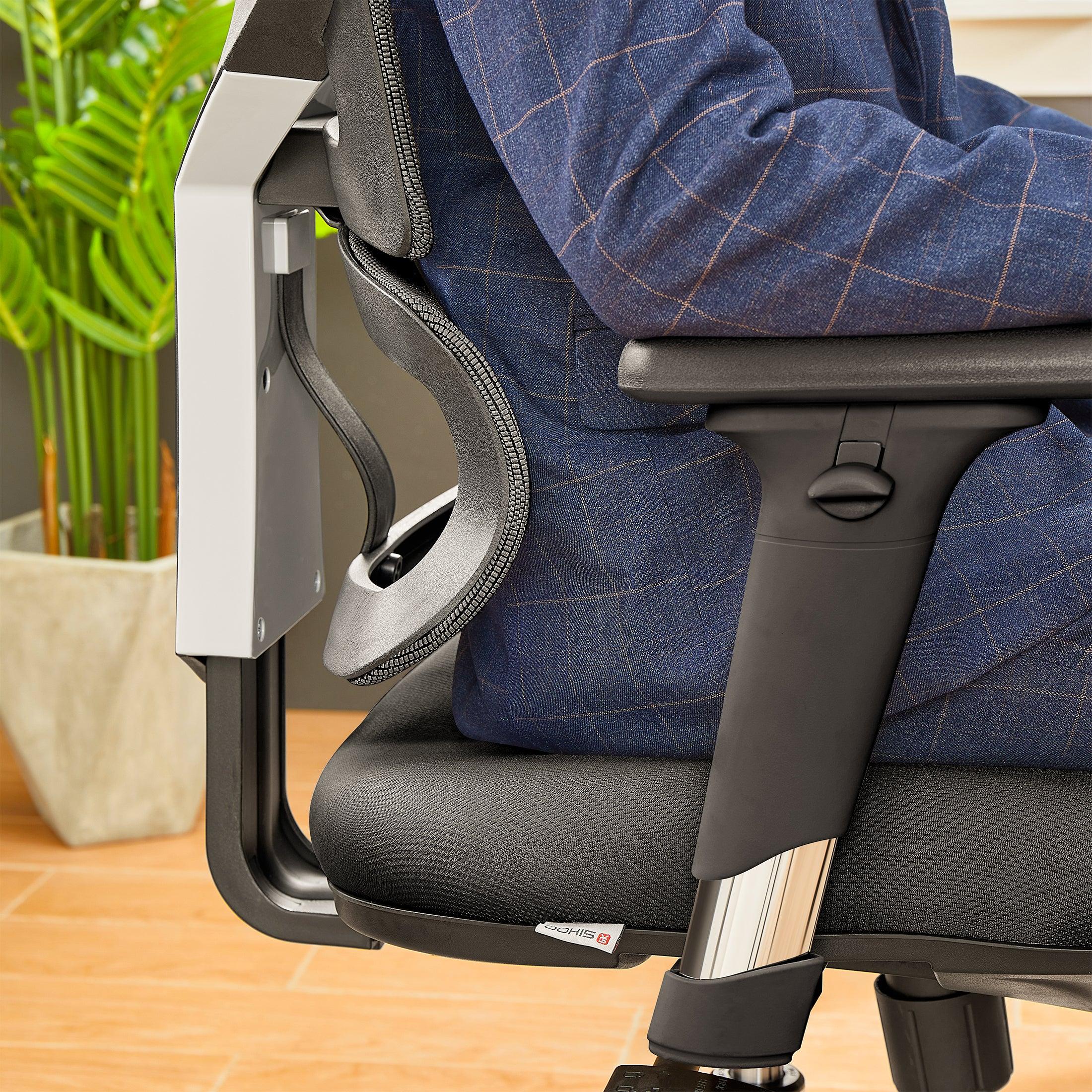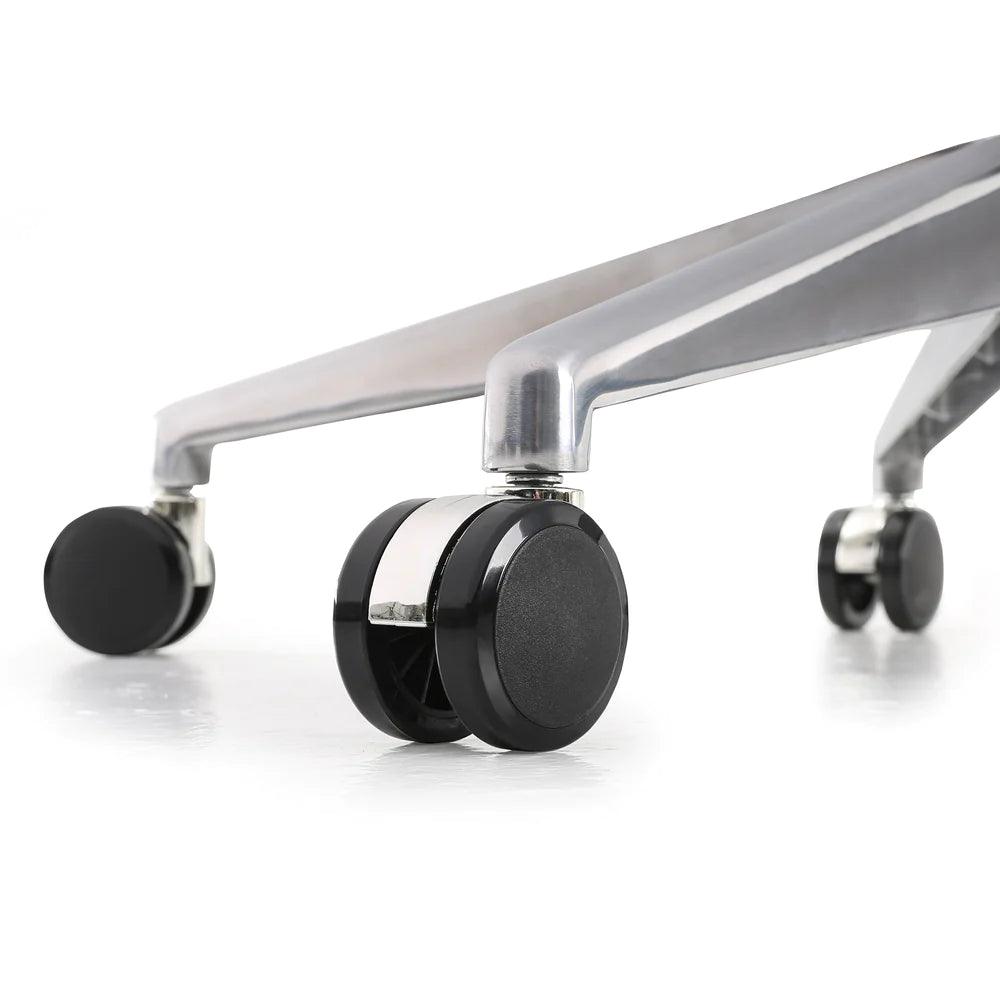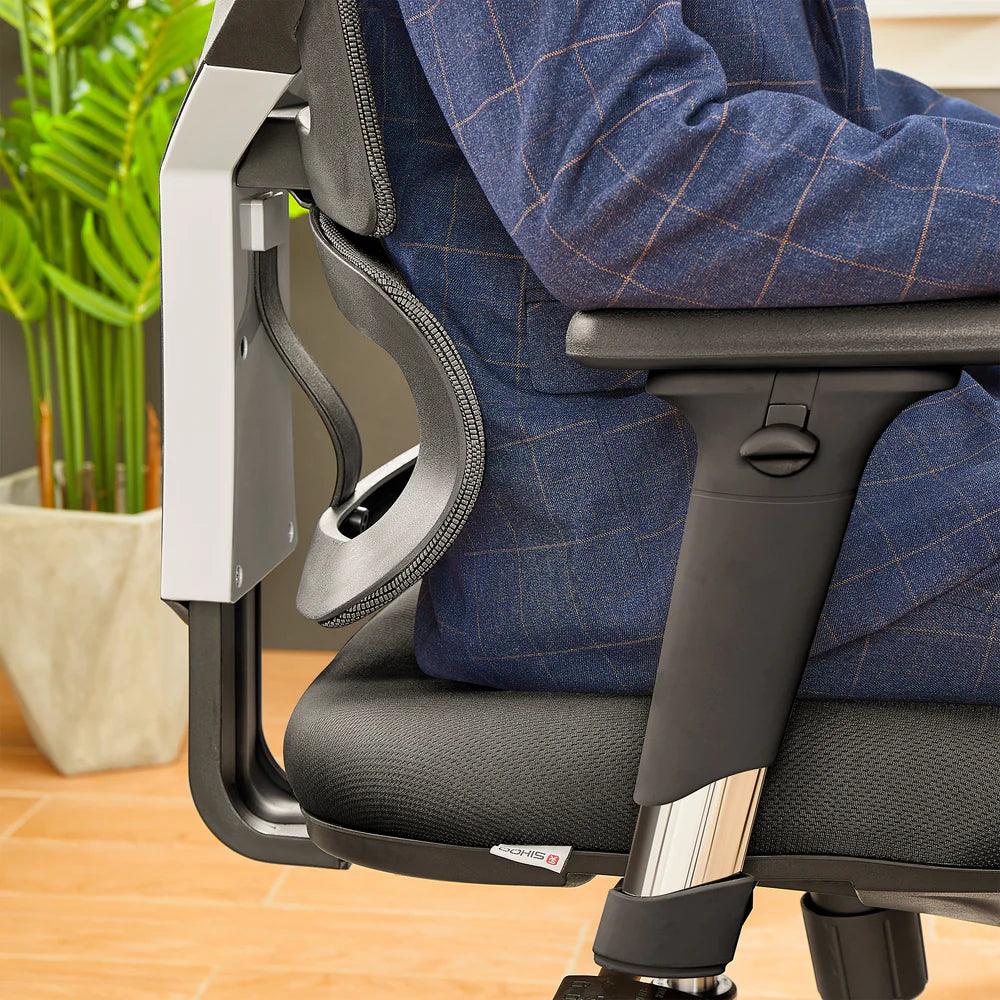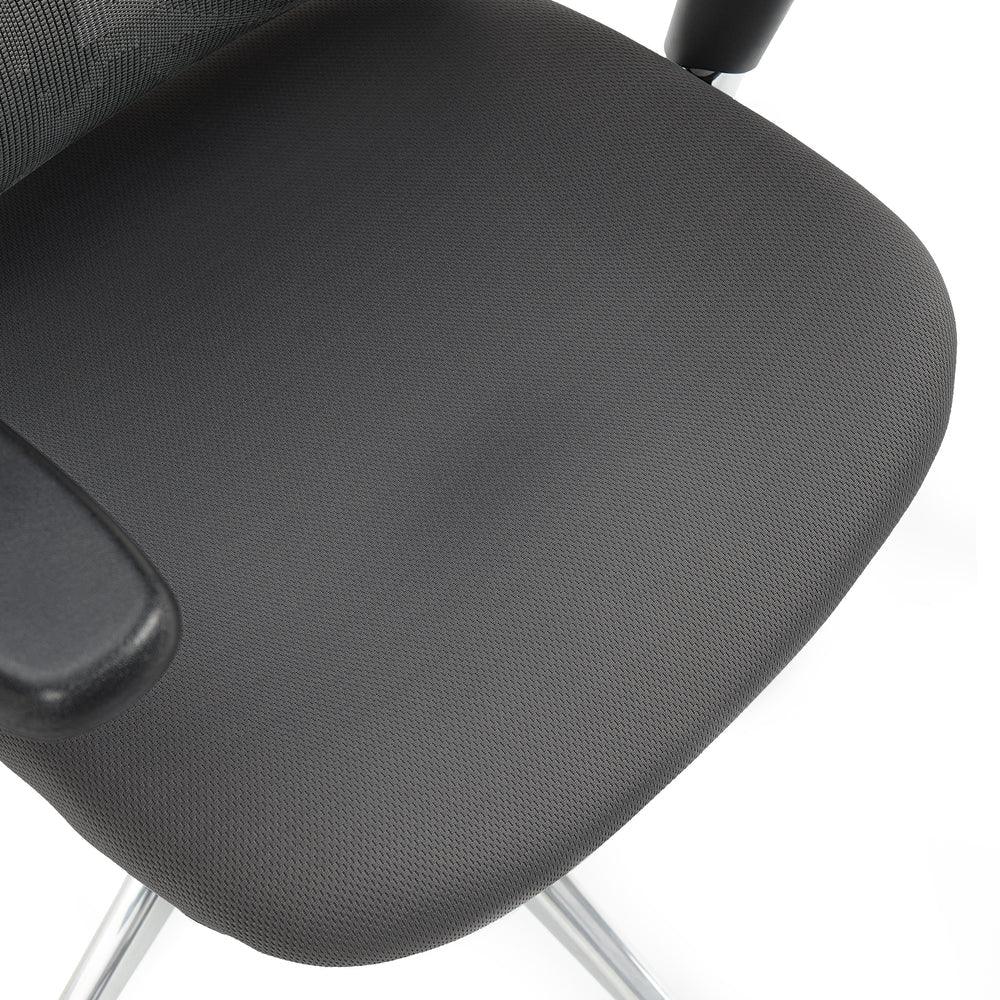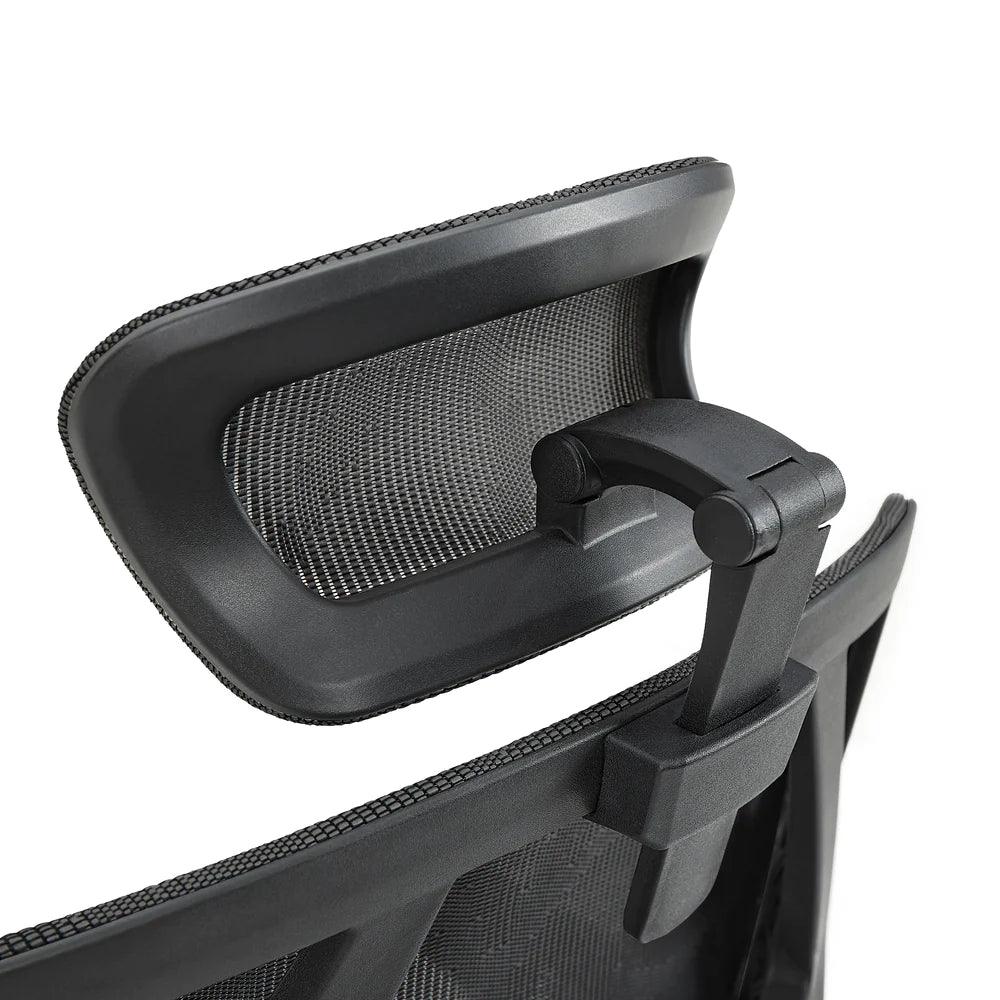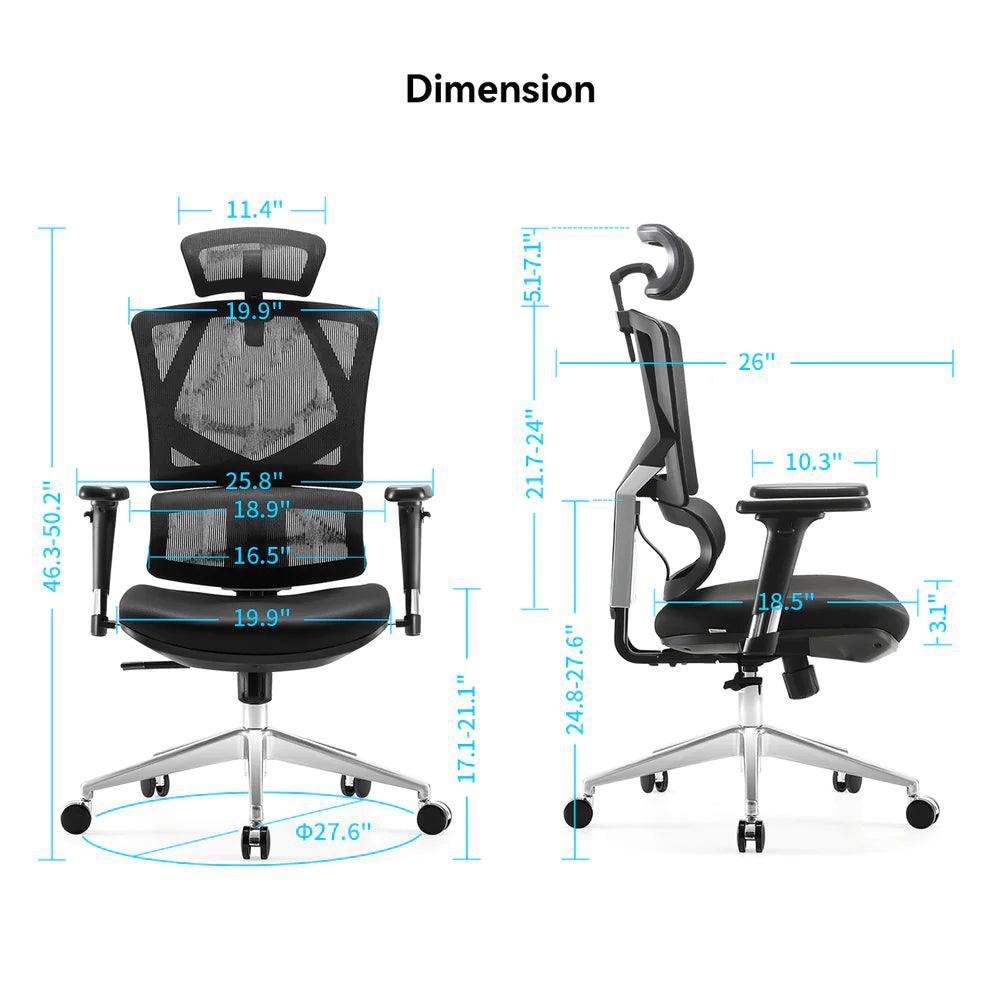 Sihoo M90D Ergonomic Chair with Adaptive Lumbar Support
---
---
Sihoo M90D ergonomic office chair merges skilled artistry with a divided backrest configuration, facilitating quicker distribution of pressure on the lower back. This feature guarantees that a broader spectrum of individuals can relish the delightful comfort.
Dynamic lumbar support for continal waist comfort
3D coordinated armrests to relax arms in all positions
3. Double-joint headrest for precise neck support
2.36" adjustable backrest for a optimal fit
Max. 130° recline angle
---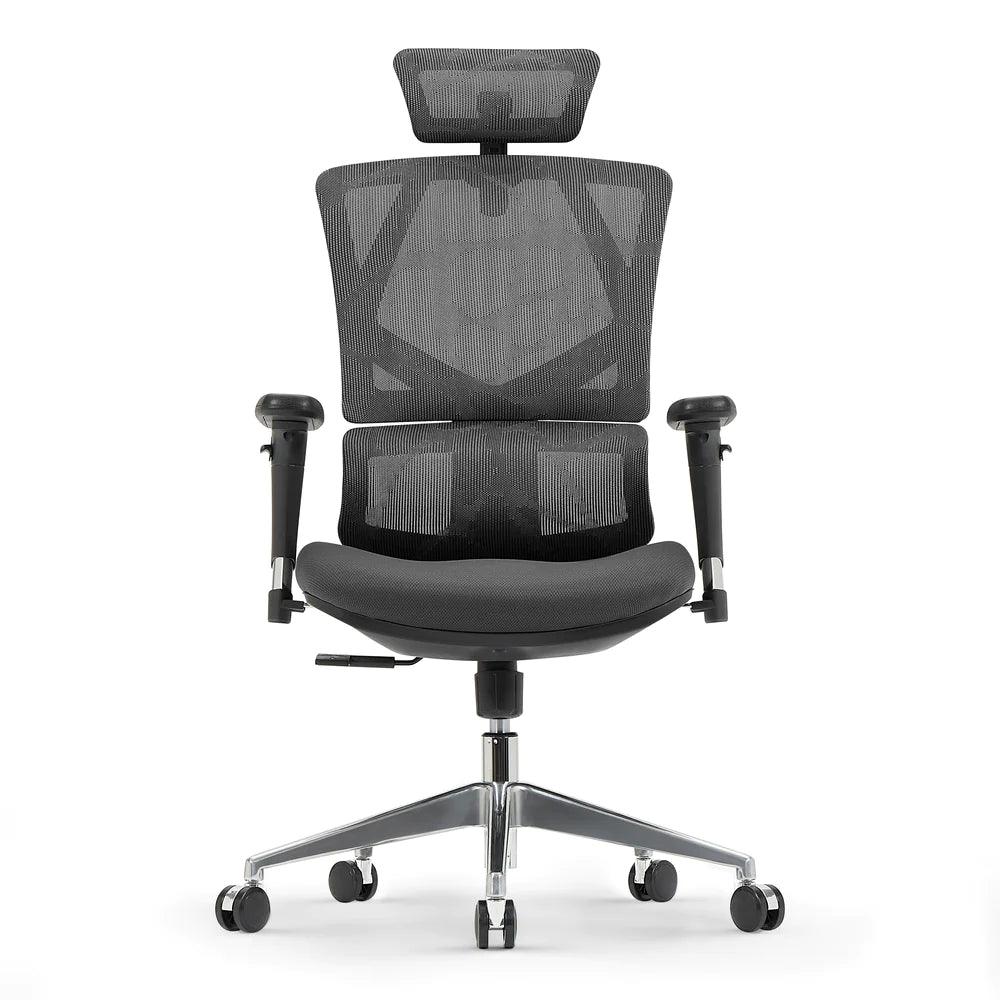 Sit more comfortably with dynamic lumbar support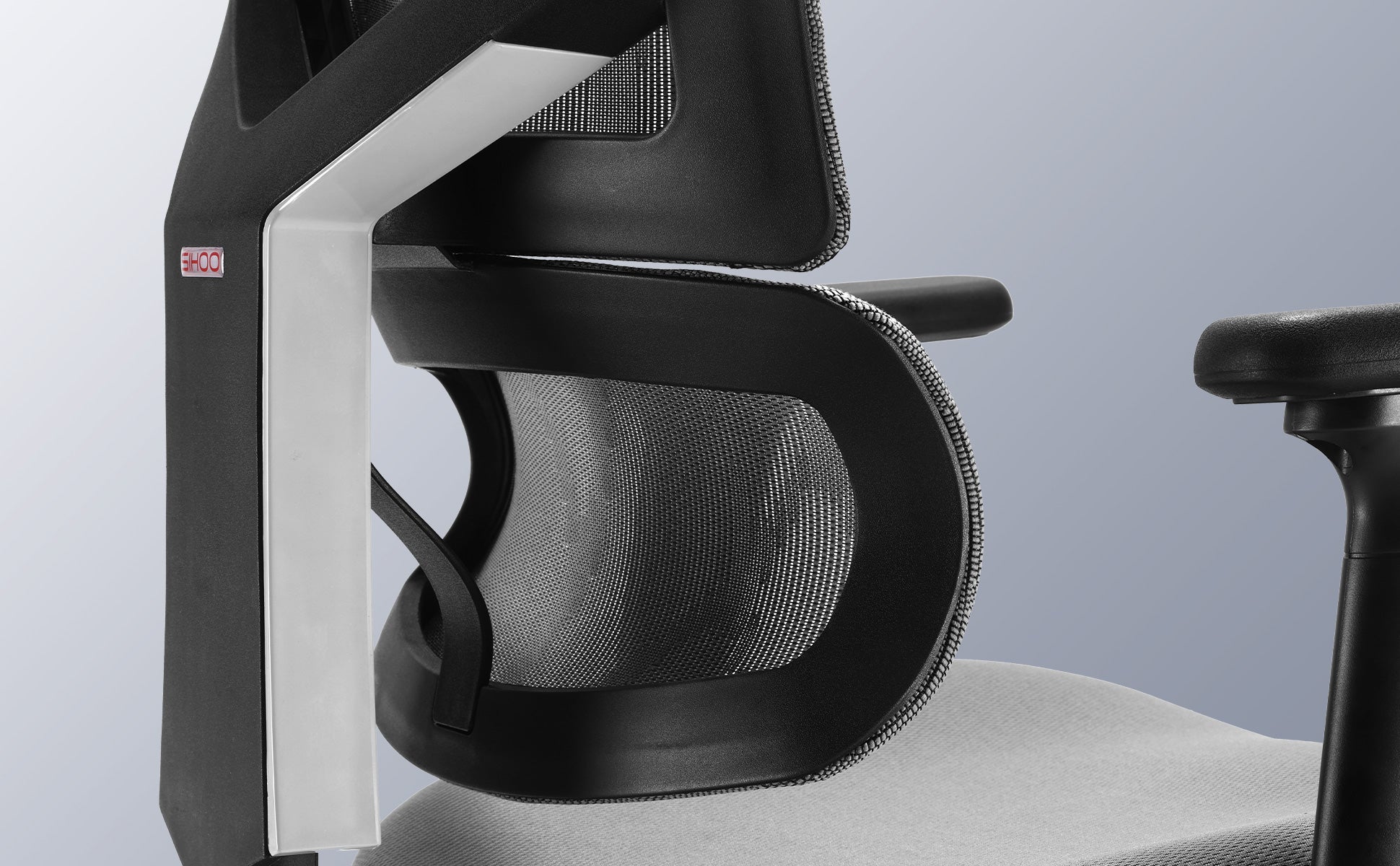 Dynamic lumbar support, continual waist comfort
Experience continuous waist support with Sihoo M90D's adaptive and flexible lumbar support that always contours to your back however you sit.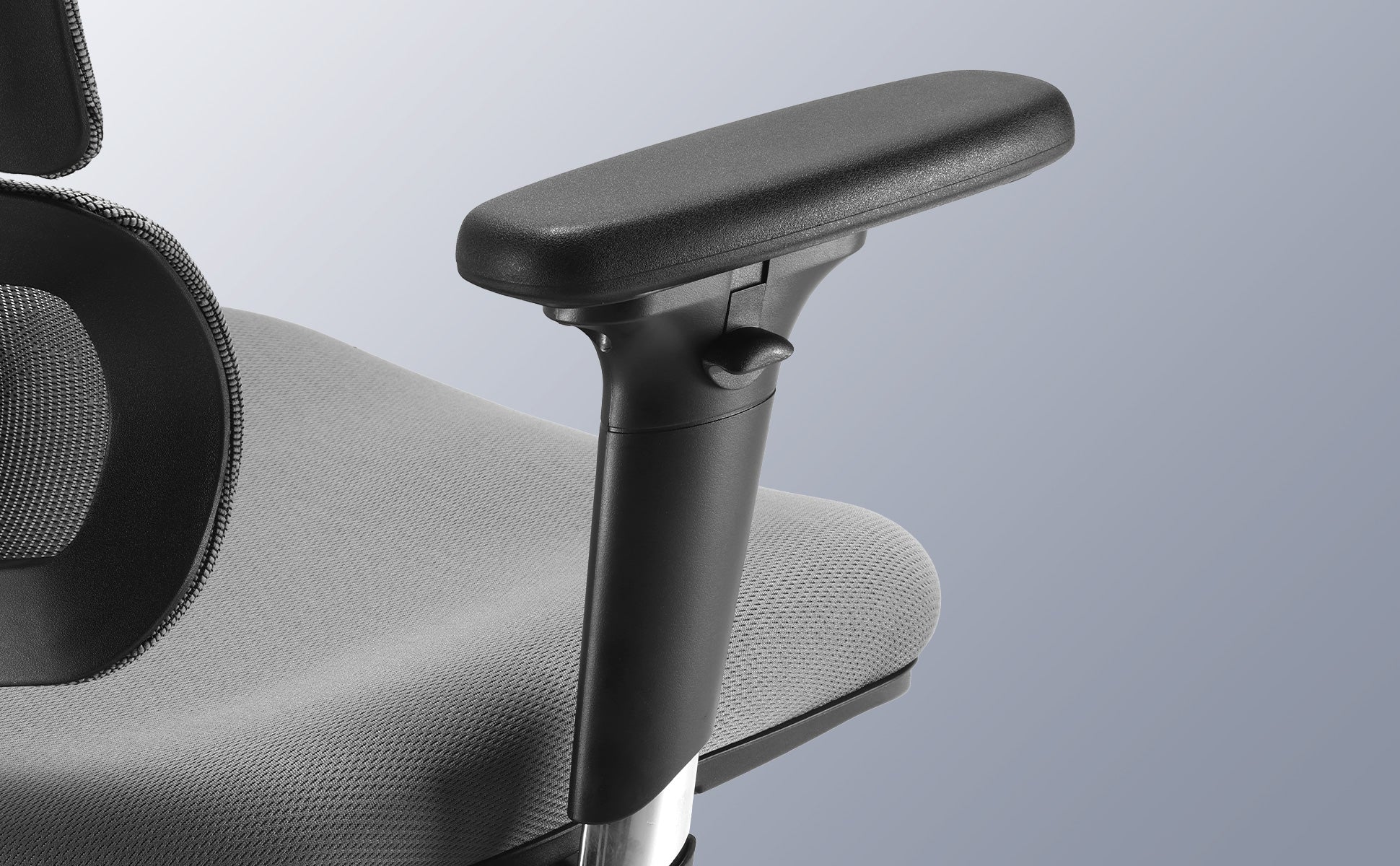 Customizable and coordianted 3D armrests
Not only do the armrests adjust in 3 directions, but they also synchronize seamlessly with the recline feature, ensuring optimal support for your arms in diverse postures.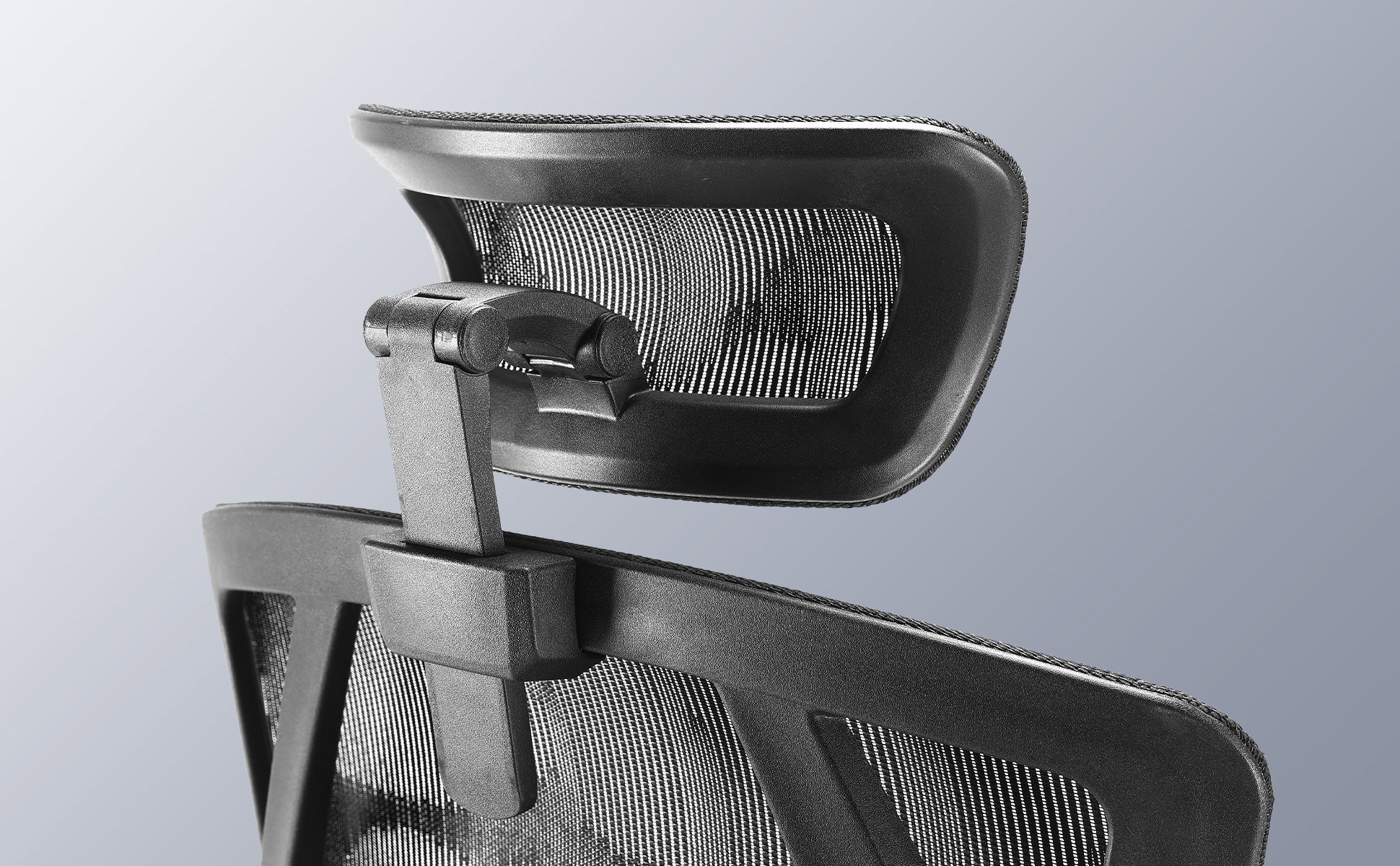 Extra-accurate head support
Enjoy precise support and comfort to your neck as the double-joint feature of Sihoo M90D's headrest allows you to move it up and down, back and forth, and rotate it around.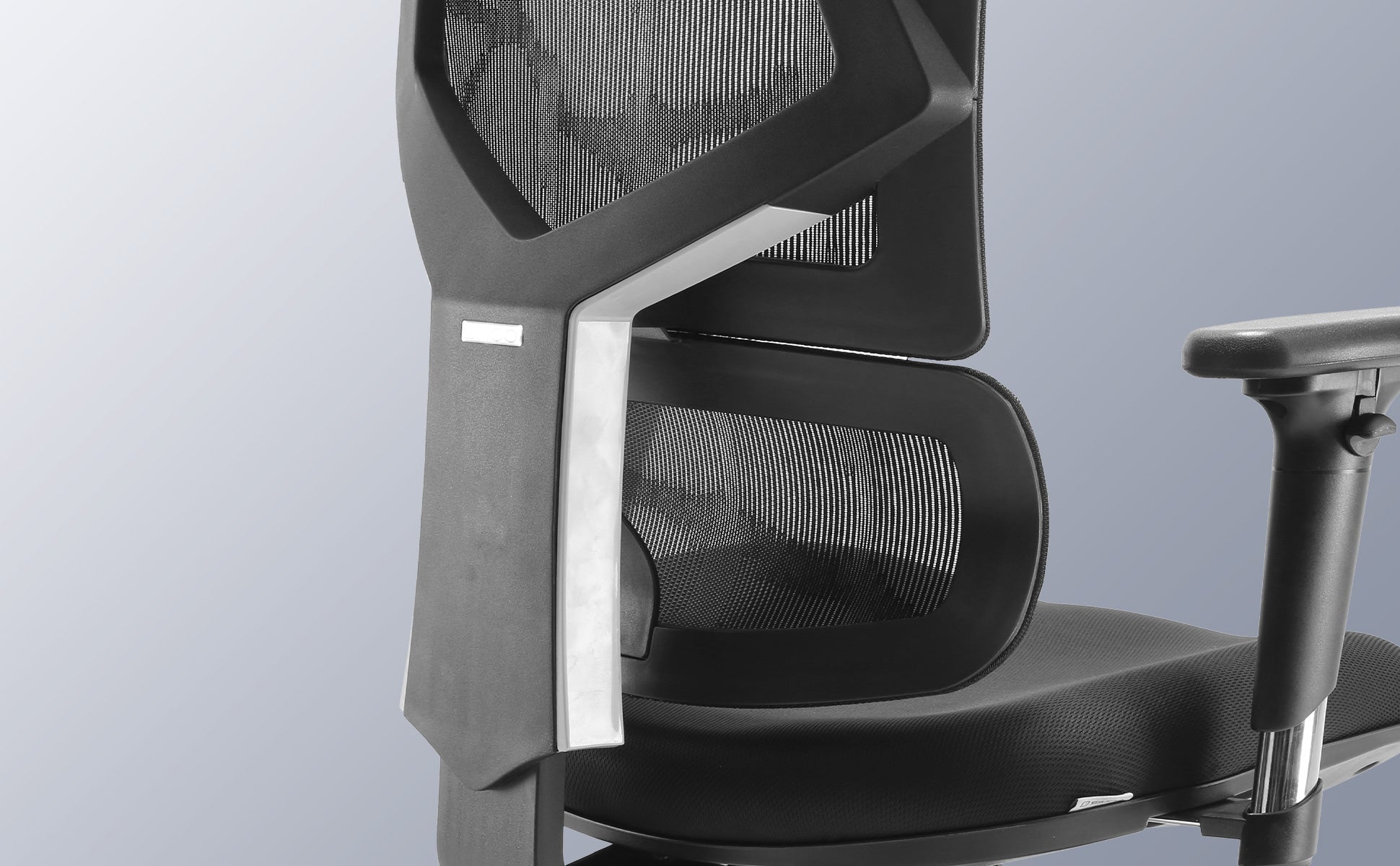 Adjustable, suitable
The backrest can be easily raised and modified by 2.36 inches, perfectly adapting to the contours of various individuals to ensure an ideal and comfortable fit.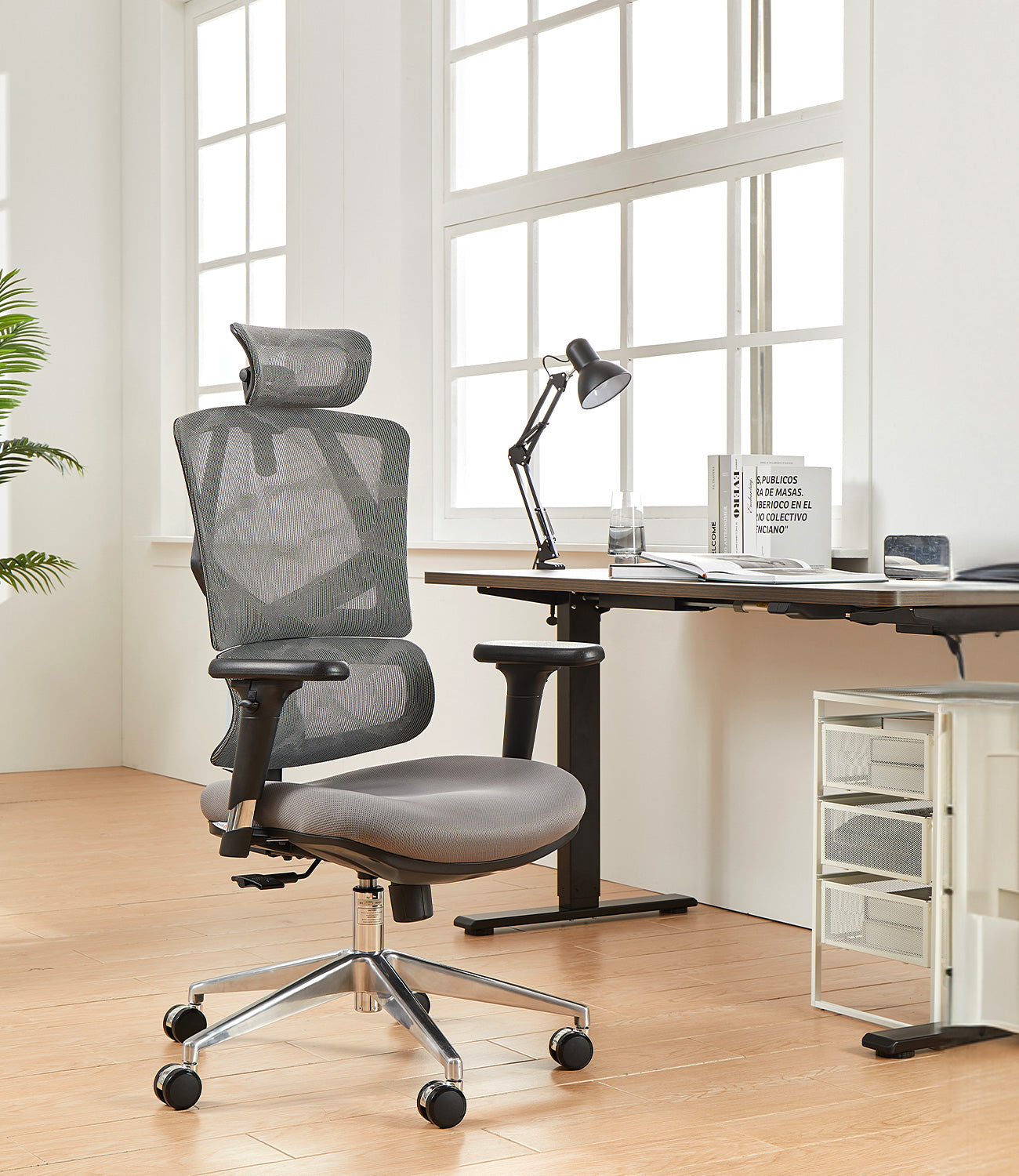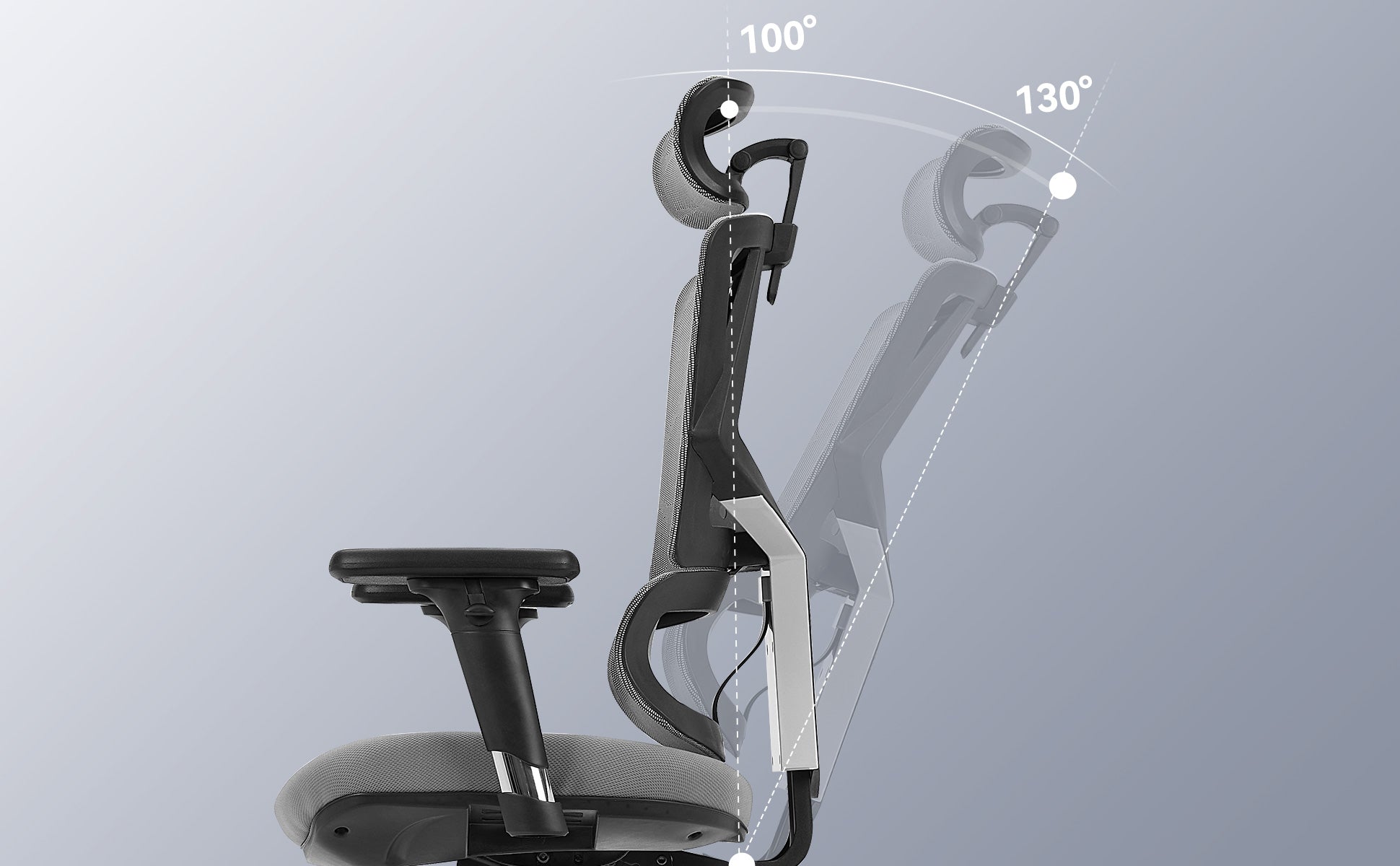 Up to 130° of recline comfort
Select any angle between 100°, 110°, or 130° and experience a truly comfortable and relaxing seating position in Sihoo M90D ergonomic office chair.
Soft and comfortable
The soft sponge cushion wrapped with beathable mesh is soft and pressure-distributing. You'll get a weightless feel when seated in Sihoo M90D.
Matches any workspace
Designed to provide comfort, Sihoo M90D doesn't compromise on aesthetic. Its sleek and modern design easily fits in your office or study.
STYLE/TYPE
Ergonomic Office Chair / Home Office Chair
FABRIC
HD ElastoMesh Back and Seat with Soft PU Coated Armrests
BASIS
5-Point Aluminum Wheelbase
RECOMMENDED HEIGHT
5'4"-6'2"
(See Diagram for Exact Measurements)
PACKAGING DIMENSIONS
W35.03" × D27.55" x H16.53
This product has no reviews yet.