Home Office - Office Chairs
Office work often means sitting and working for long periods of time. That's why it's even more important to choose the right home office chair for your home office. At Sihoooffice, you will find home office chairs for every taste.
Ergonomic office chairs for the home office

Working from home with a dedicated office chair is not only much more comfortable, but it also provides the necessary support for the back, shoulders and arms. When you choose an ergonomic office chair, you can be sure that you have a good sitting position that can help you prevent posture problems.

Optimum comfort for long periods of sitting

The comfortable, adjustable headrest and the particularly comfortable lumbar cushion ensure pure relaxation - perfect for long days at work!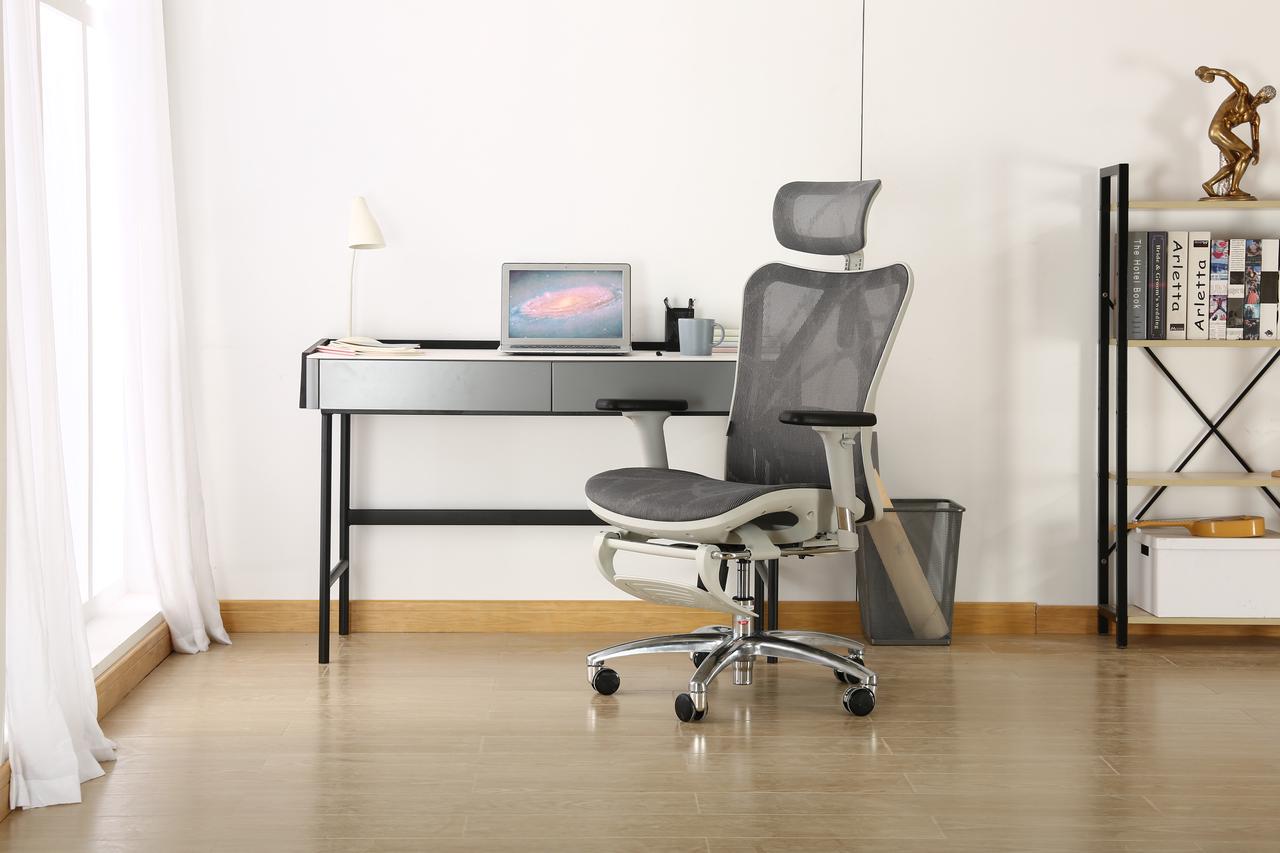 Excellent ergonomics

SIHOO home office chair impresses with its sleek design and top-notch ergonomic high-end components.

Strong design

Designed and implemented by the best designers and ergonomics experts - it's a wonderful sitting experience.
Which home office chair should I buy?
Which ergonomic home office chair is best for you depends on a number of things, including your height and how much of a day you sit and work. In addition, office chairs for home offices often have to meet "home office requirements." If you're short or tall, it's even more important to buy a chair with a matching adjustment range. It's good to pay attention to ergonomics if you sit for long periods of time. Choose an ergonomic home office chair with lumbar support, preferably adjustable, for good lower back support. Also, make sure the armrests are adjustable.