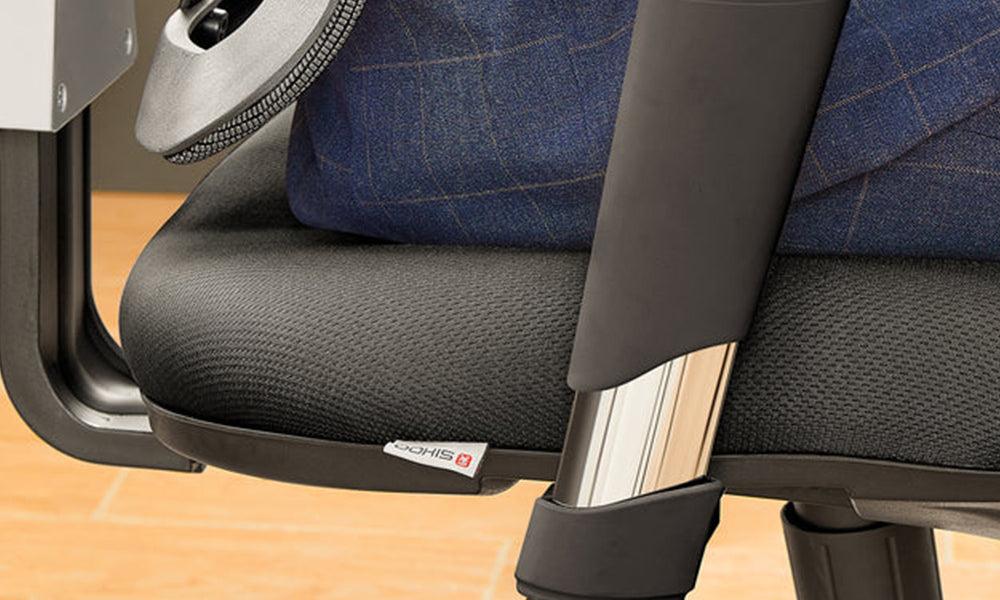 How to Adjust Office Chair Height Without a Lever
In the modern workplace, comfort is paramount. Spending hours hunched over a desk can lead to discomfort and even long-term health issues. One crucial aspect of creating a comfortable workspace is ...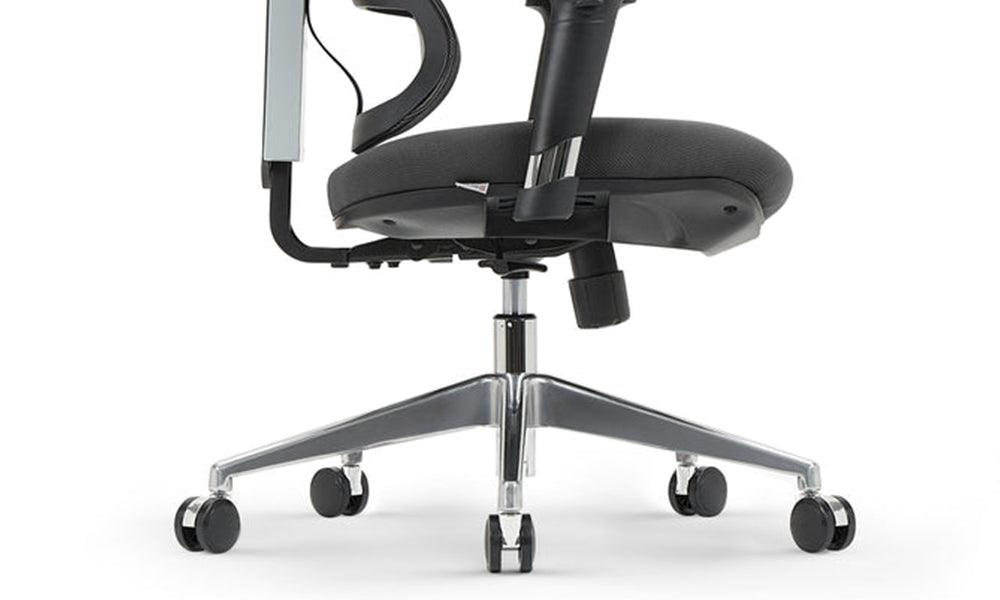 How to Remove a Gas Cylinder from an Office Chair
If you've ever found yourself in a situation where your office chair's gas cylinder needs replacement or repair, you're not alone. Gas cylinders in office chairs can wear out over time, leading to ...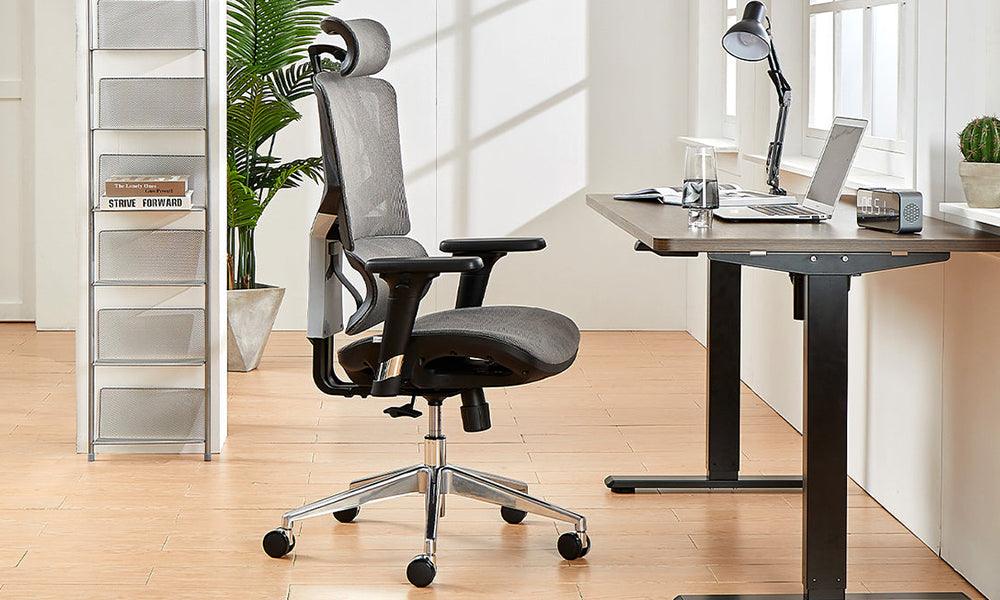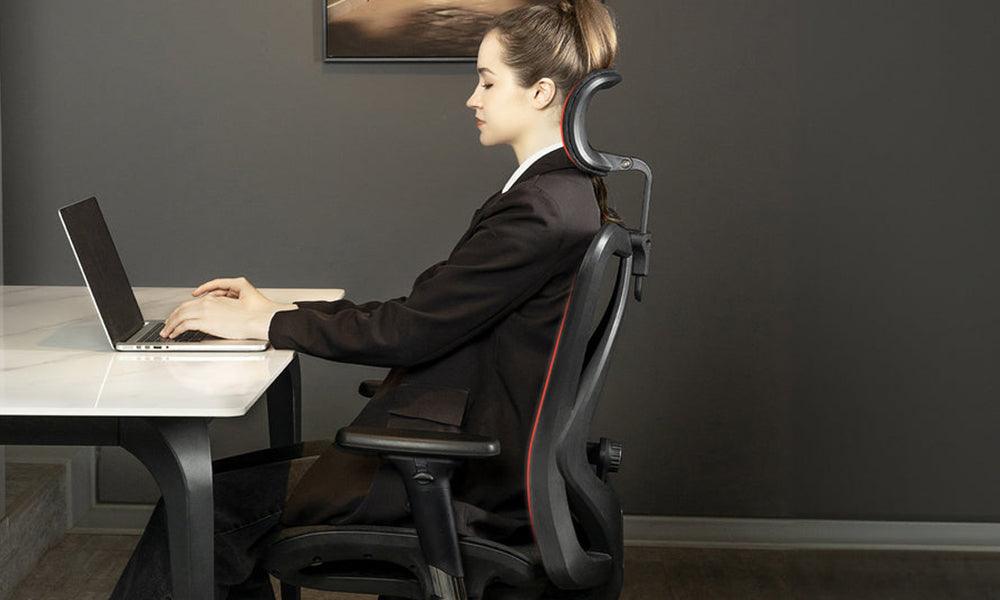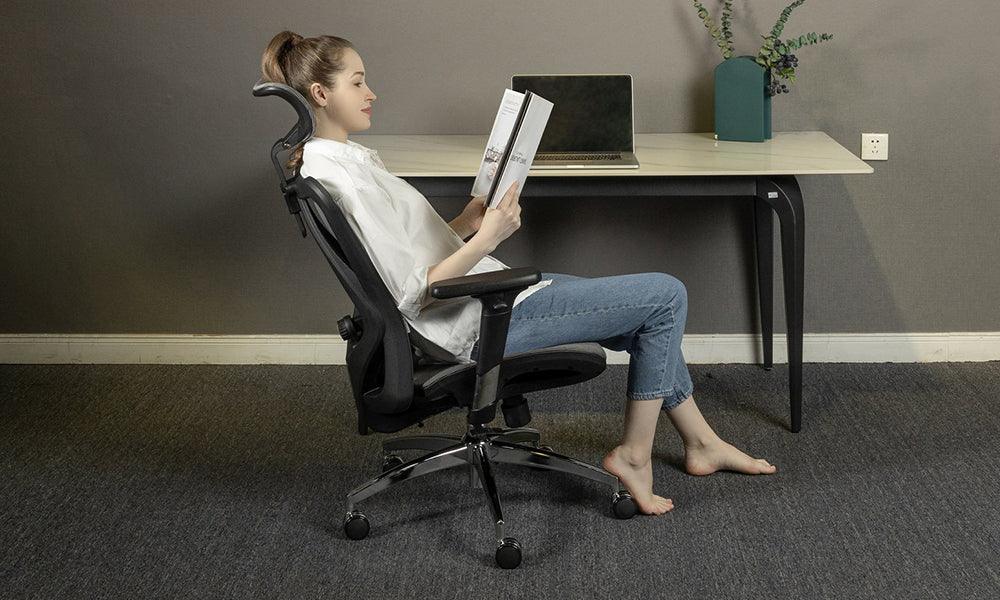 How to Make Your Office Chair Lean Back
In the modern office environment, comfort is paramount. Spending long hours at your desk can take a toll on your body, and having the ability to recline and relax in your office chair can make a si...