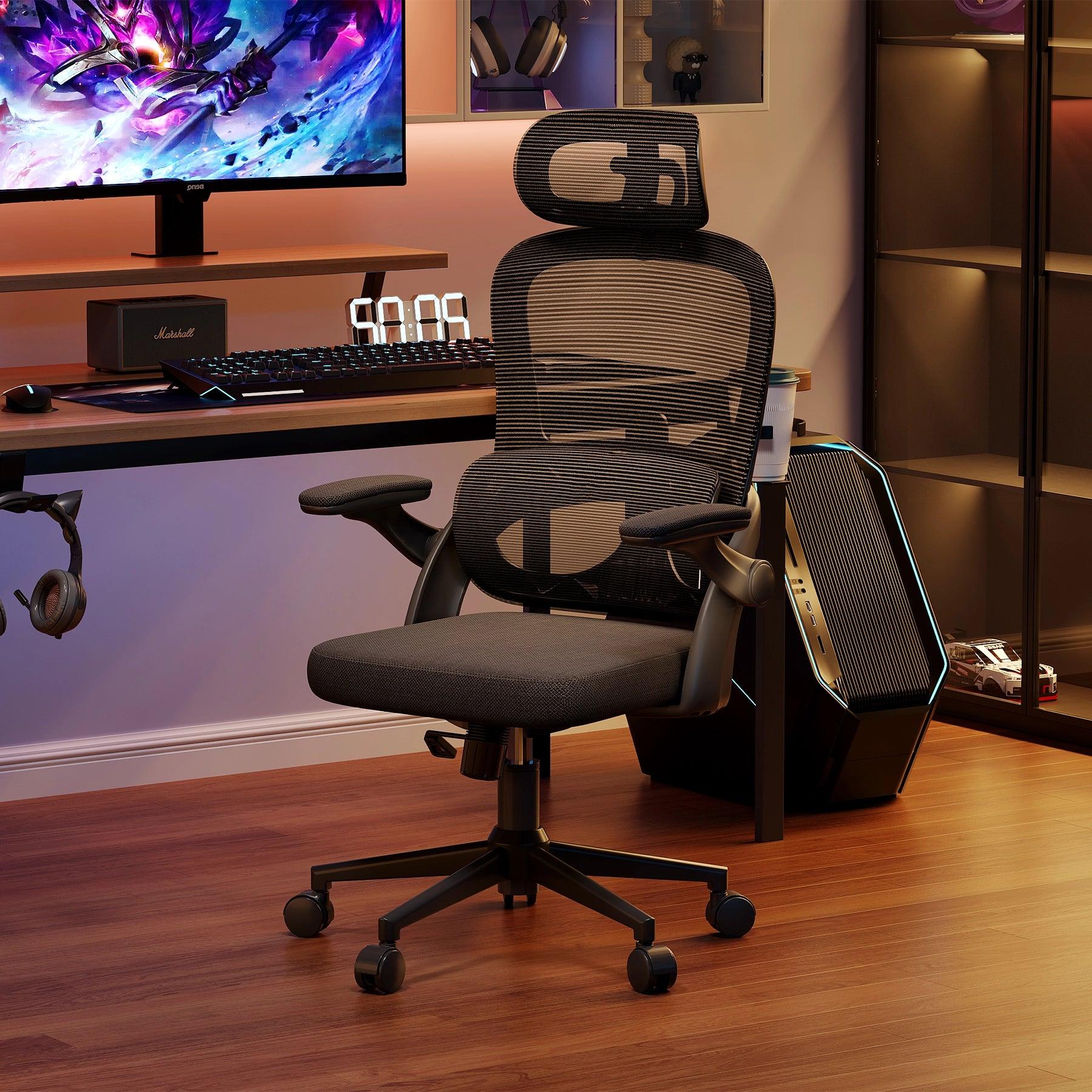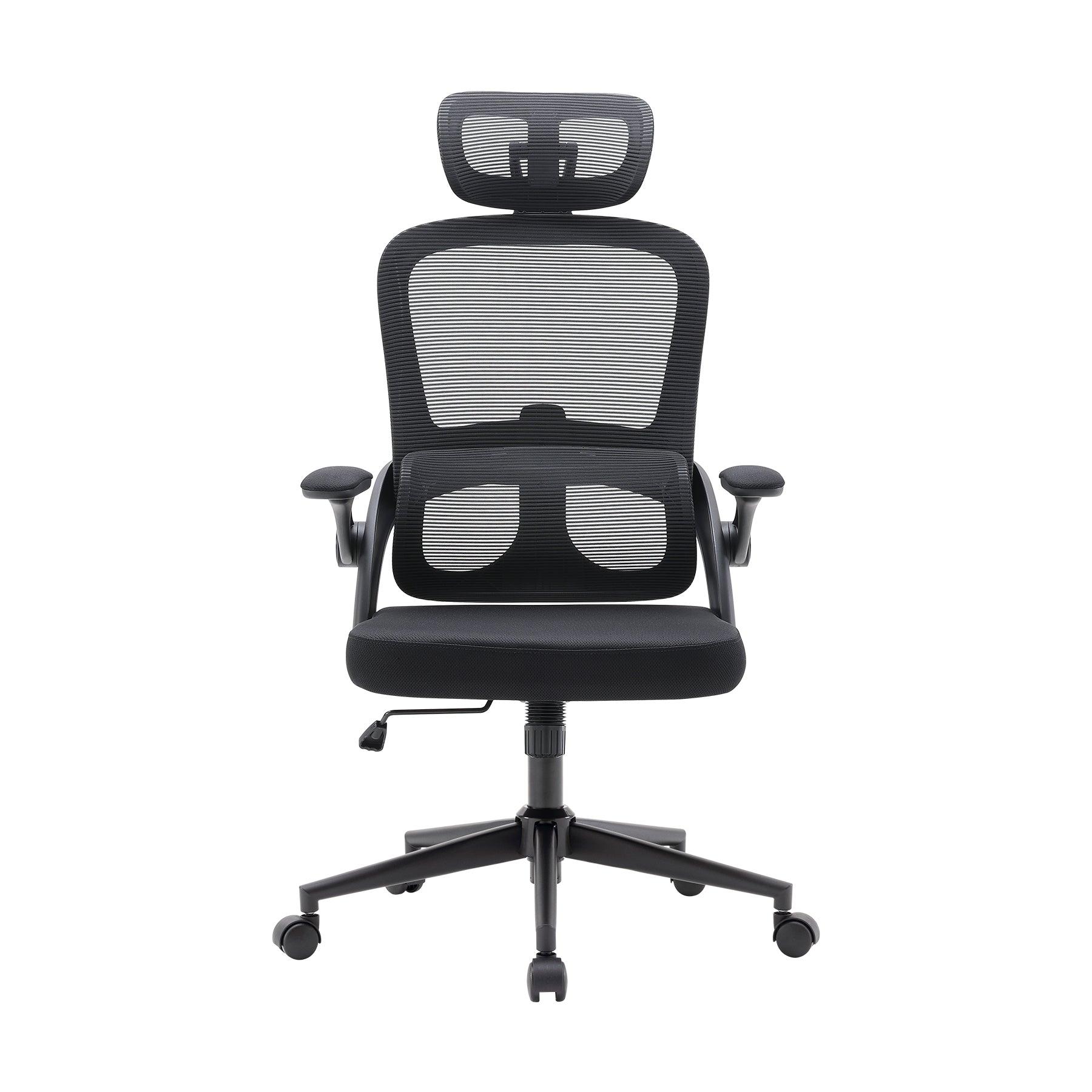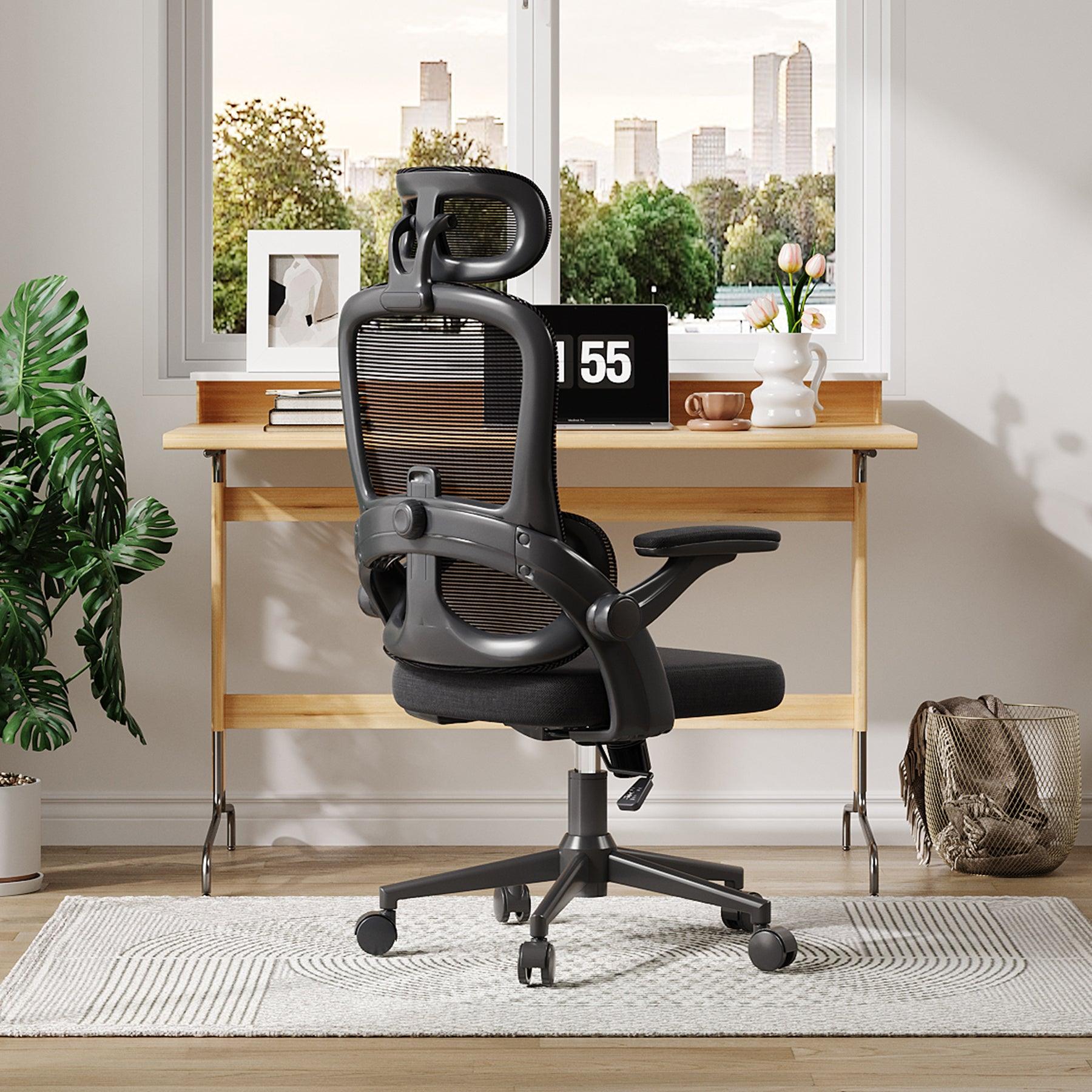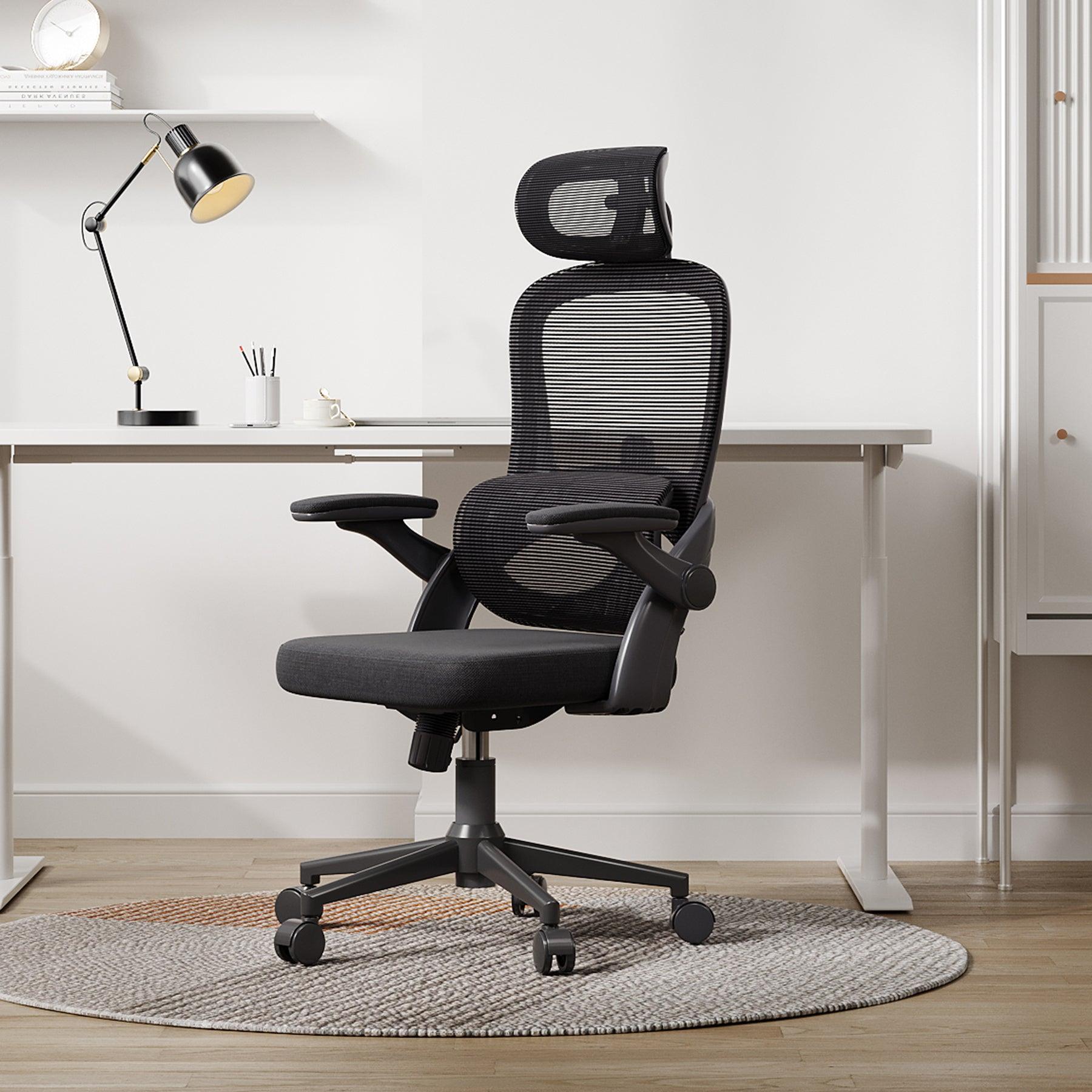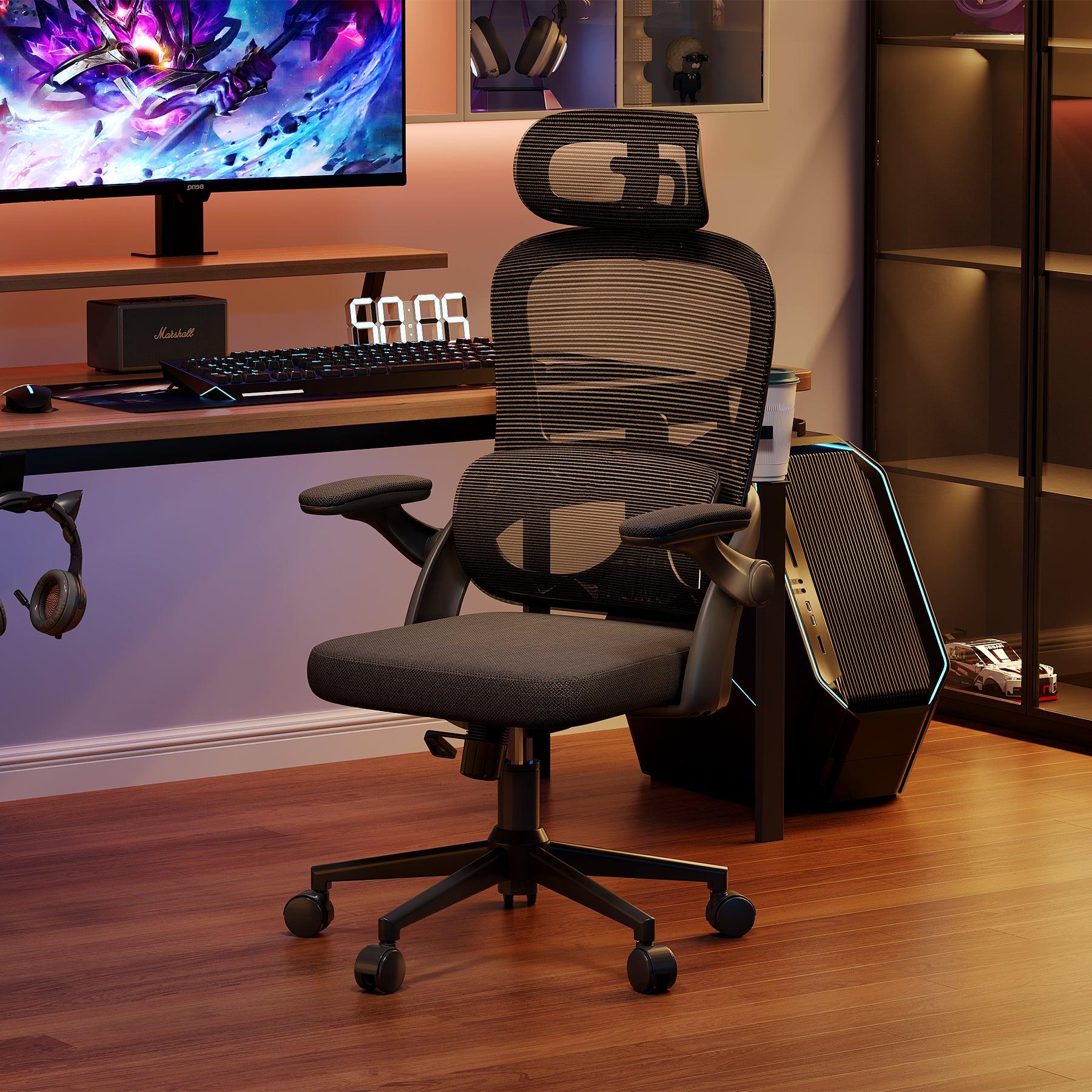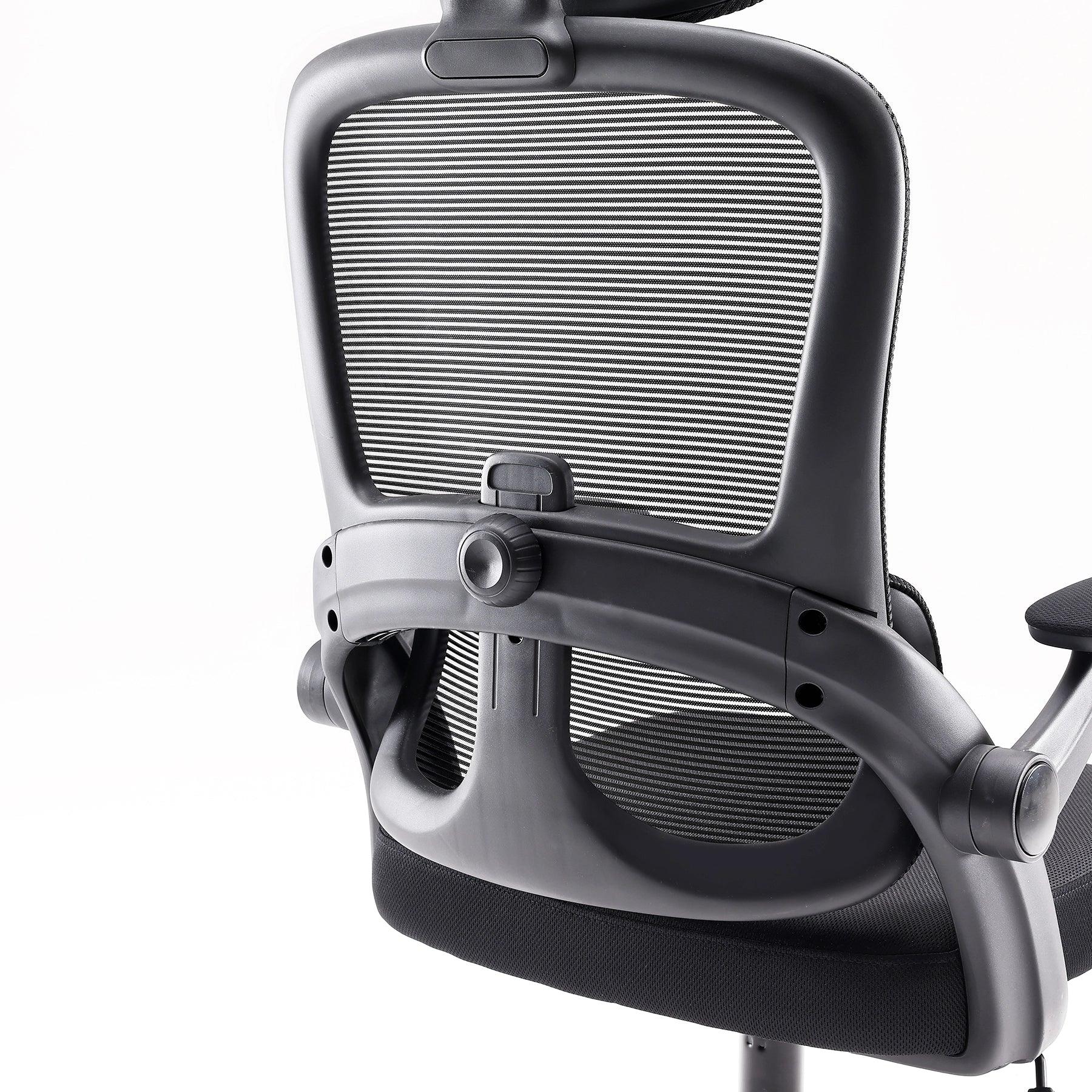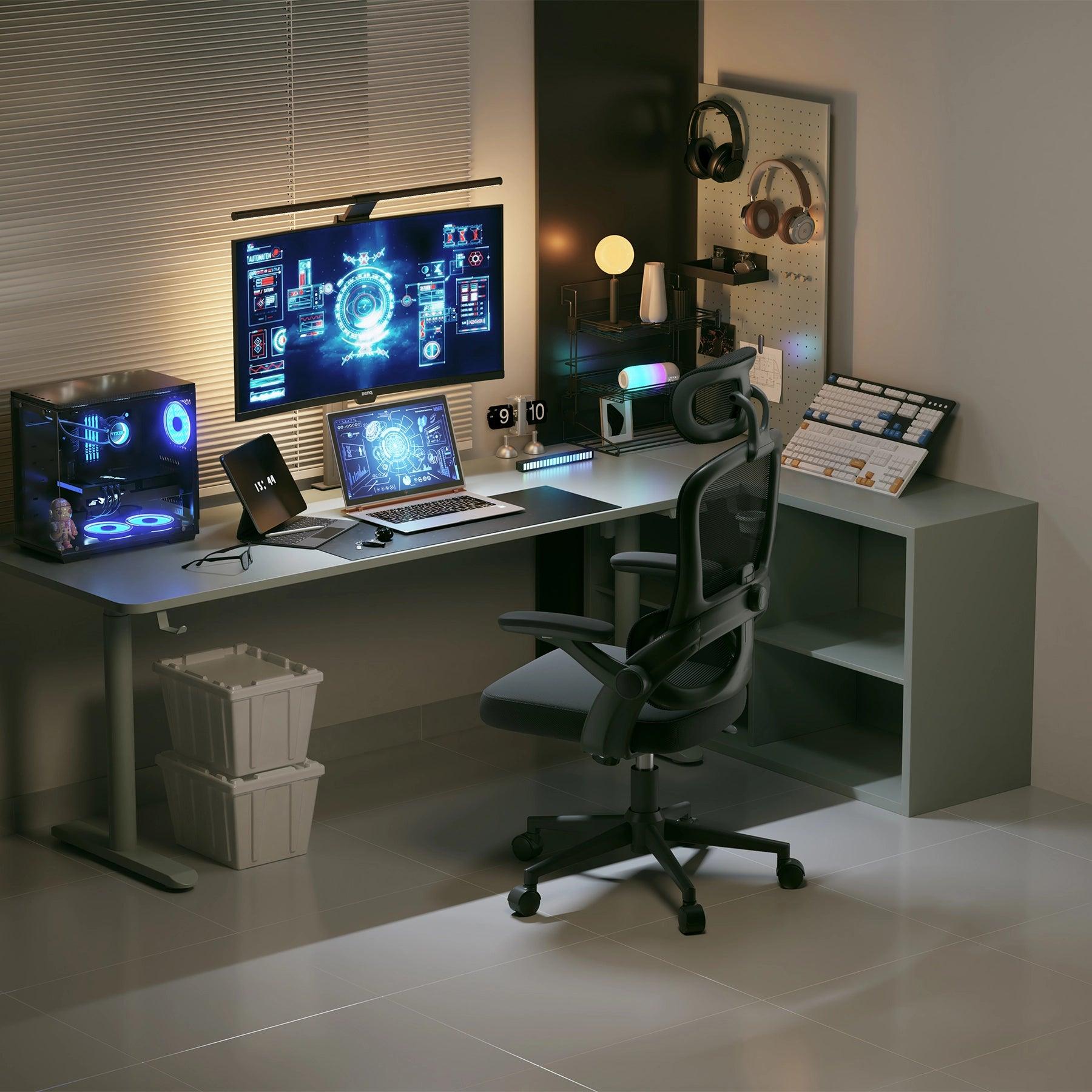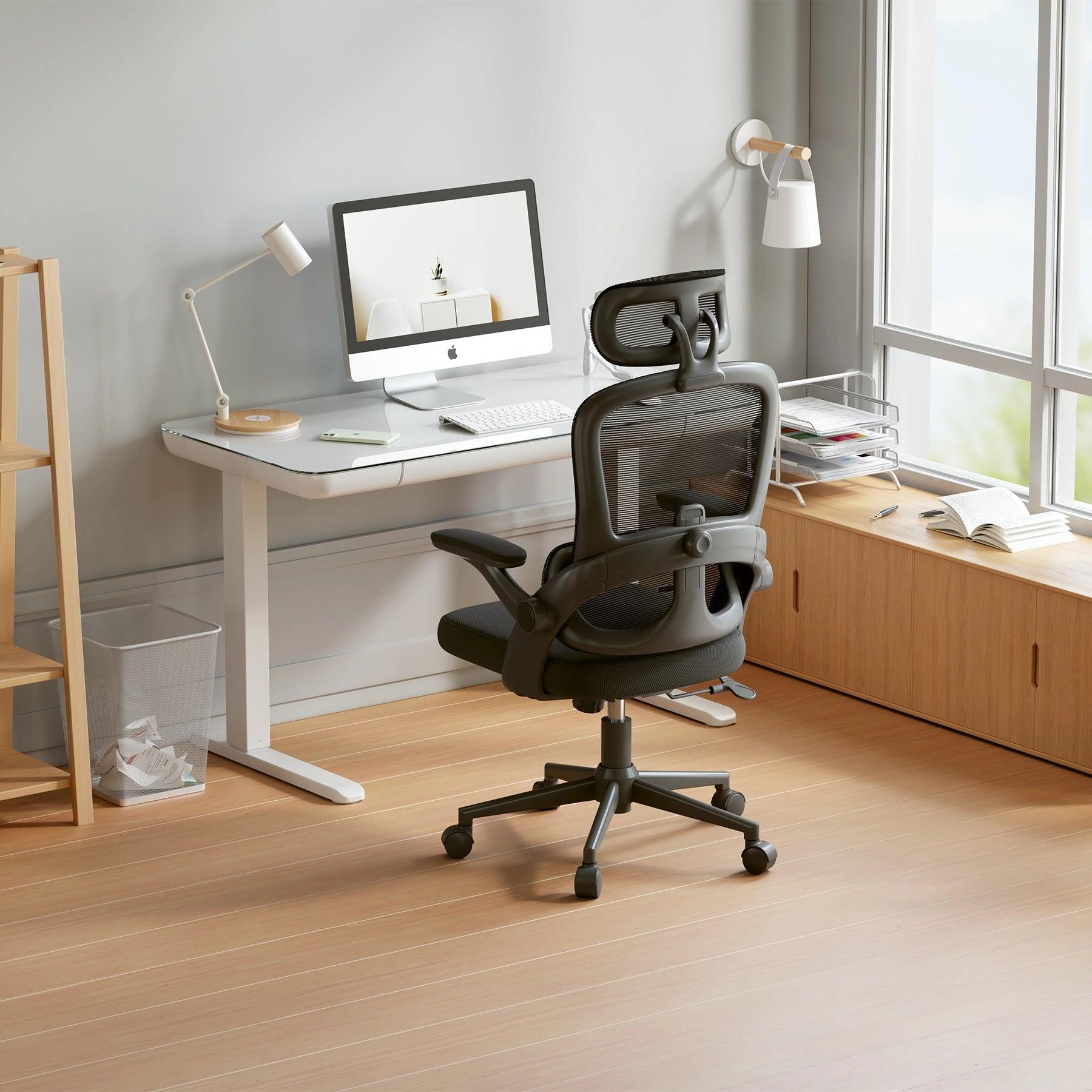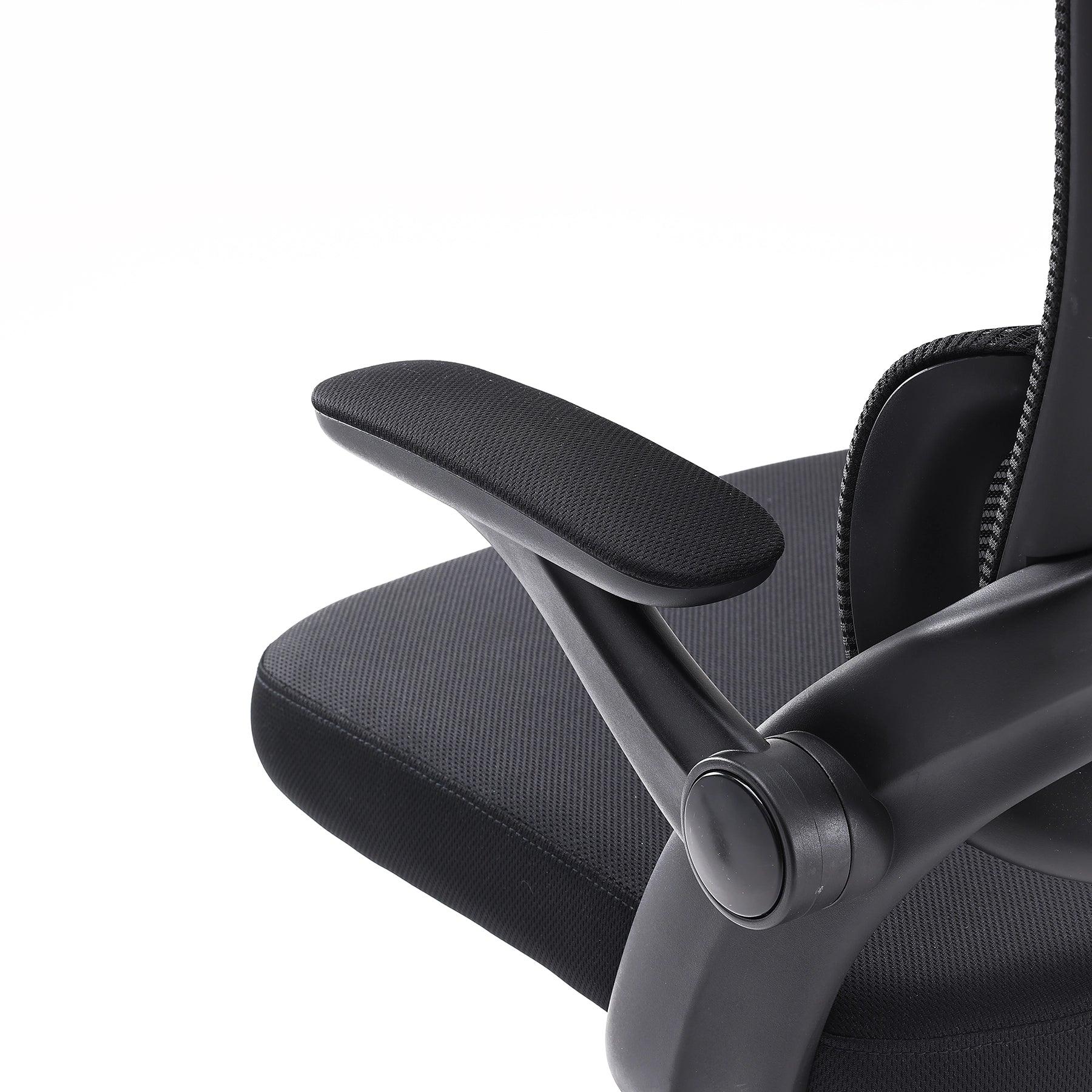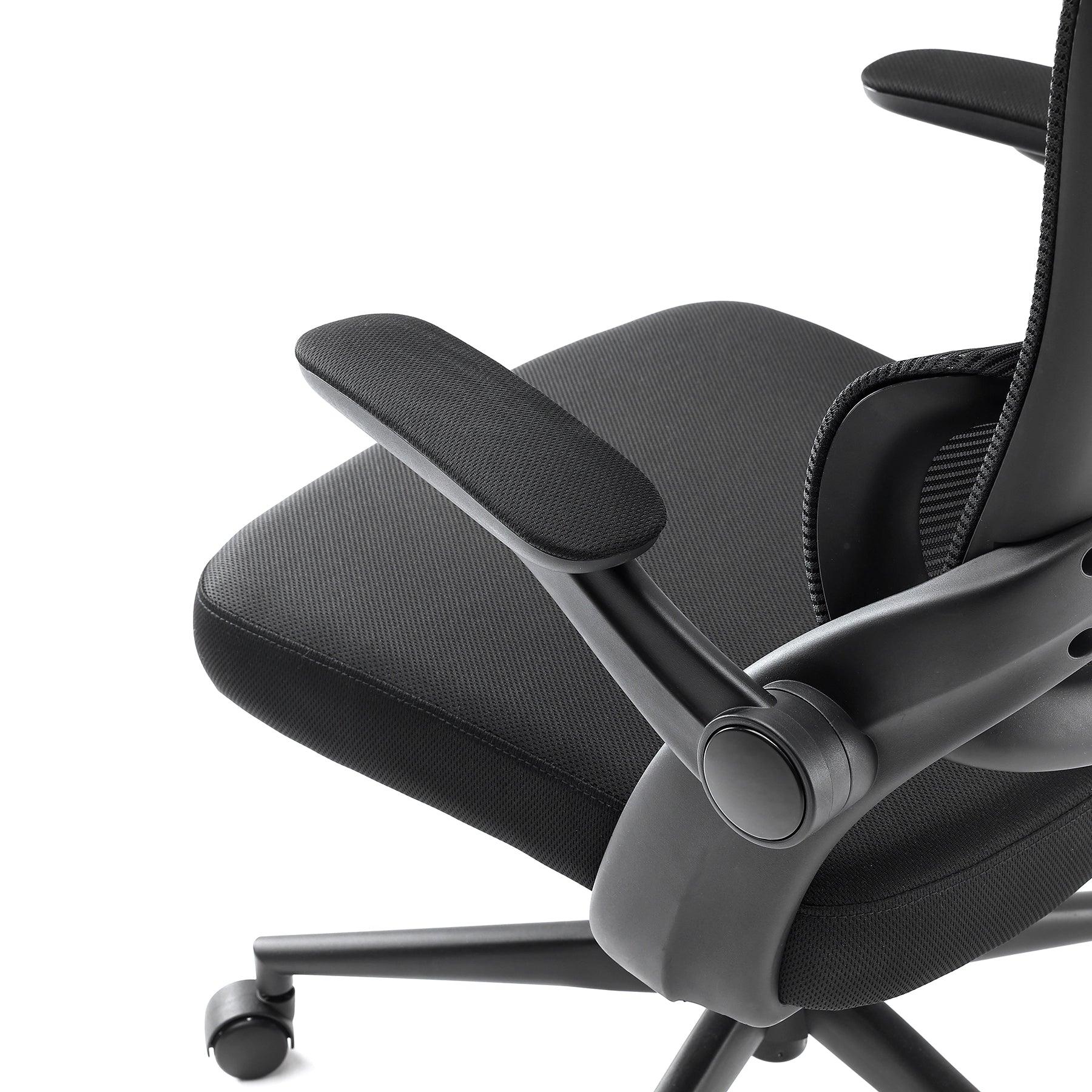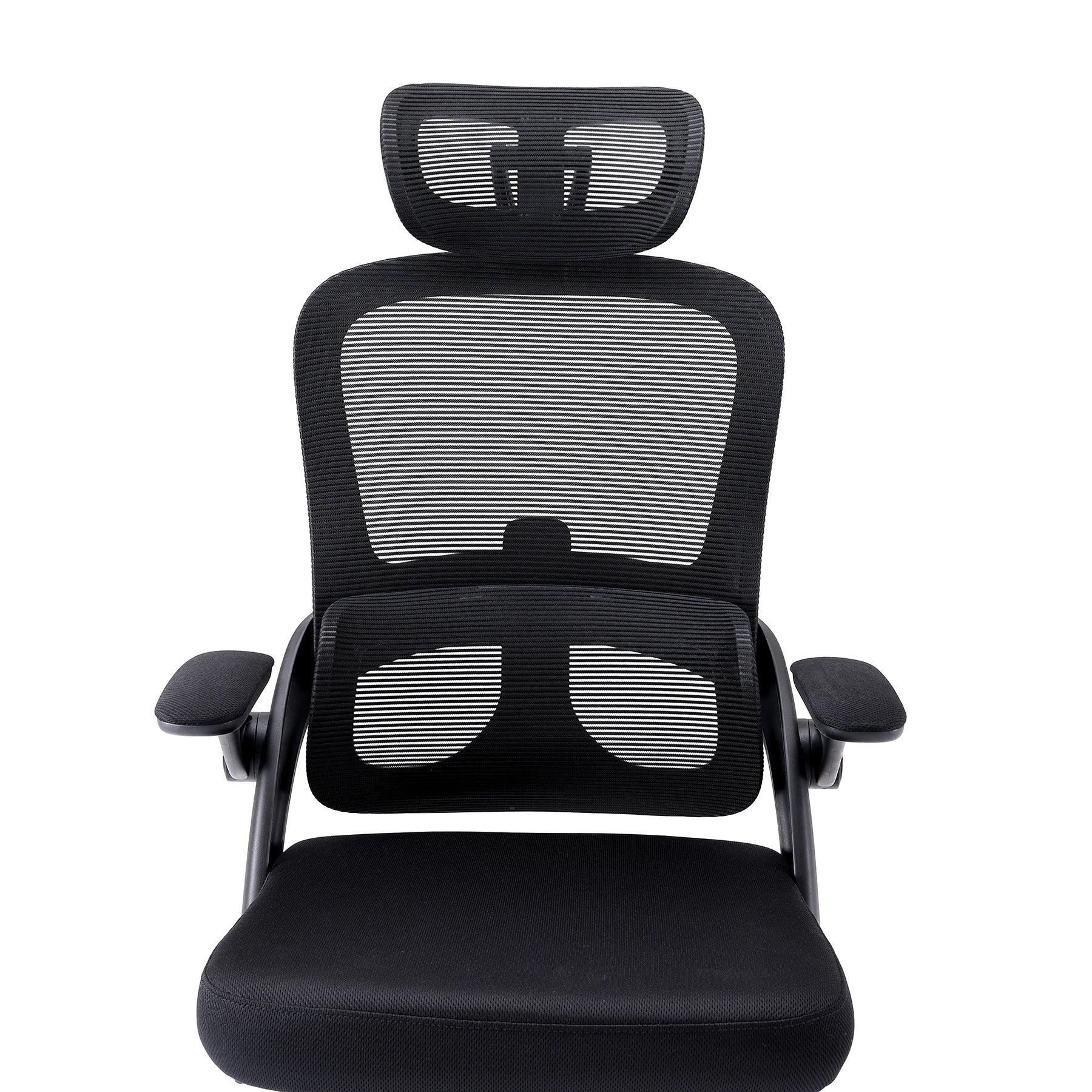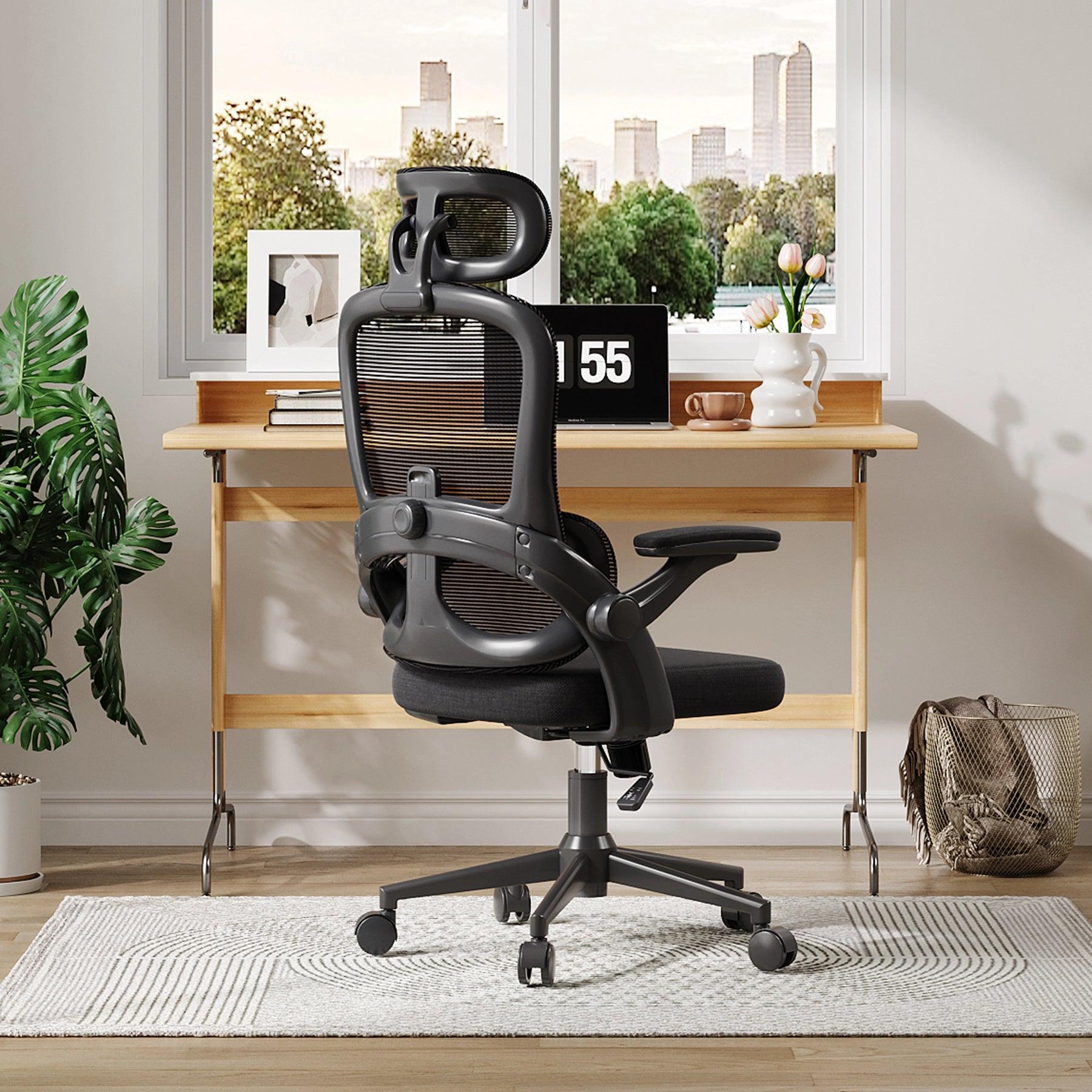 Sihoo M102C Ergonomic Office Chair with Customizable Lumbar Support
---
Sihoo M102C is designed to offer superior lumbar comfort while upholding a sleek and minimalist aesthetic. Its separated lumbar support, along with other ergonomic features such as the 2D headrest and 3D flip-up armrests, makes the Sihoo M102C a compelling and exceptionally comfortable addition to any workspace.
Separated lumbar support for customizable lumbar comfort
Dual adjustable headrest that offers precise neck support
110°-130° recline angle to lounge in comfort
3D flip-up armrests for better support and convenience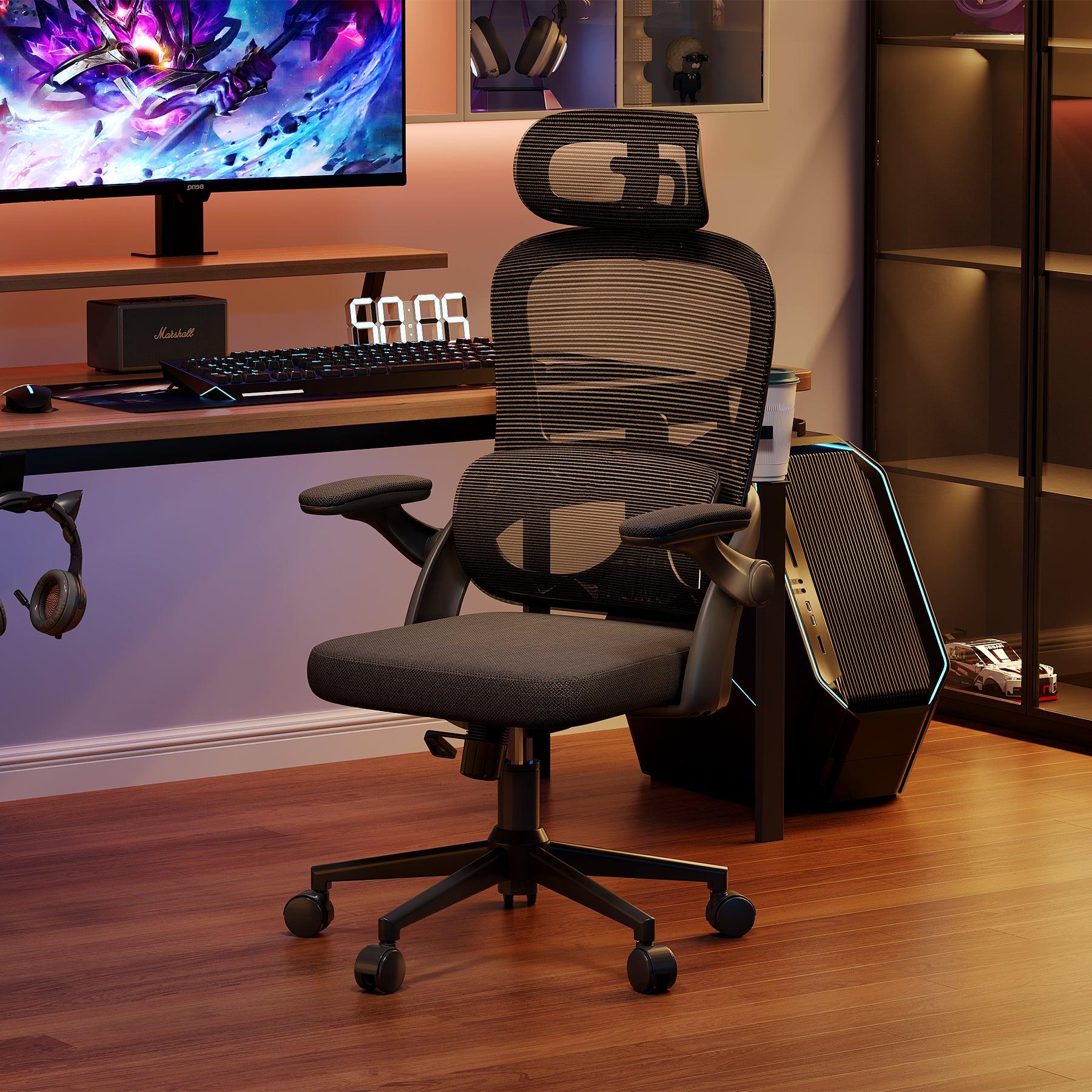 Next-level lumbar comfort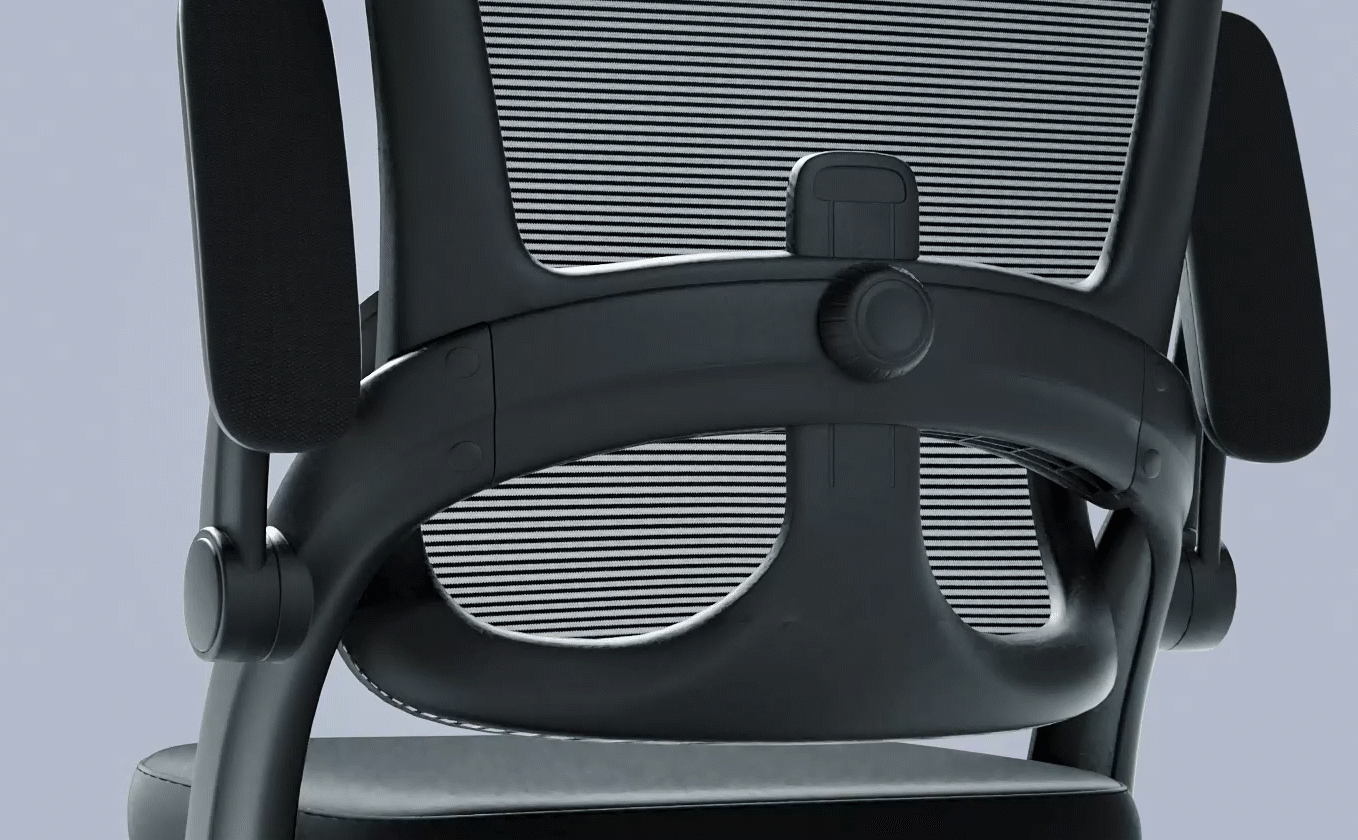 Lumbar comfort you can customize
Sihoo M102C offers a separate and adjustable lumbar support feature, allowing you to move it up and down by 6cm, ensuring a superior fit for various postures, such as leaning forward, sitting upright, and reclining. This feature also makes it suitable for individuals of different heights.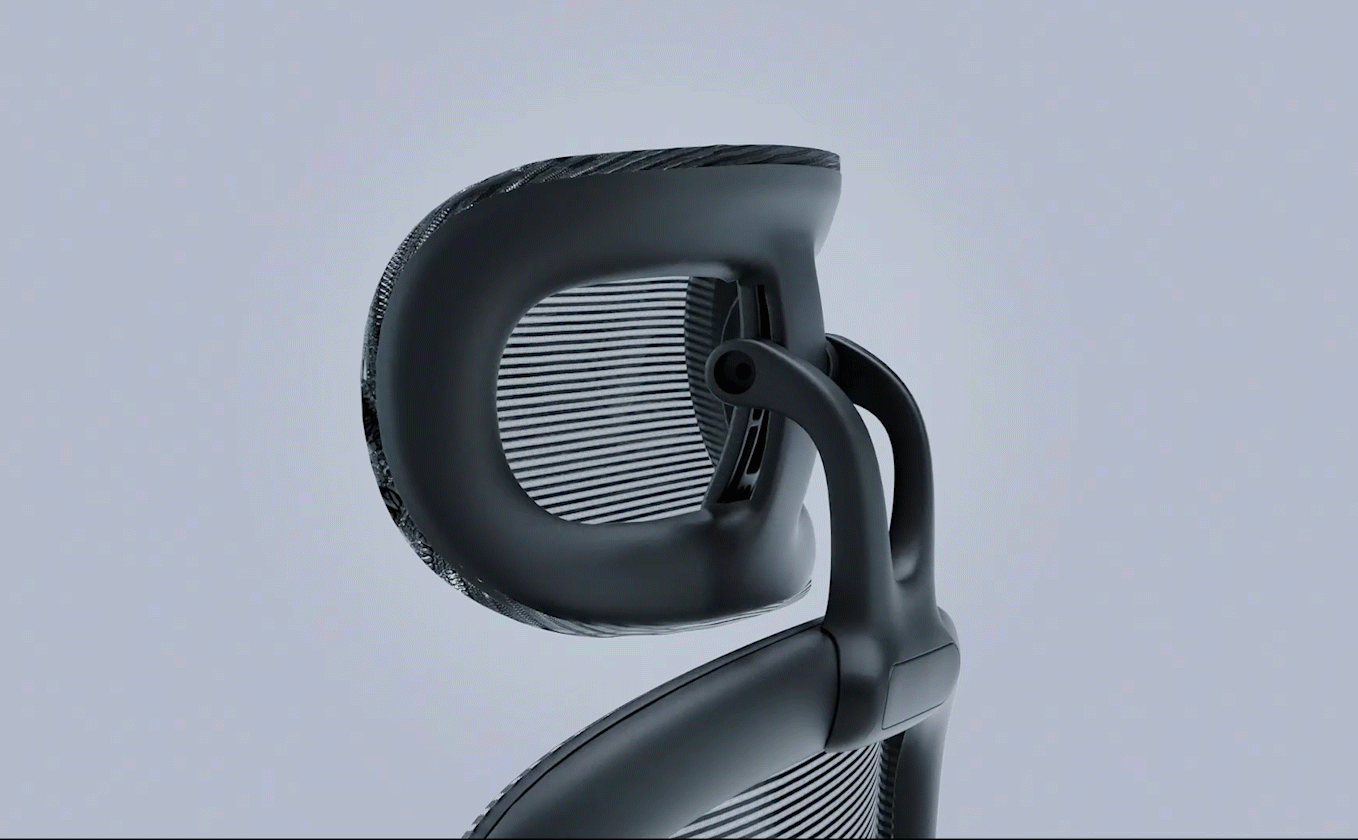 Headrest that's adjustable and rotatable
Rotate the headrest by 35 degrees and adjust it up and down by 6 cm to ensure a perfect fit to the curvature of your neck. Experience precise and comfortable support for your cervical spine as you work and create.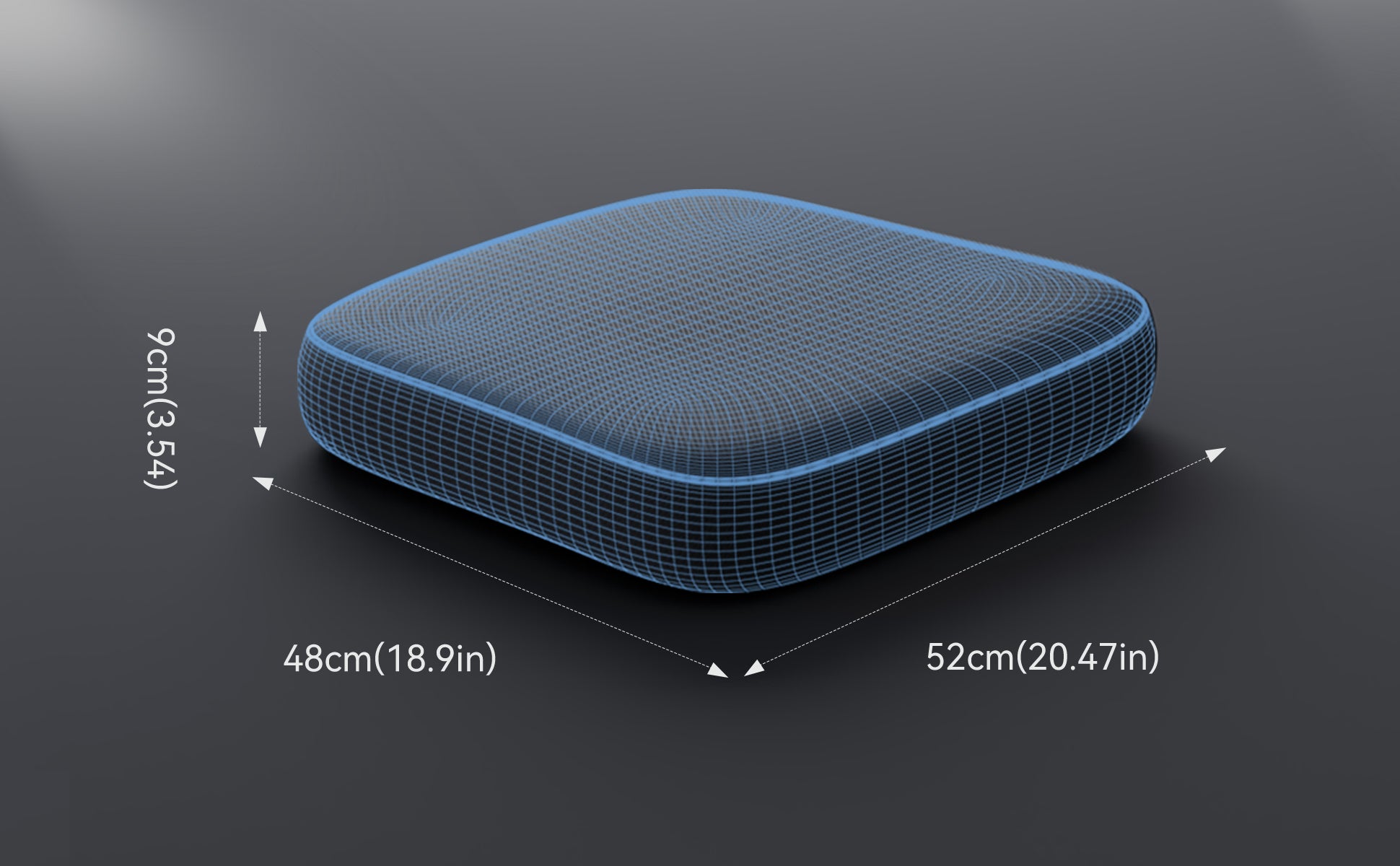 Cozy and roomy
Equipped with a generously-sized, plush, and luxuriously soft sponge seat cushion, Sihoo M102C provides you with the utmost comfort, allowing you to sit comfortably for hours on end. With its large contact area and minimal pressure, you can work tirelessly without discomfort.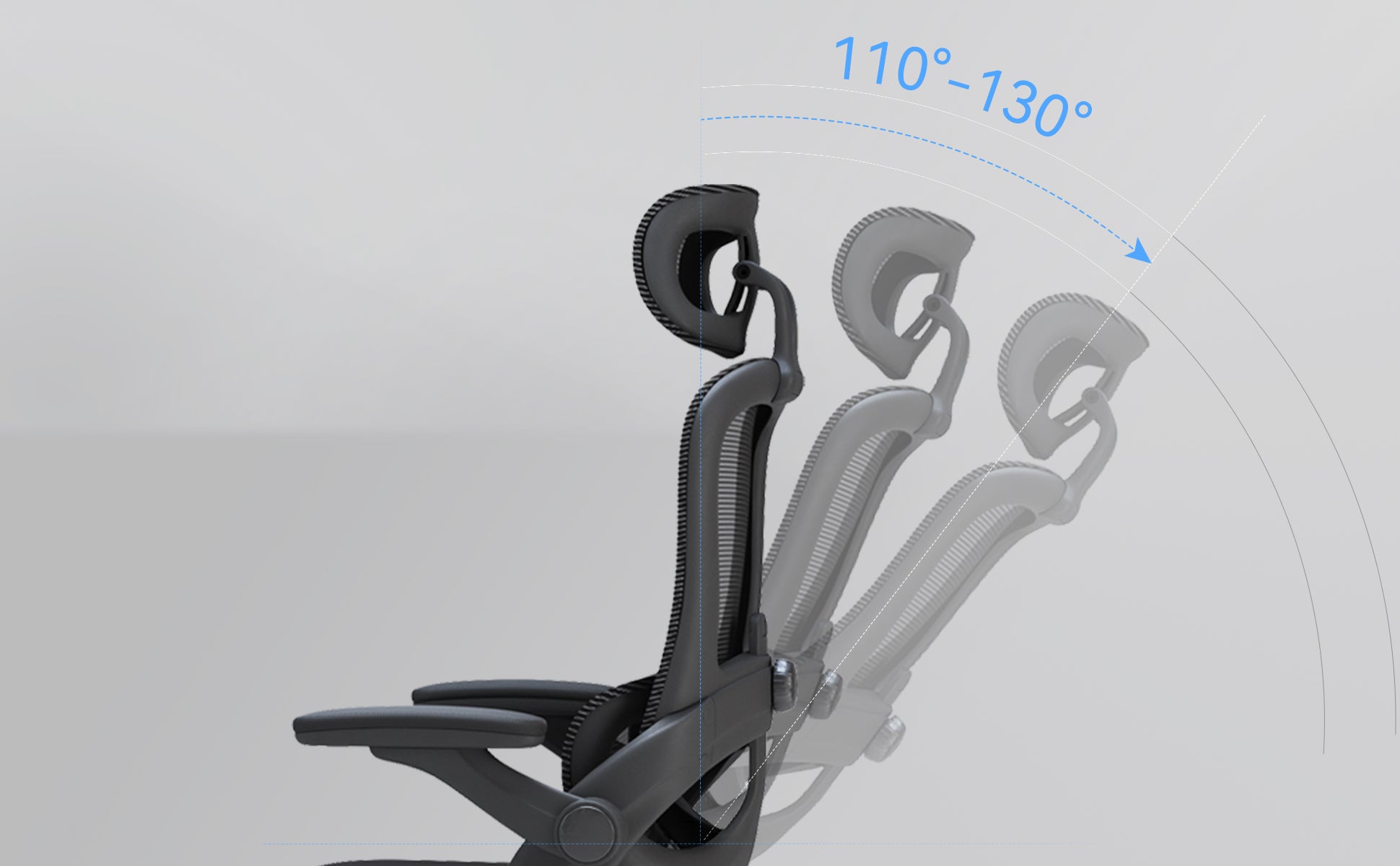 Recline with ease
Recline in comfort when you need to take a short break between your tasks, as Sihoo M102C chair offers a max 130-degree recline while keeping your lower back supported with lumbar support. The recline tension can also be adjusted to better suit your weight and personal preferences.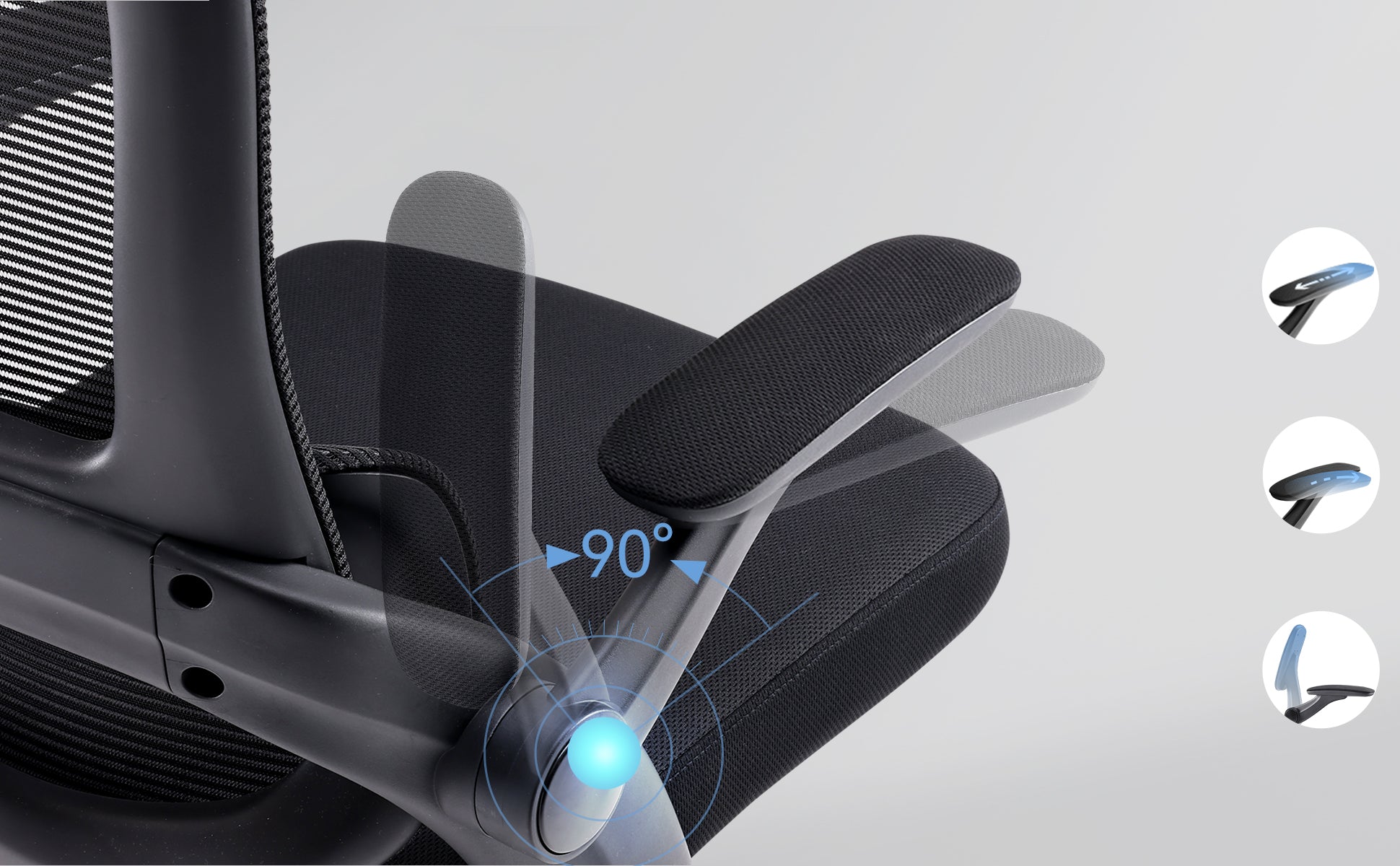 3D armrests that offer support and convenience
Easily adjust the armrests by moving them back and forth up to 4 cm, or rotate them 29 degrees to the left or right for better elbow support. Additionally, you can effortlessly flip the armrests up for convenient storage under your desk.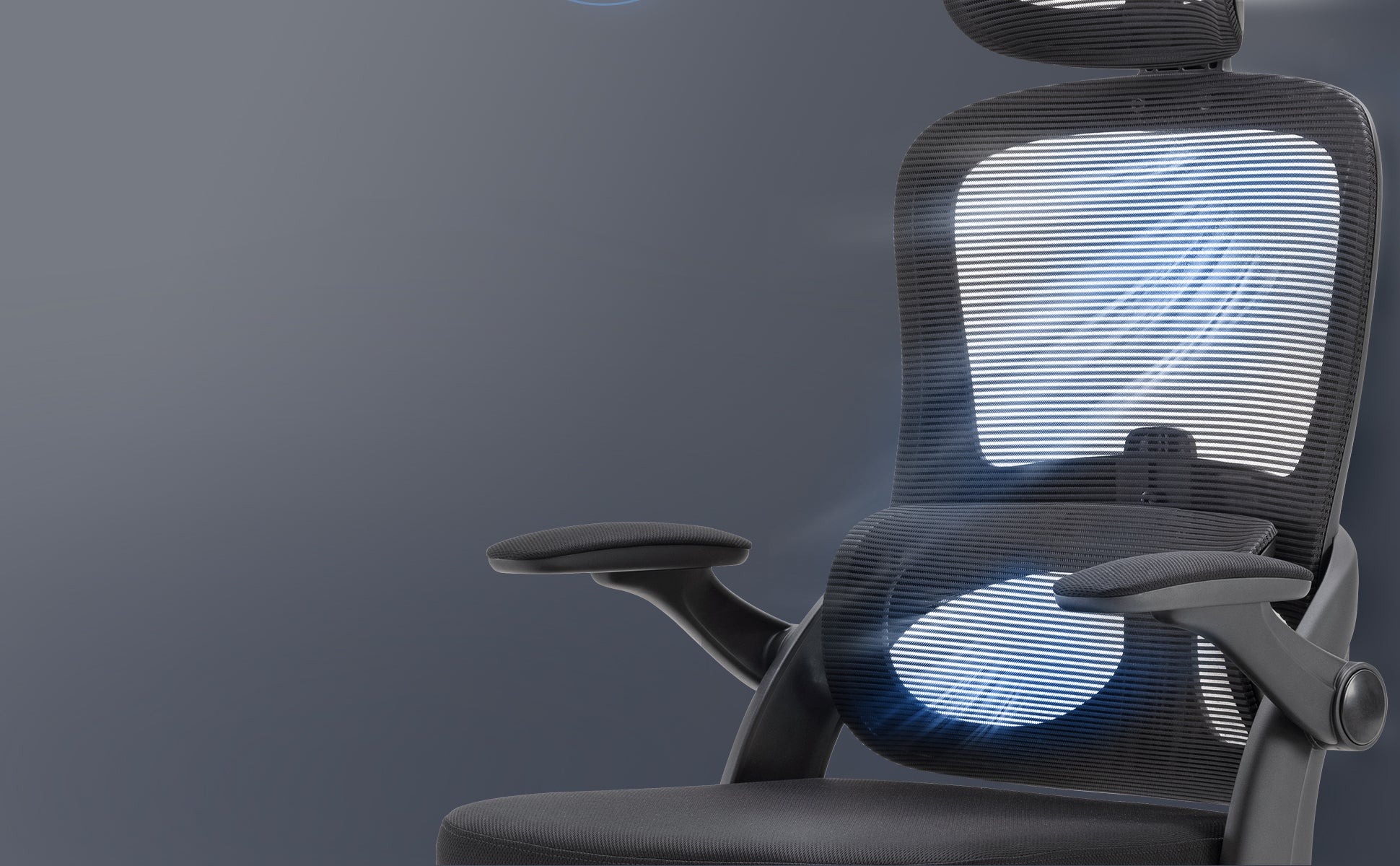 Ventilating, refreshing
The backrest of the Sihoo M102C is crafted from premium elastic fabric. This material not only enhances airflow for refreshing comfort but also guarantees durability and ease of cleaning.
See it in different settings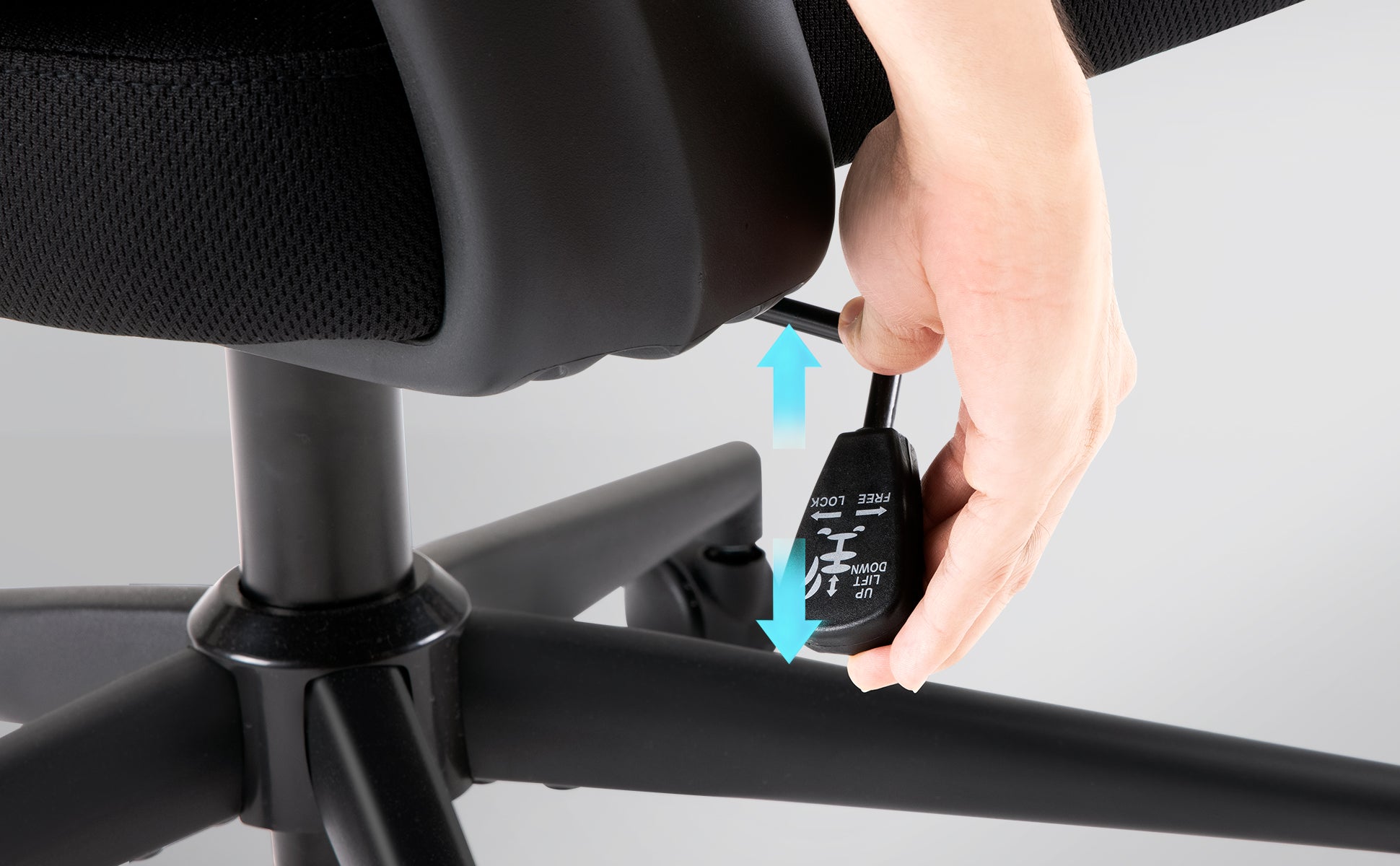 Control the height, recline, and tension
The adjustment of height, recline, and recline tension is seamlessly integrated into an easily accessible handle located just below the seat cushion, allowing you to have effortless and complete control over your chair.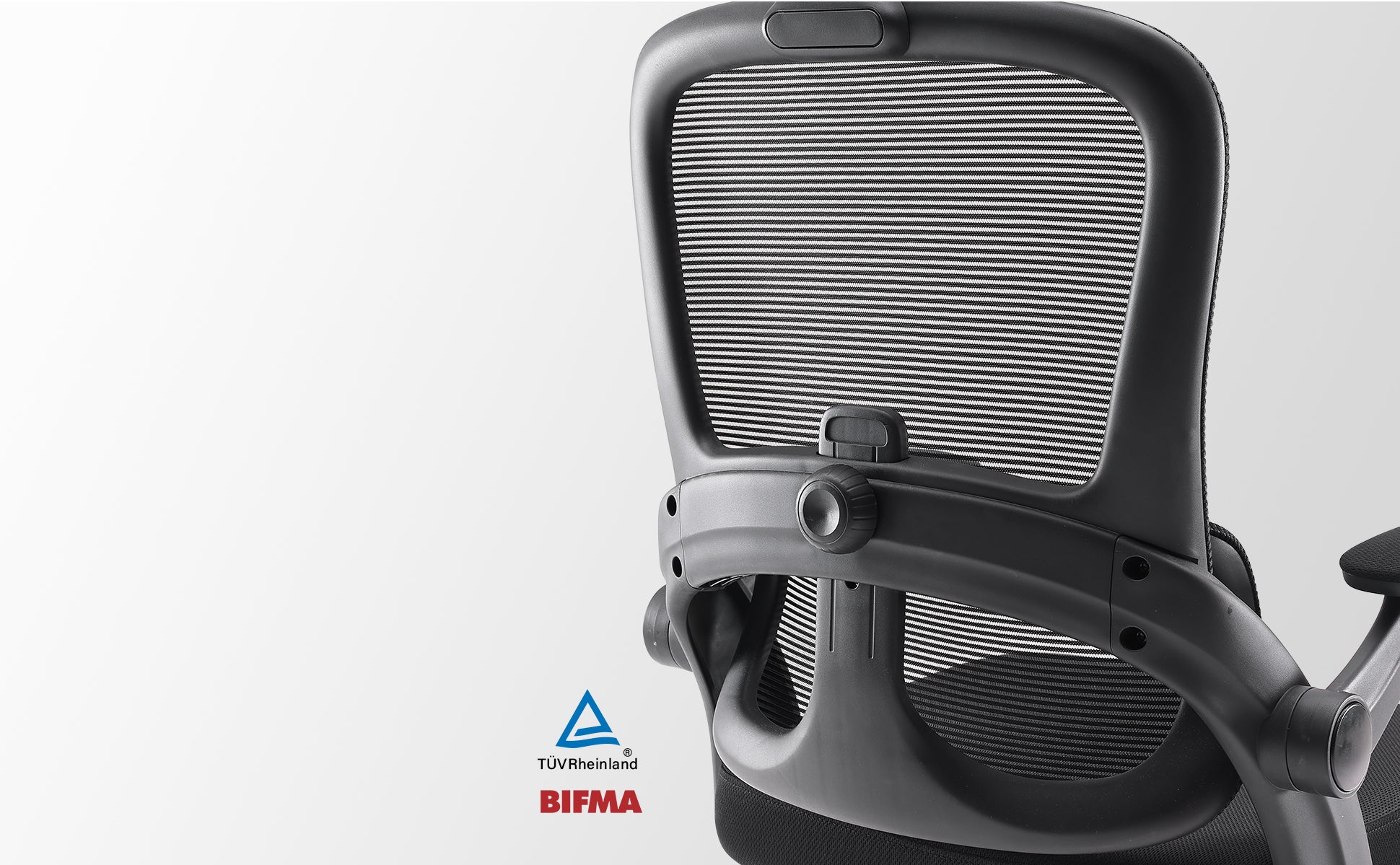 Made for years of comfort
Sihoo M102C chair is robustly built and BIFMA certified, guaranteeing exceptional quality and long-lasting ergonomic comfort for you.
This product is rated 5.0 of 5.0 stars.
It has received 1 review.