Our products are sold in more than 100 countries
The products sell well in more than 100 countries, and 20,0000 copies are sold every year.
We have to sell our products around the world, including North America, the European Union, Britain, India, Japan and other countries, has more than 100 countries around the world citizen in the use of our products, selling products up to more than 200000 each year, we are constantly to develop new business, make more users get better cost performance products, It's a great thing to do, and we want to do better.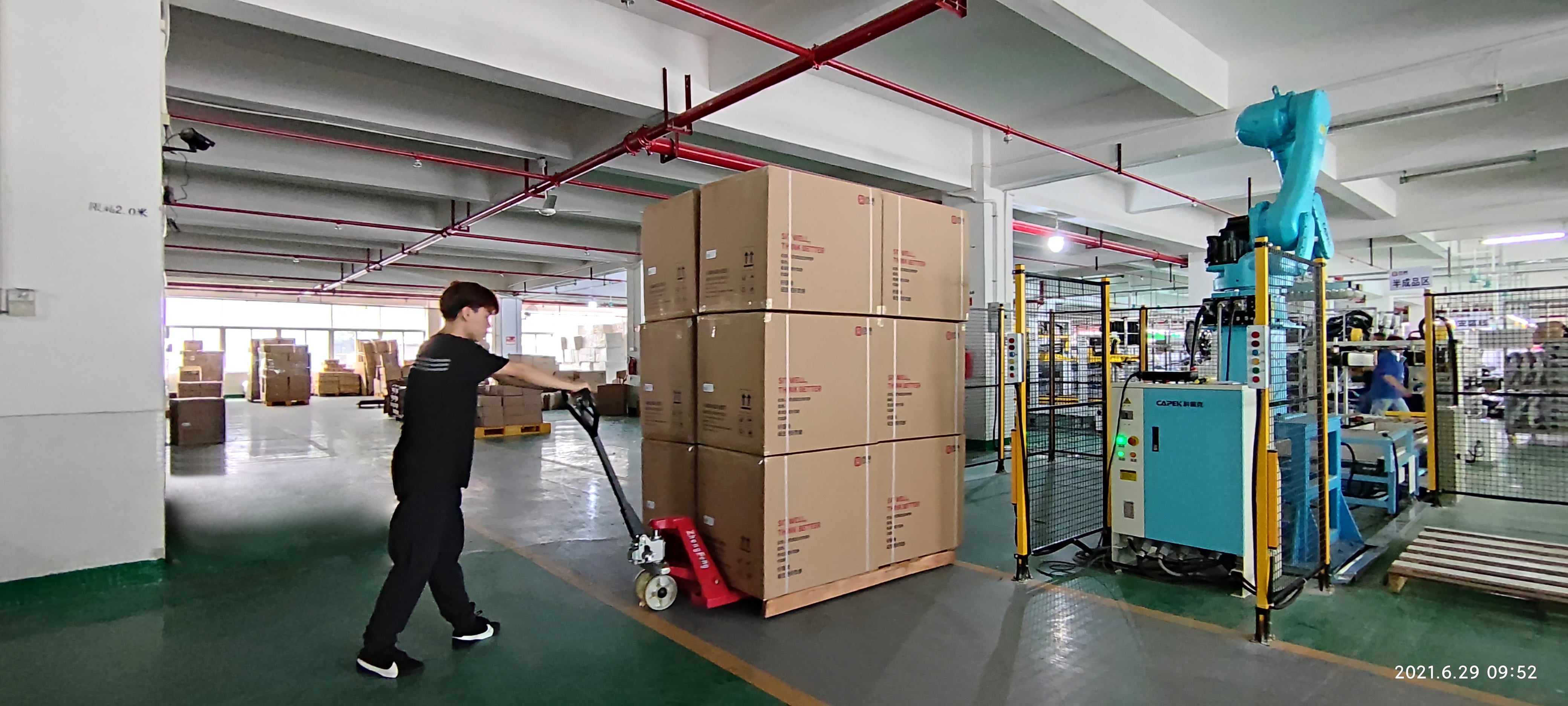 More platform cooperation, more agents cooperation, to provide more products;
We supply products to many platforms around the world, including large platforms such as Amazon, Wal-mart and so on. At present, we have provided products to 300 agents all over the world. The products have passed BIFMA and EU EN1335-1-2 standards, and also passed the test of SGS authority.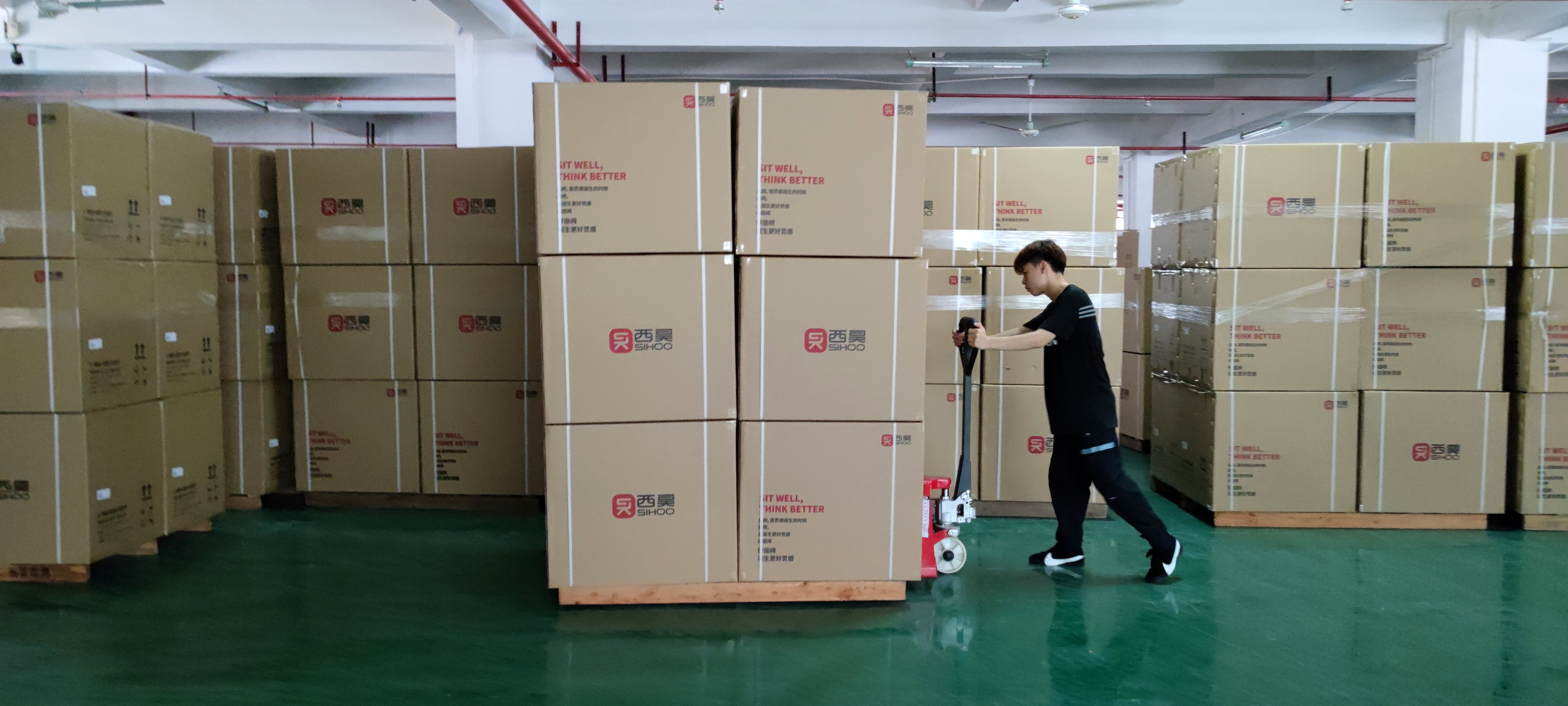 7 overseas warehouses in the world, producing more than 30,000 square meters of finished products;
So far, we have set up several online sales sites worldwide, including amazon, Wal-mart, Wayfair, ebay and other platforms. We have 7 overseas warehouses around the world for large-scale distribution worldwide, and 2 finished products warehouses with an area of about 30,000 square meters can fully support the products needed by global users.