Why You Need an Ergonomic Chair
Everyone sits differently. Everyone has back problems differently. So, an ergonomic chair can help you sit more comfortably and gently. Especially over a longer period of time. Everyone who has worked or sat in a chair for hours knows that one cannot sit still for long.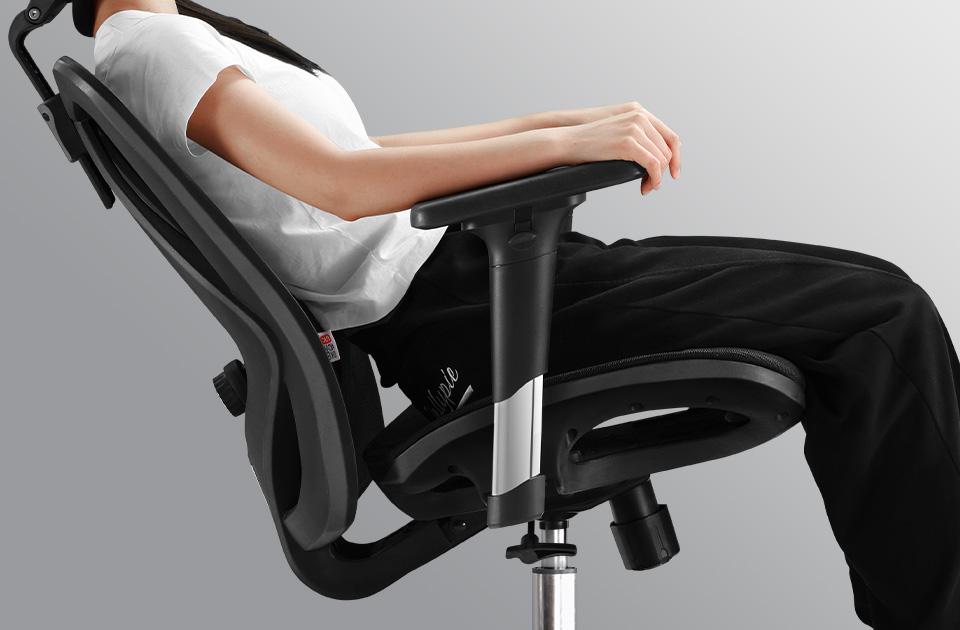 Lumbar Support
An office chair with lumbar support helps maintain an upright posture in the workplace. The lumbar support should be adjustable in height and, if possible, in depth for optimal adaptation to the spine. It relieves the discs and supports the back. Alternatively, the height of the backrest should be adjustable.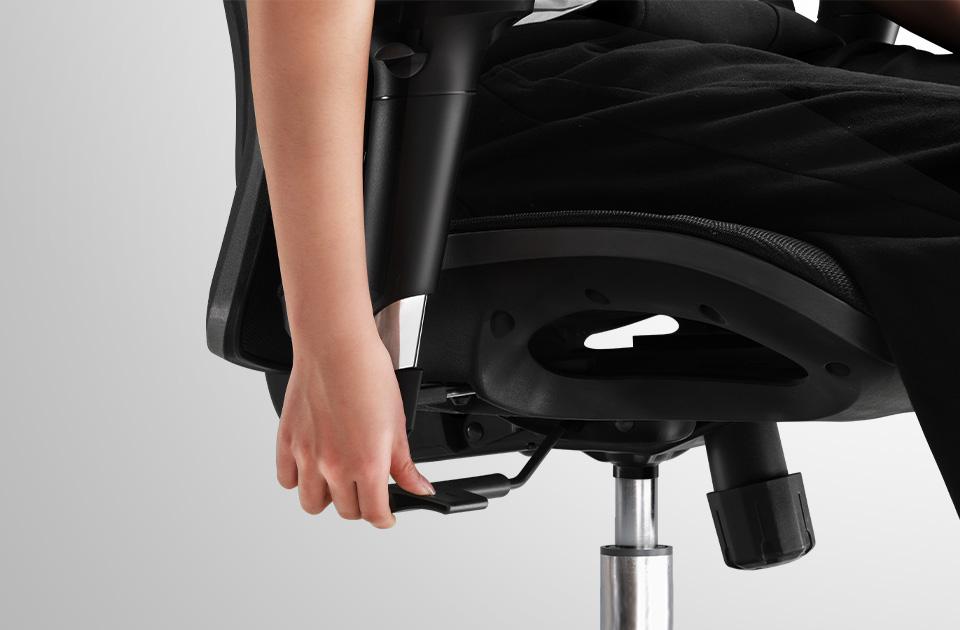 Joystick Function
An office chair with a rocking mechanism ensures plenty of room for movement while working. The backrest moves backwards at a 90° angle together with the seat. In contrast, an office chair with a synchronous mechanism has an opening angle variation ratio of 1:2 or 1:3. The advantage of this is that the muscles are loaded alternately.

Make sure you can change the firmness of the backrest with the rotary control, especially if you weigh less than 60kg or over 100kg. The backrest should be neither too soft nor too hard, so that the back can be optimally stabilized and relaxed. The higher the weight, the greater the resistance.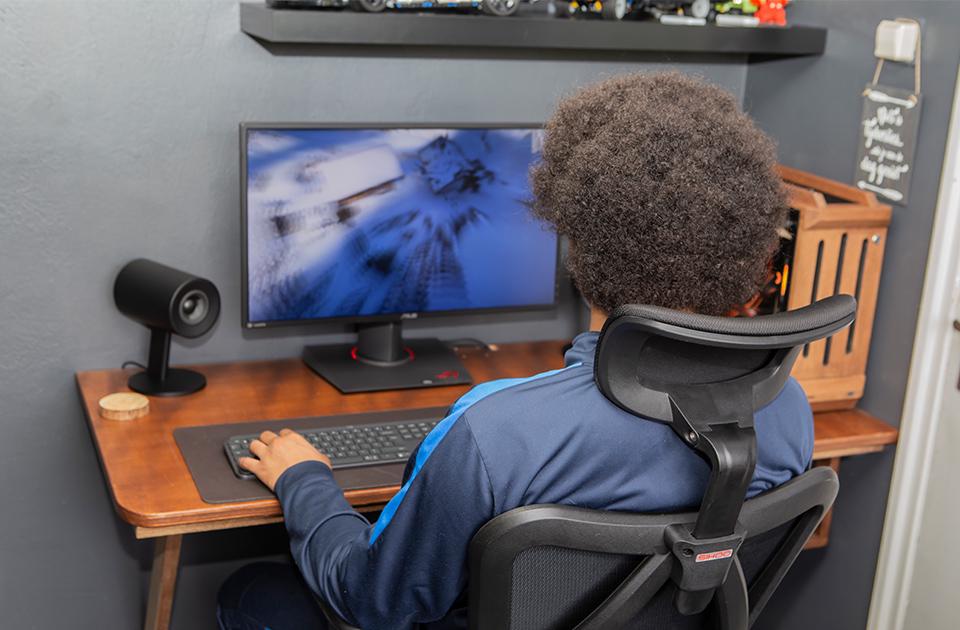 Headrest
For people who are prone to tension in the neck and shoulders, an office chair with a headrest is important. The head is no longer arbitrarily suspended in the air, effectively soothing the muscles and cervical spine. The height and angle of the headrest should be adjustable to suit the corresponding body shape.
Armrest
If you sit at a desk for 4 or more hours a day, you need an office chair with armrests on which to rest your forearms and elbows. This relaxes the muscles in the neck and shoulders.
Buy Ergonomic Chairs at SIHOO
We only supply the highest quality ergonomic chairs with excellent customer service. All this makes us the best choice in the office furniture market. Our customers know this, and you are welcome to check out our reviews and know that buying from our site is sure to be a hit. Our quality control exists on every ergonomic chair, and every product made of inferior materials or poor workmanship is singled out because we only work with the best. All of this makes your experience with us a complete success and continue to trust us when choosing an office chair.

Forget annoying back pain with an ergonomic chair and focus on color and design. Each of us has a certain height, which should be taken into consideration when choosing an office chair.

If you have any questions, you can easily contact our customer service or write us via our easy to use and highly recommended live chat. You can be sure that you have a top-notch team, familiar with our entire product catalog and competent enough to advise you according to your needs, budget, taste, colour, size and more. SIHOO is an expert in this field, and Sihoooffice is the best place for you to find your ideal chair.