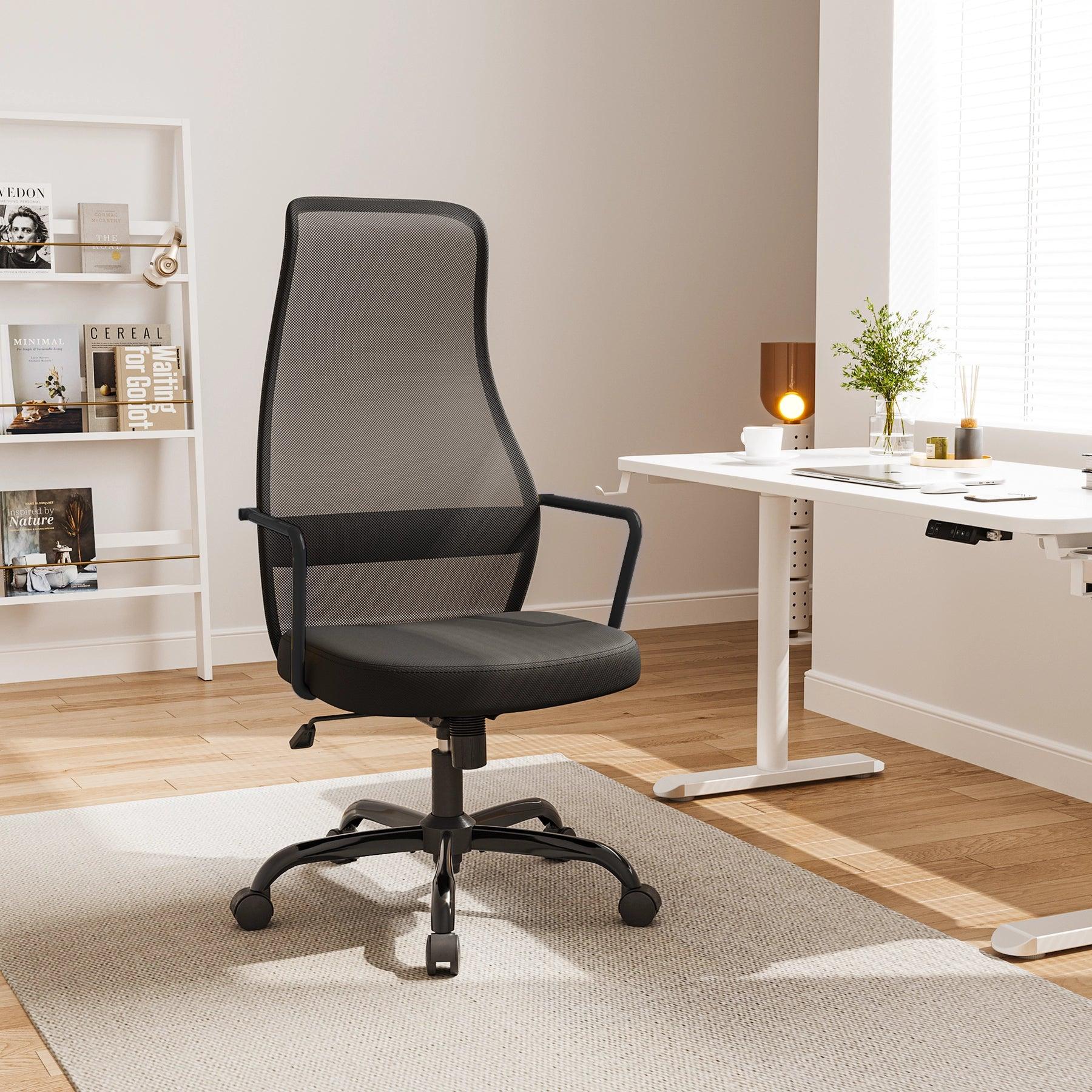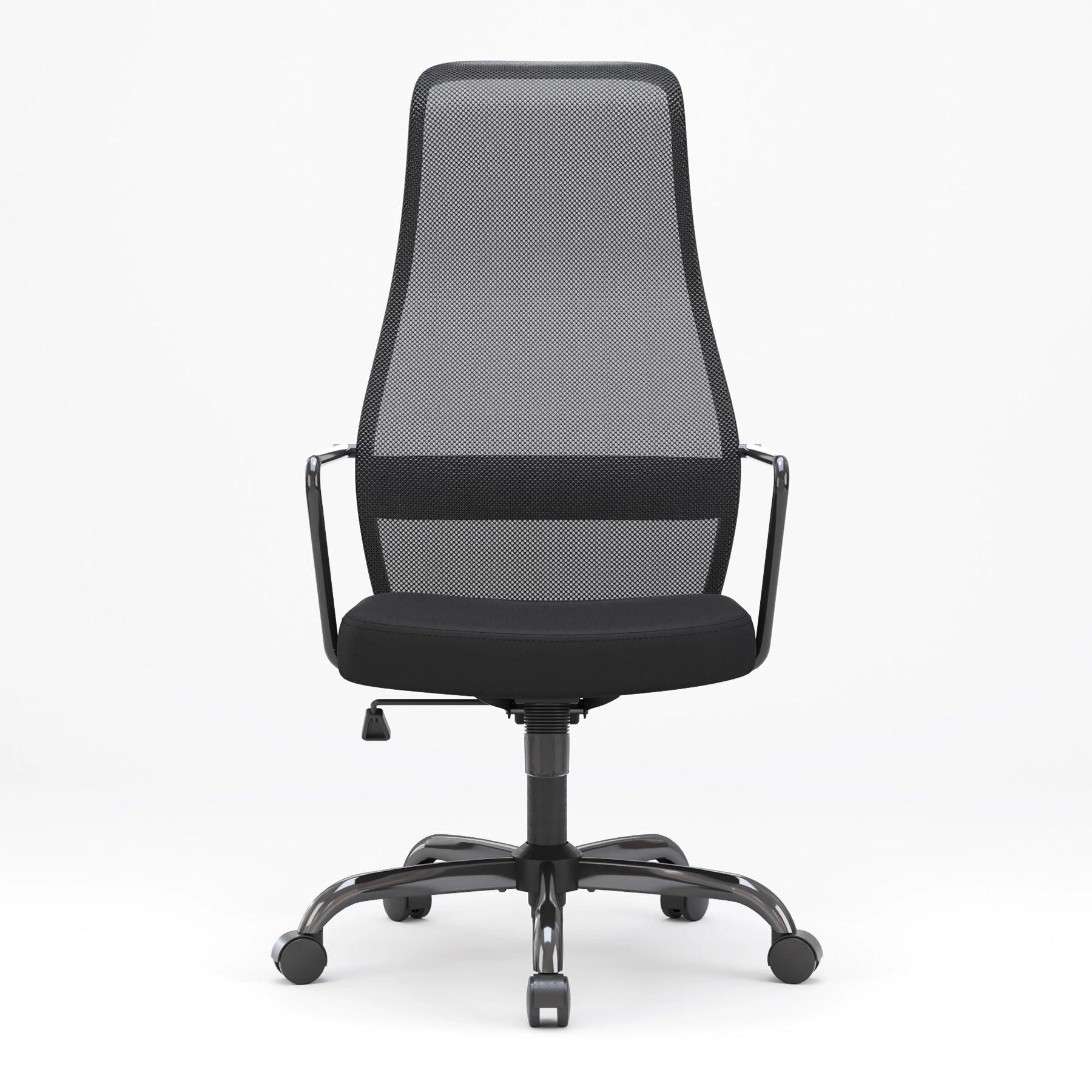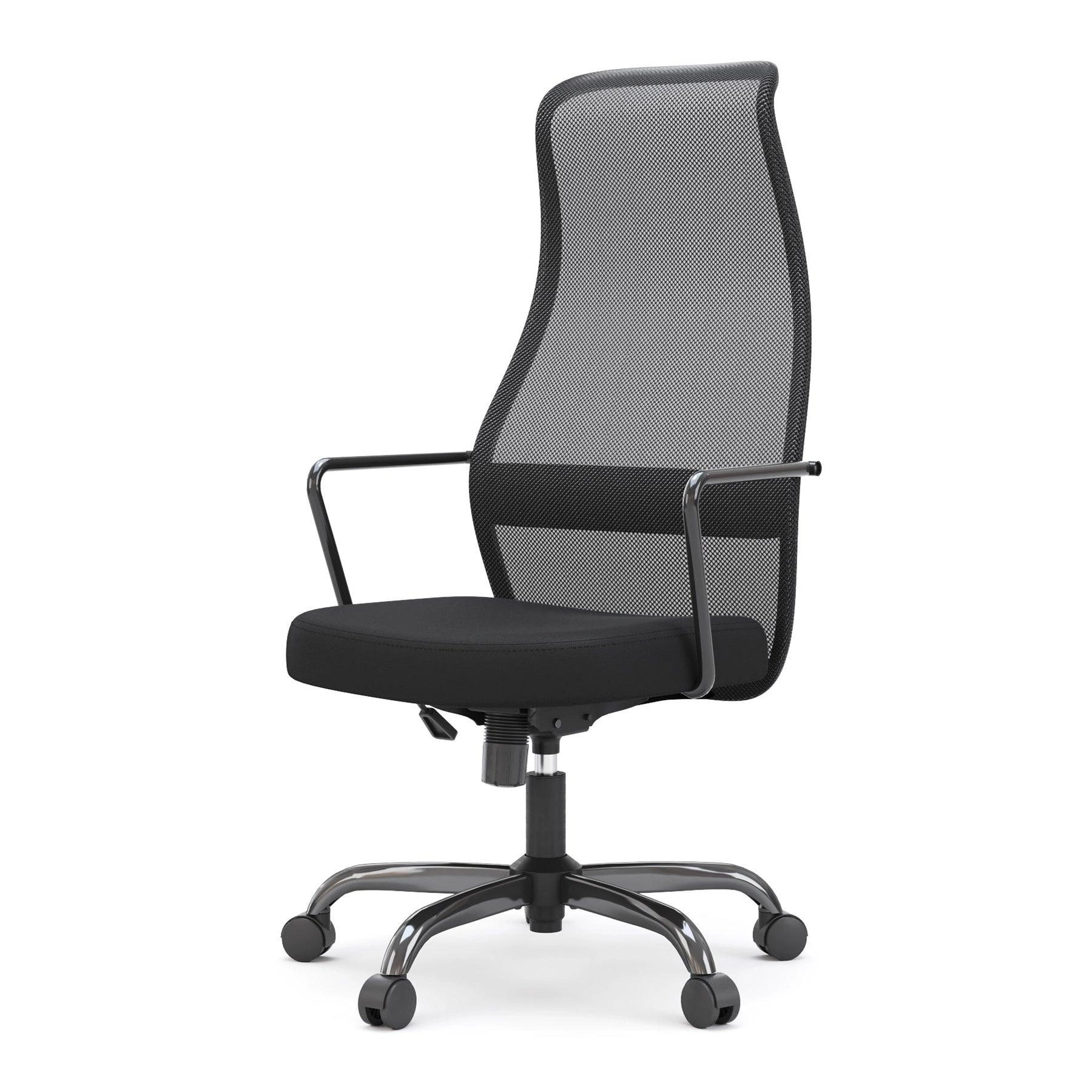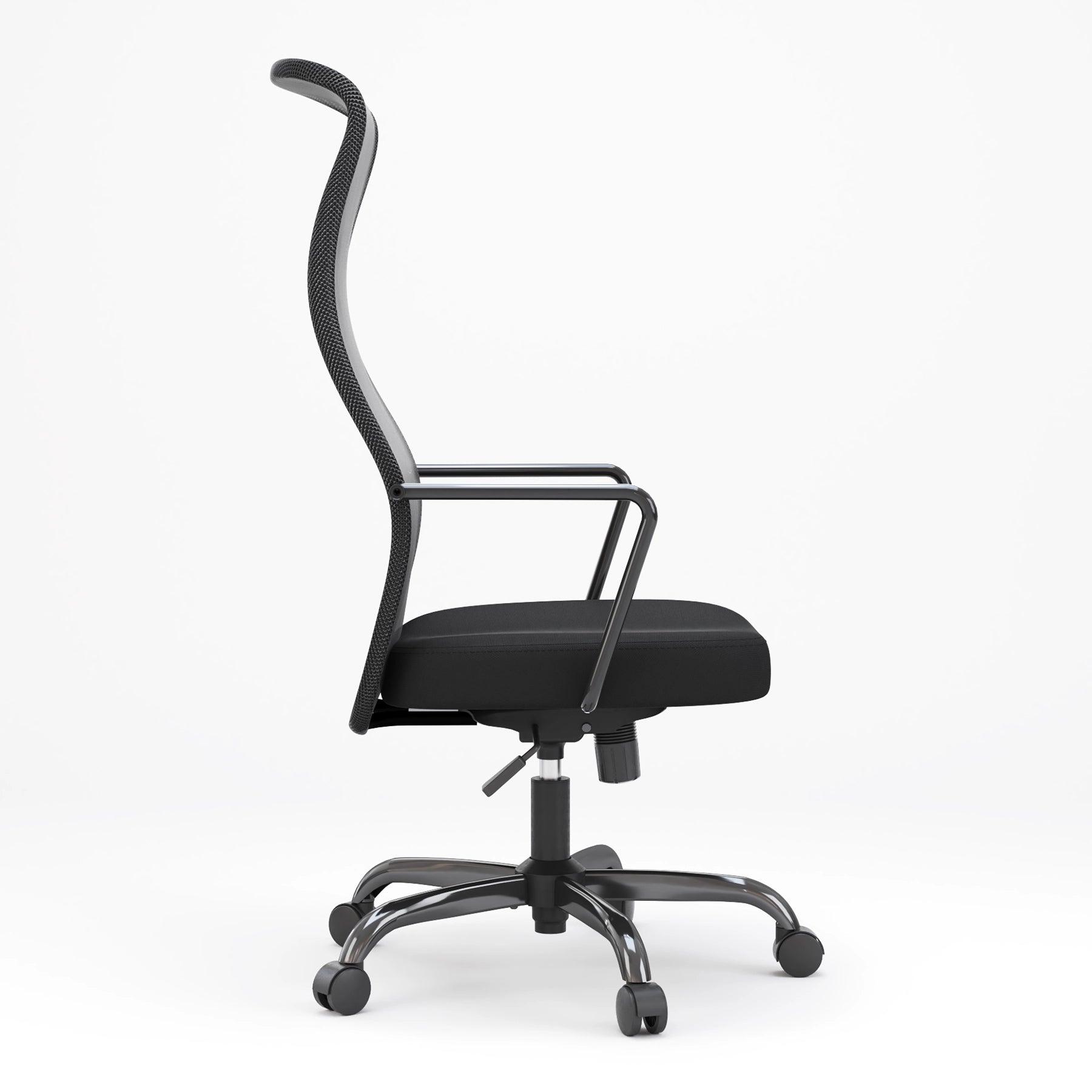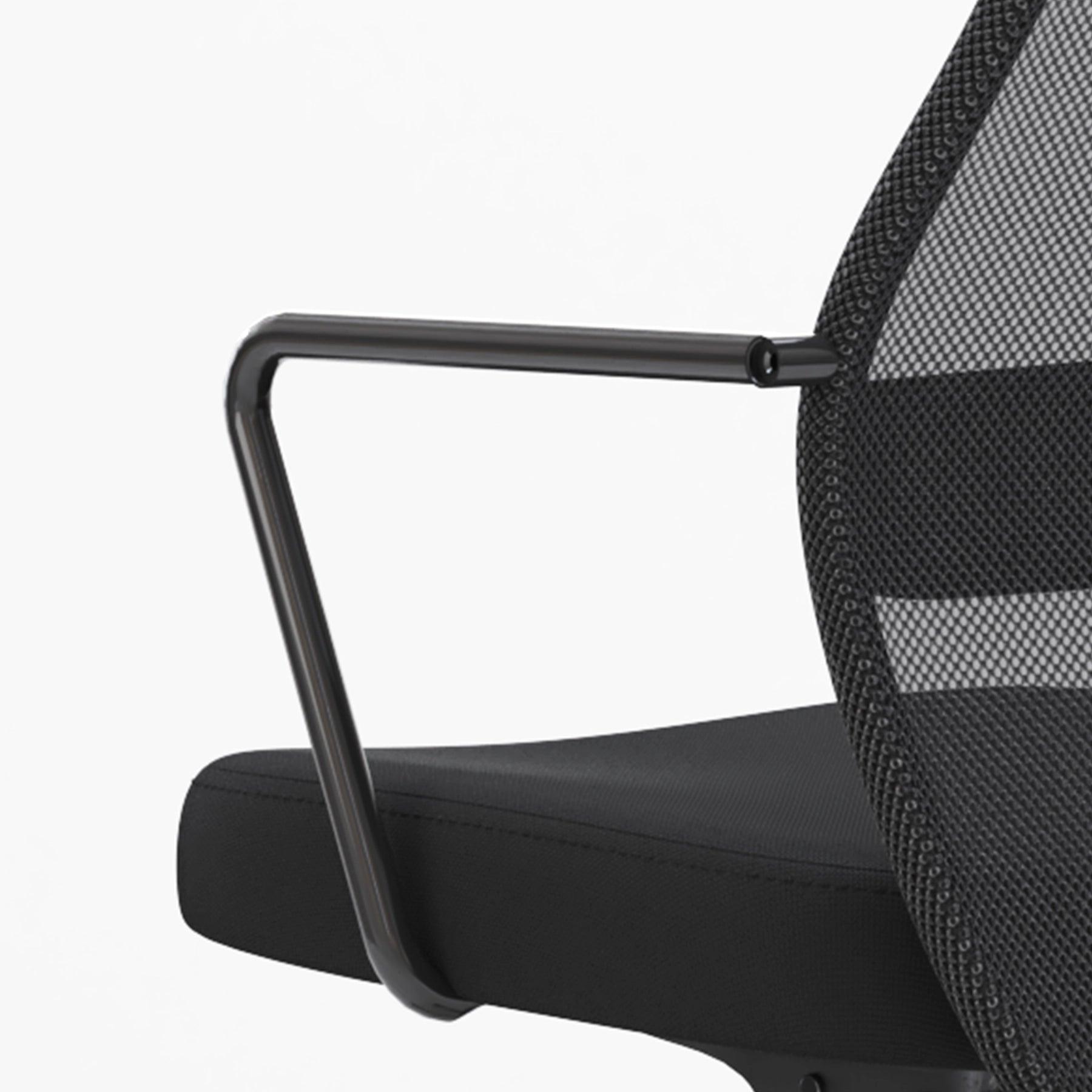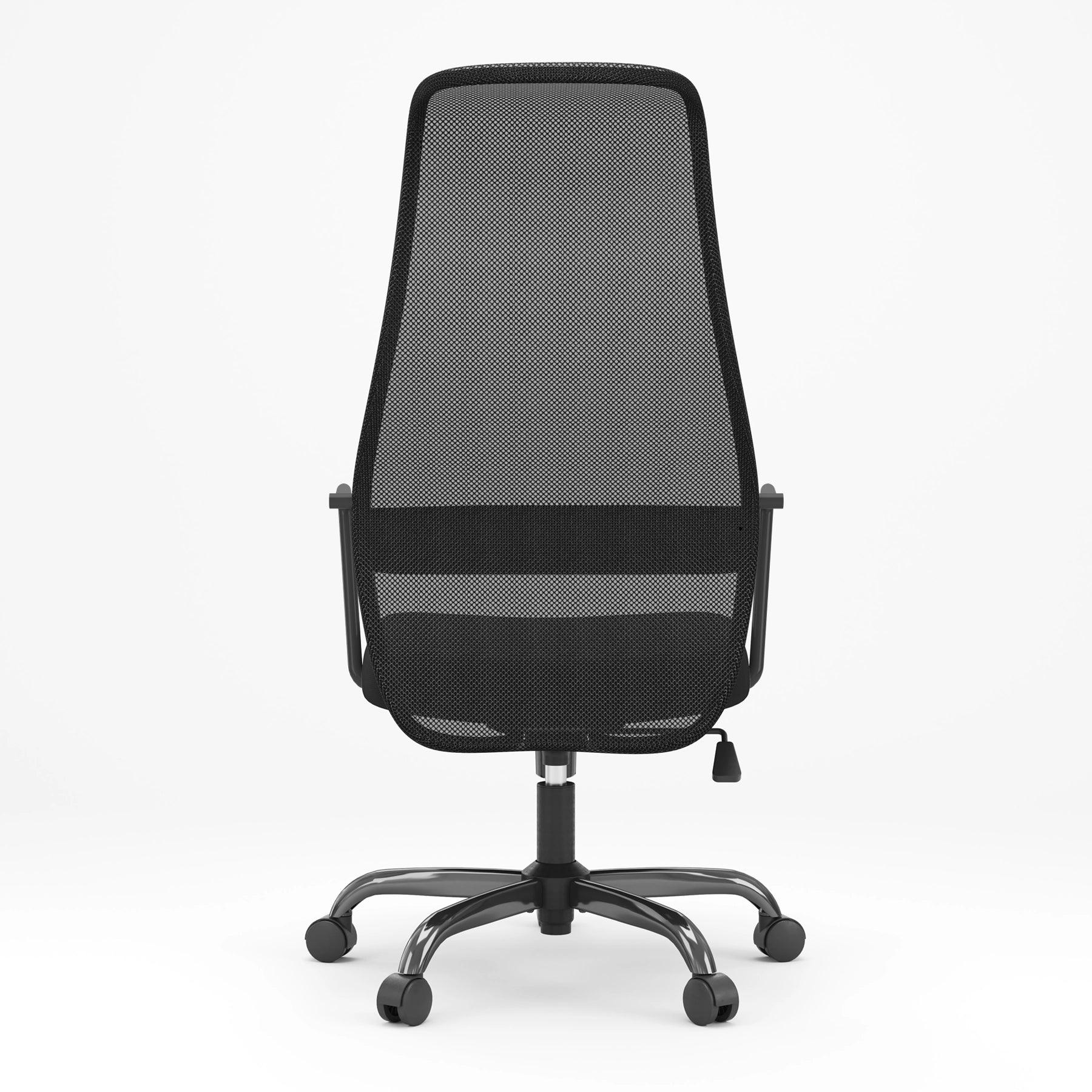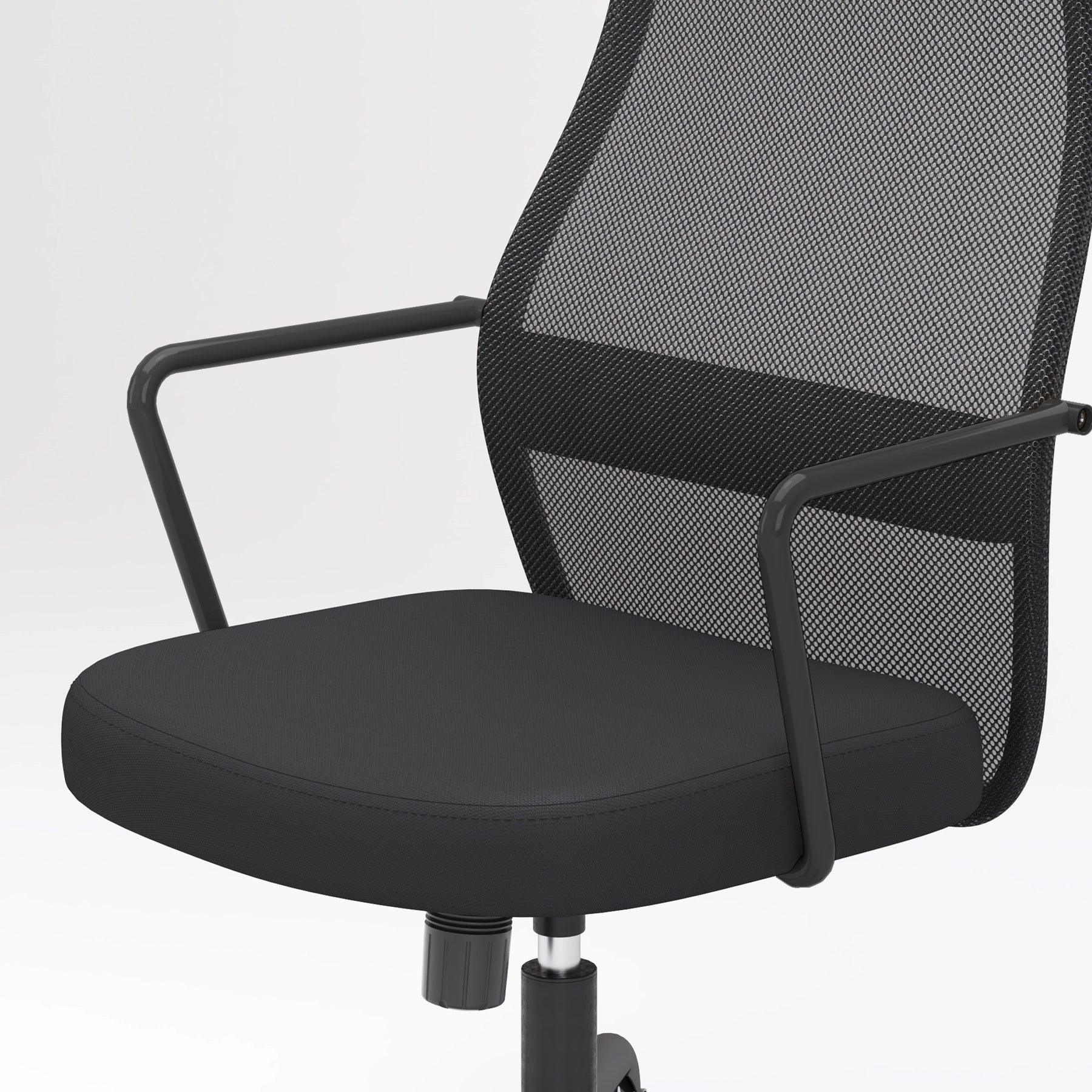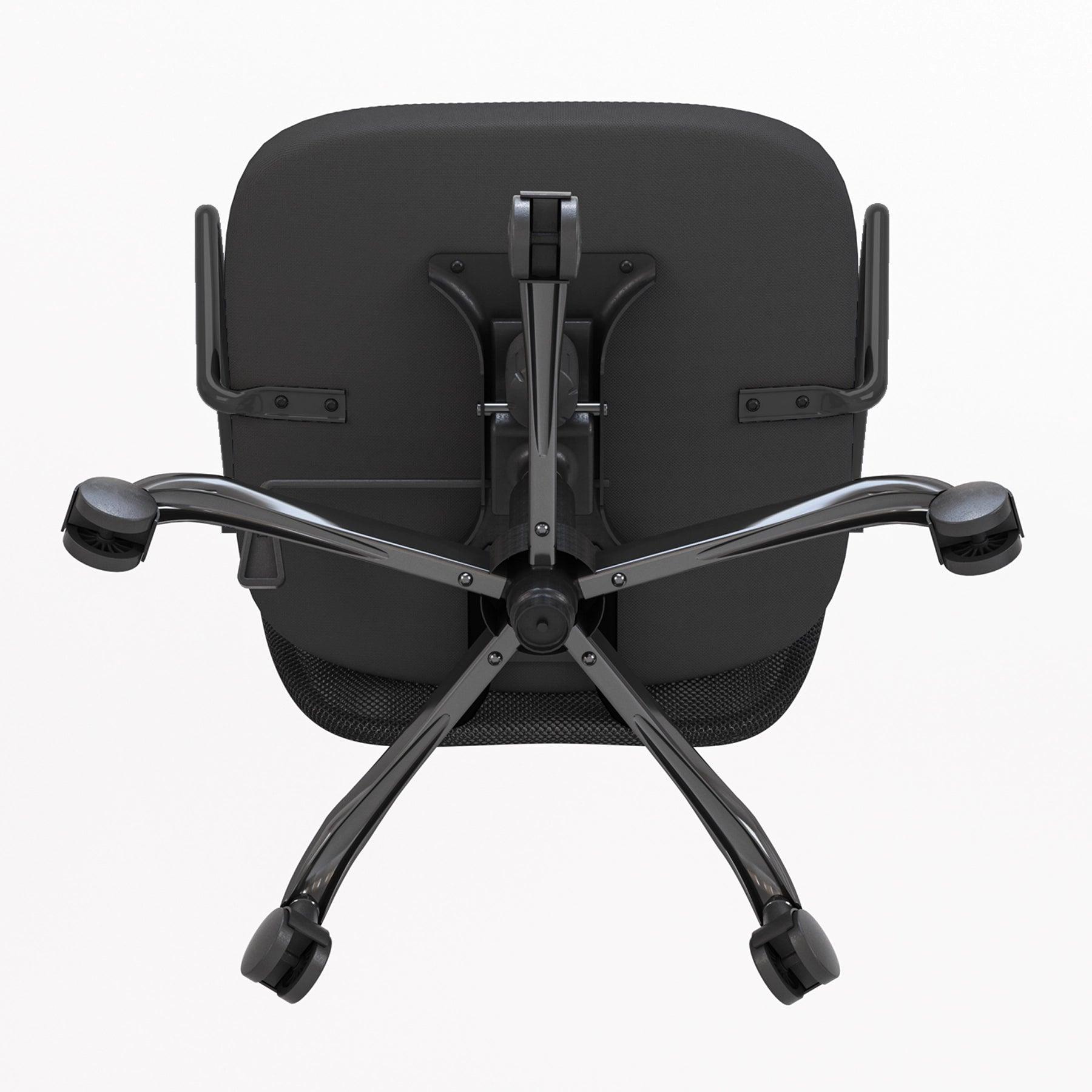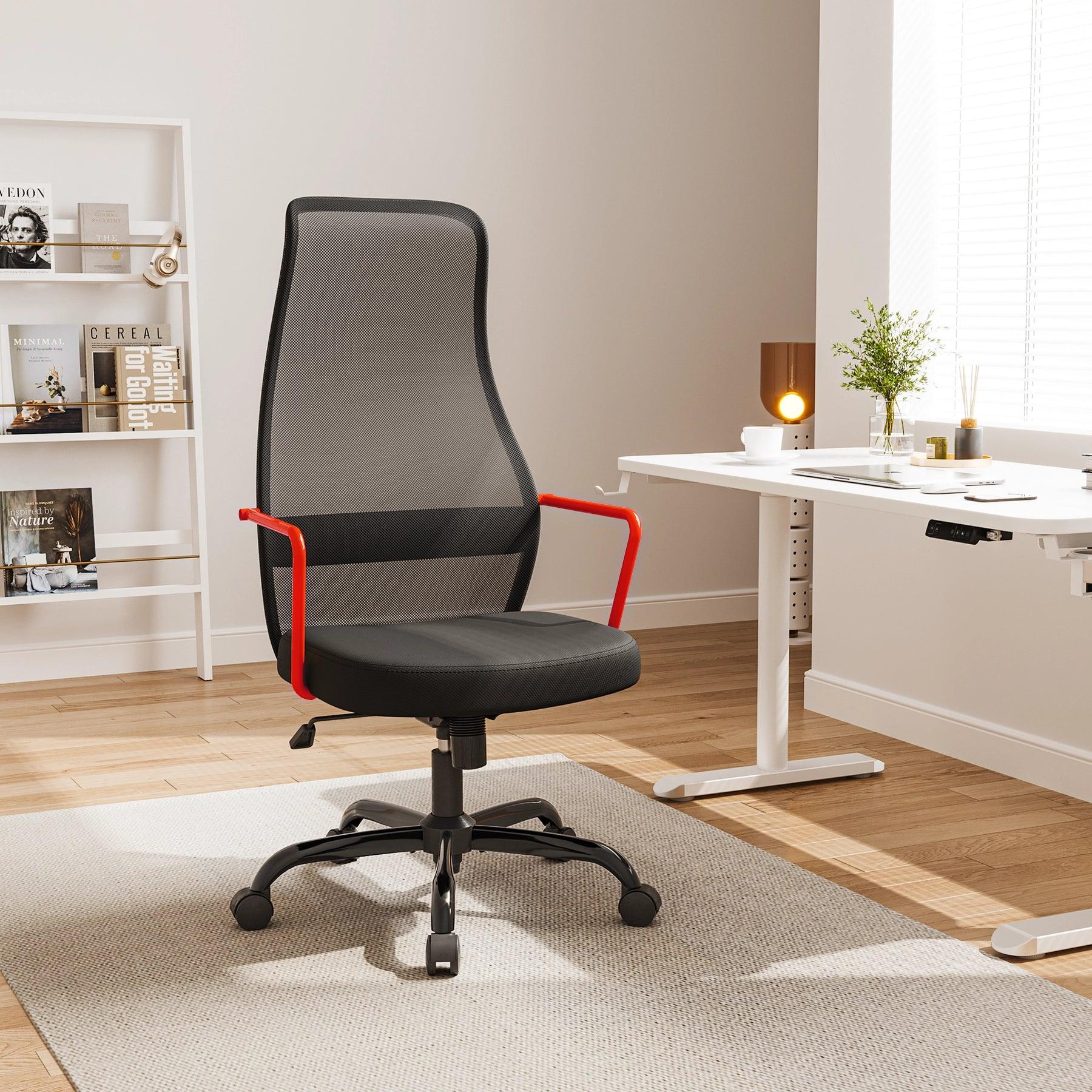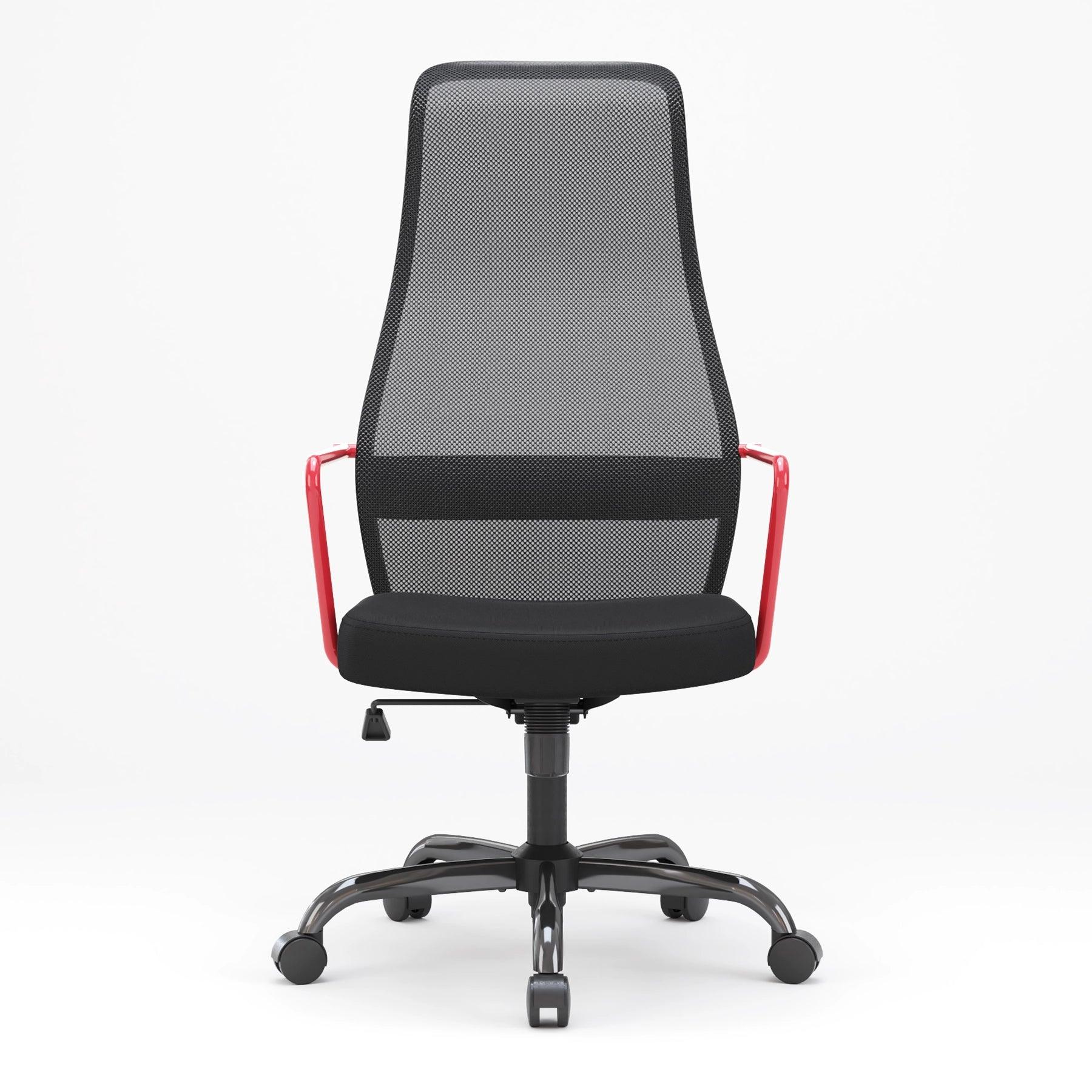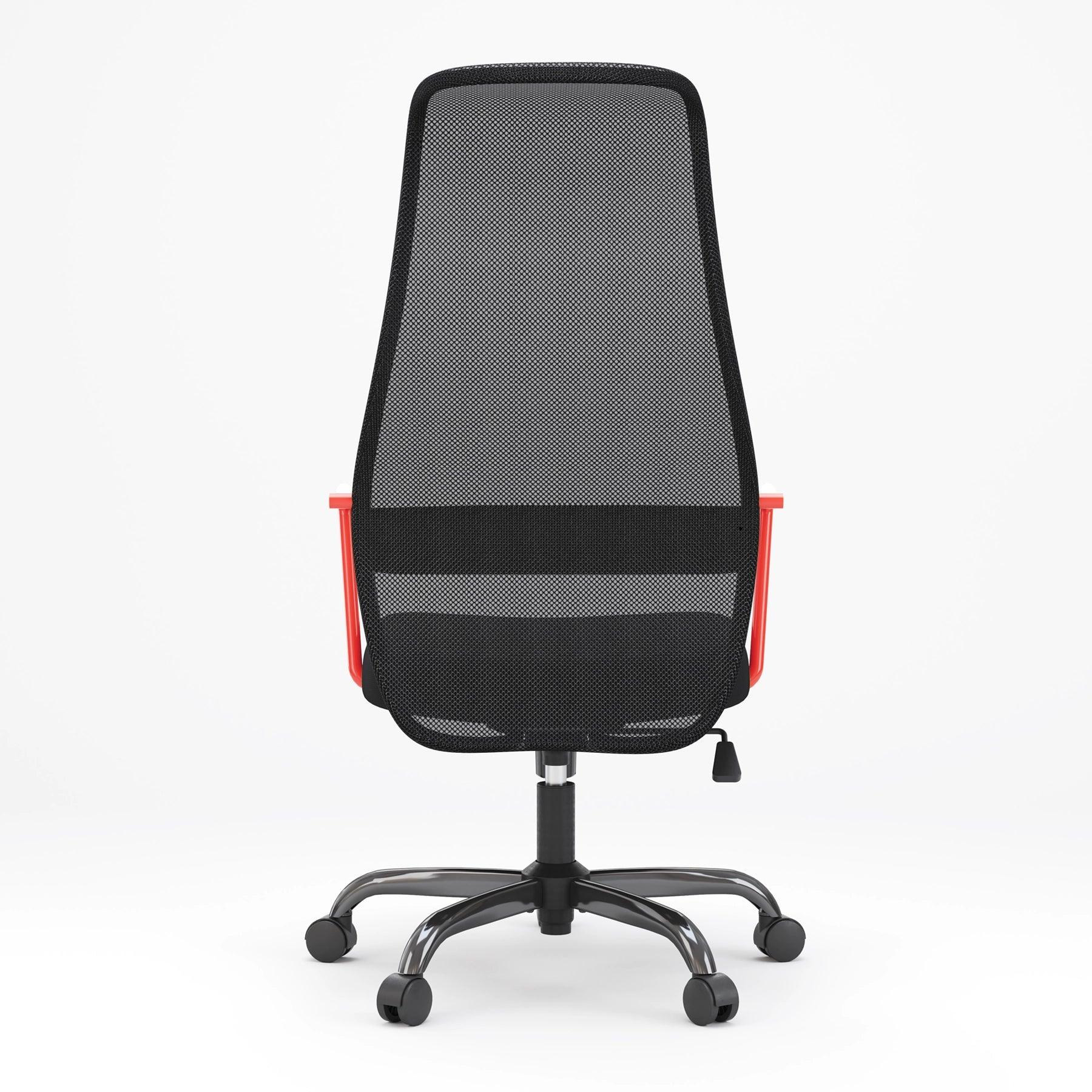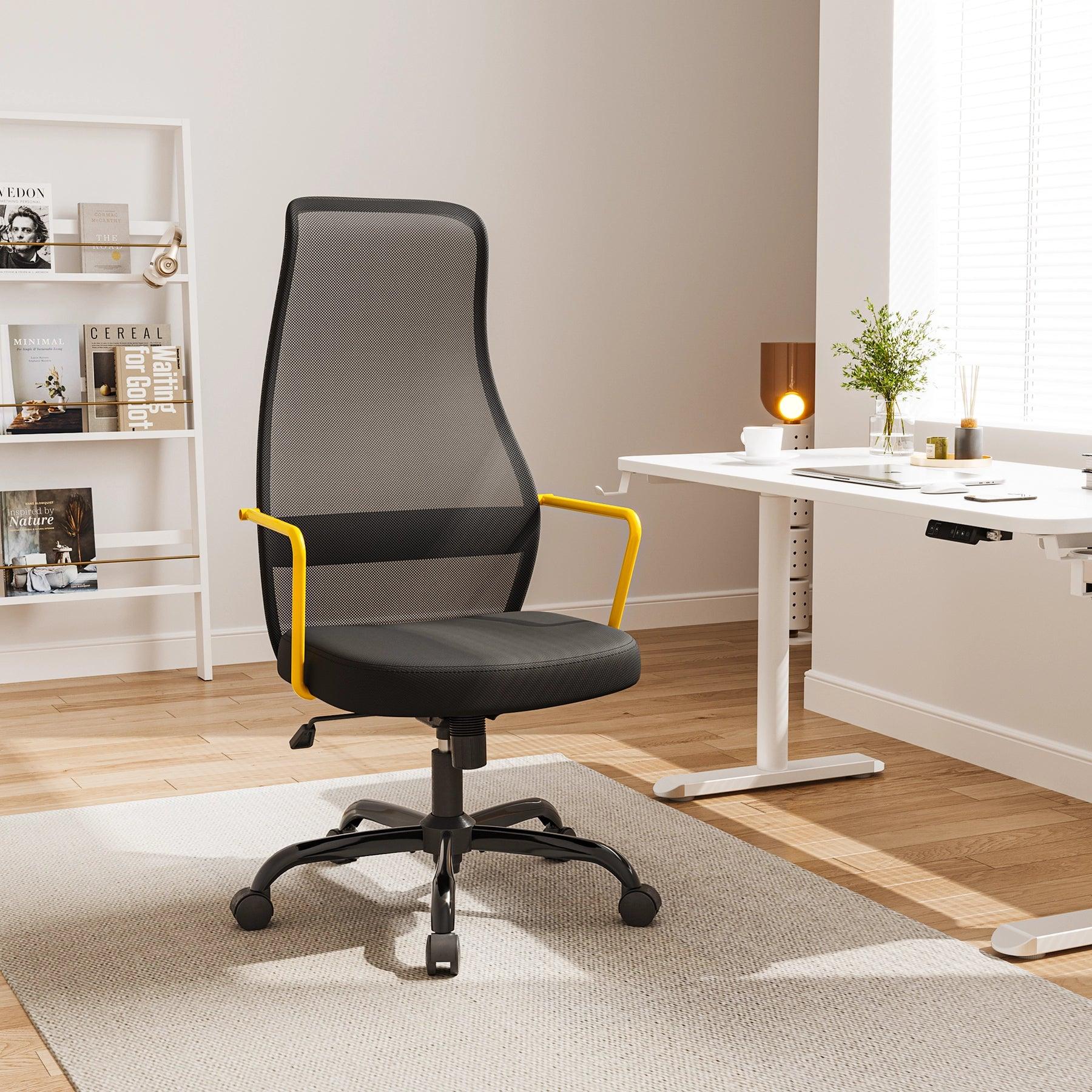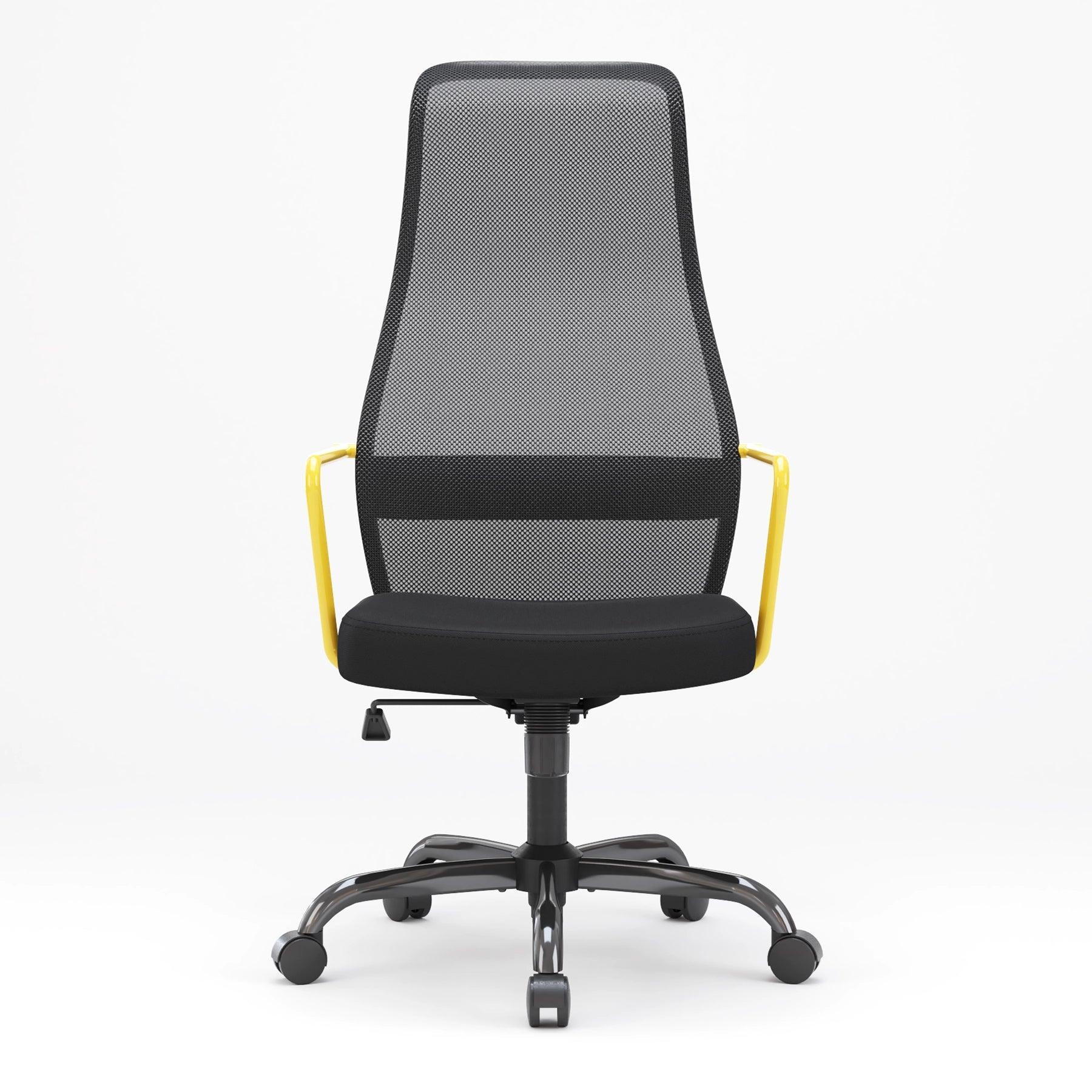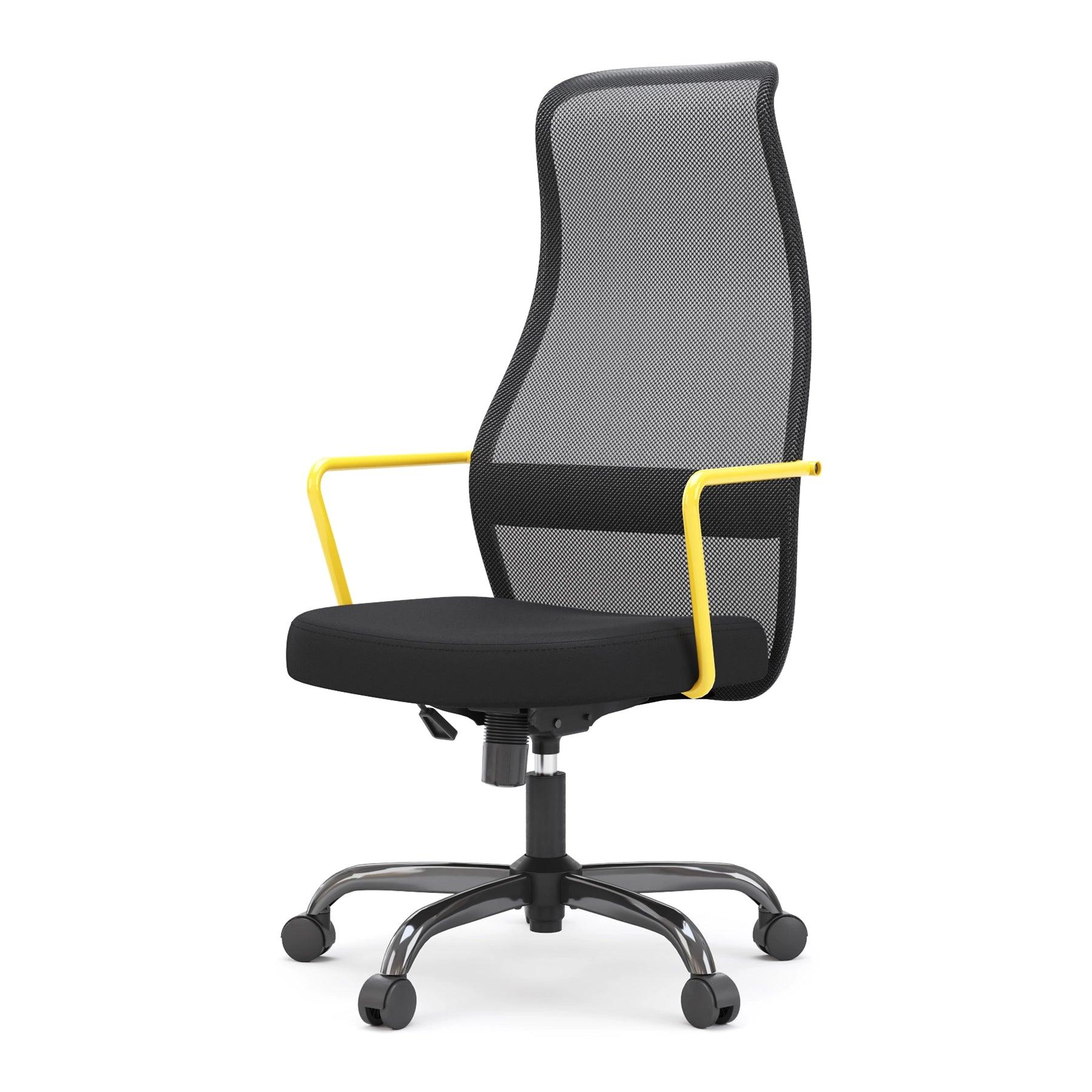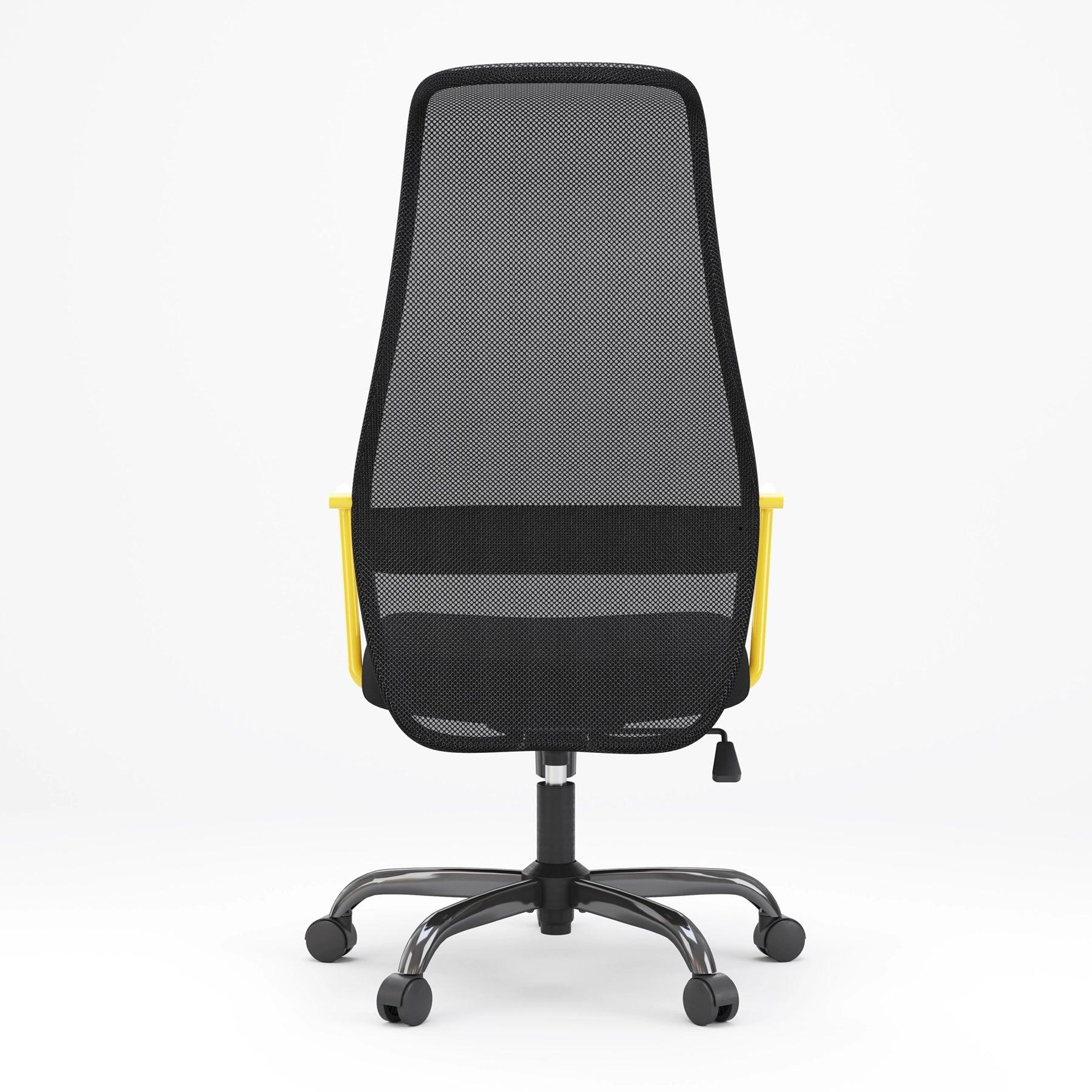 Sihoo M101C High-Back Ergonomic Office Chair
---
Sihoo M101C comes in a simple and minimalistic design, yet it still boasts an ergonomic and comfortable seating experience. The high back design combined with S-shaped and dual-layer structure ensure support and comfort for your entire back.
S-shaped backrest that mimics the curve of your back
Integrated headrest for extra support for your neck
Lumbar support to hold your lower back
106° recline angle to relax at ease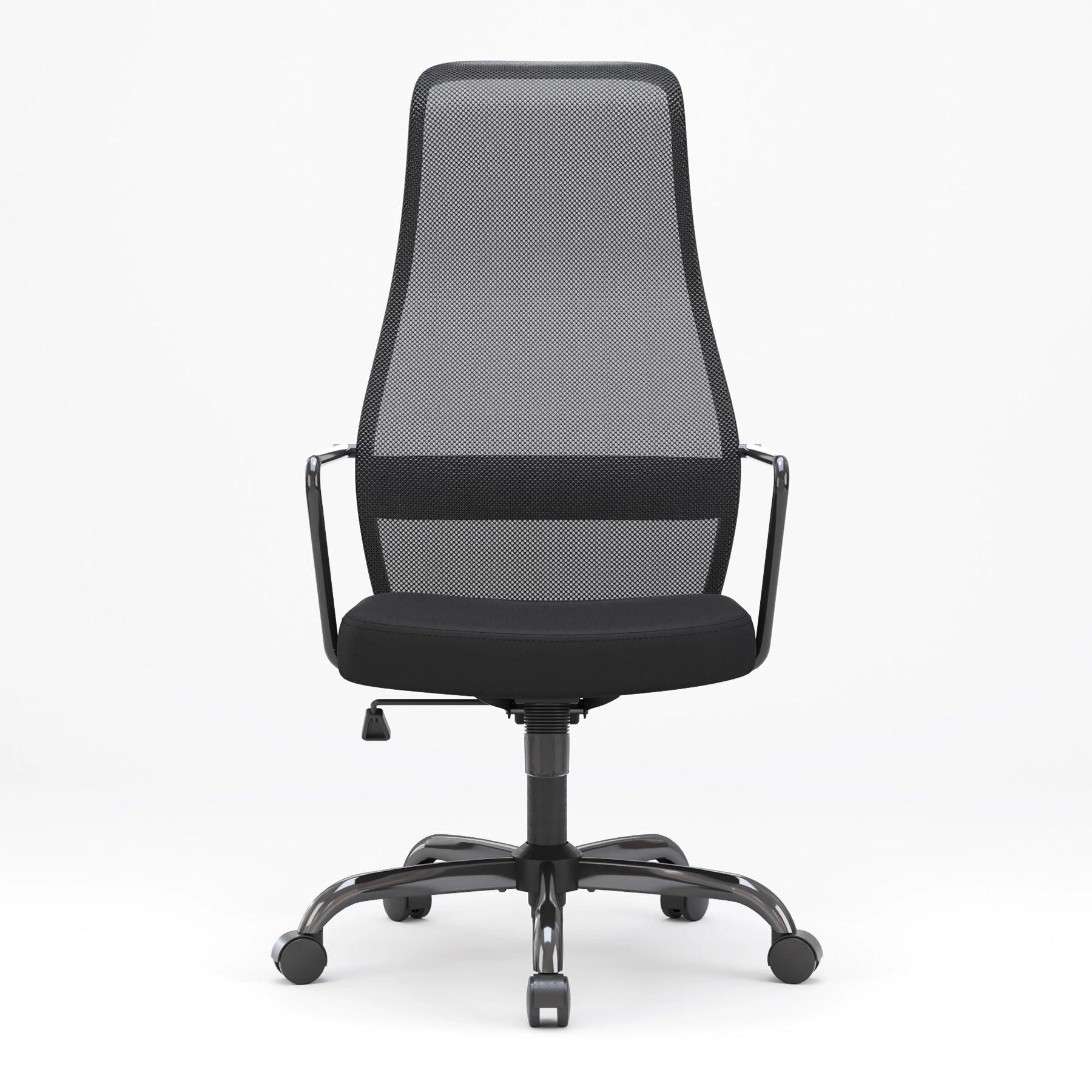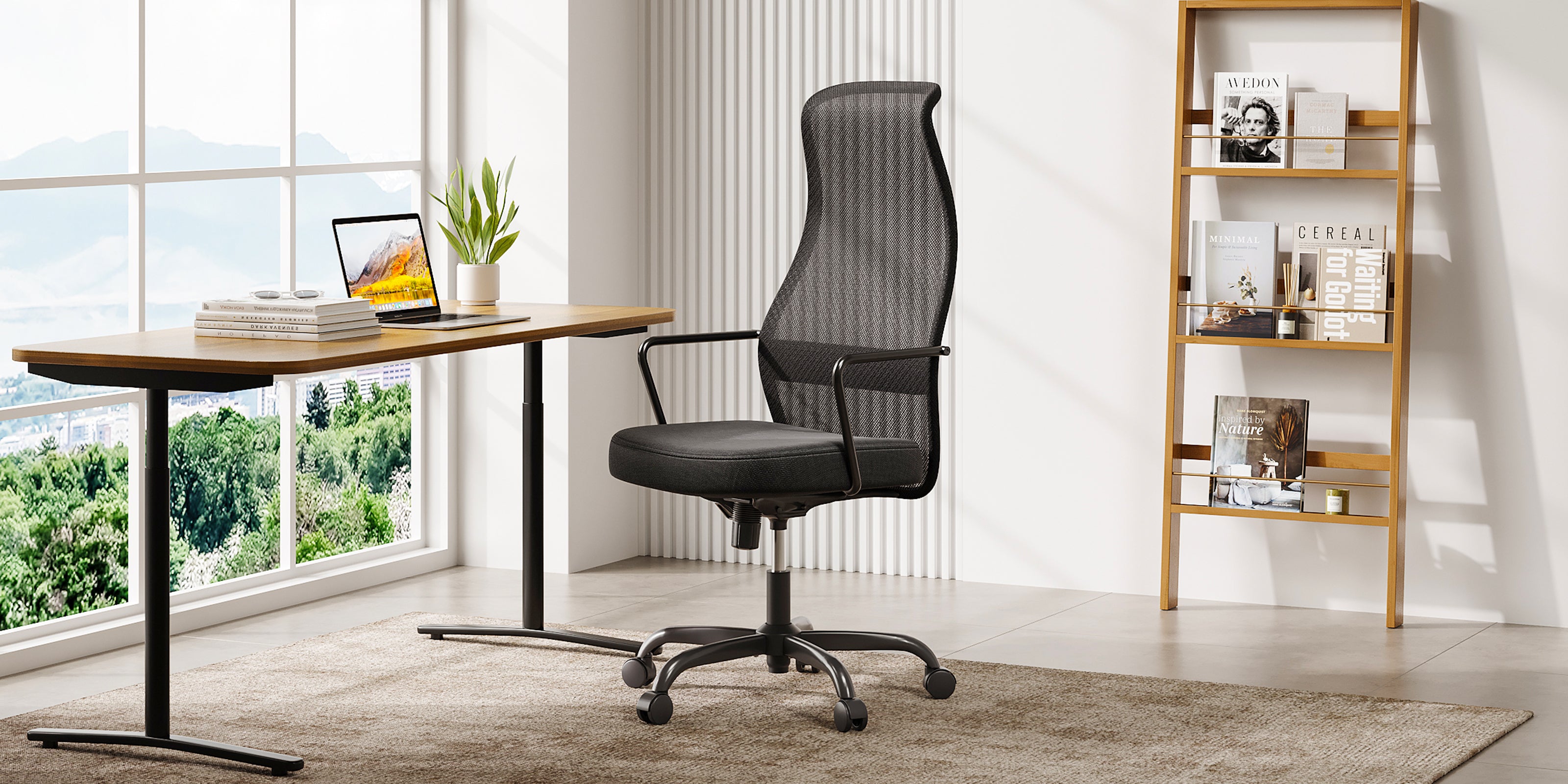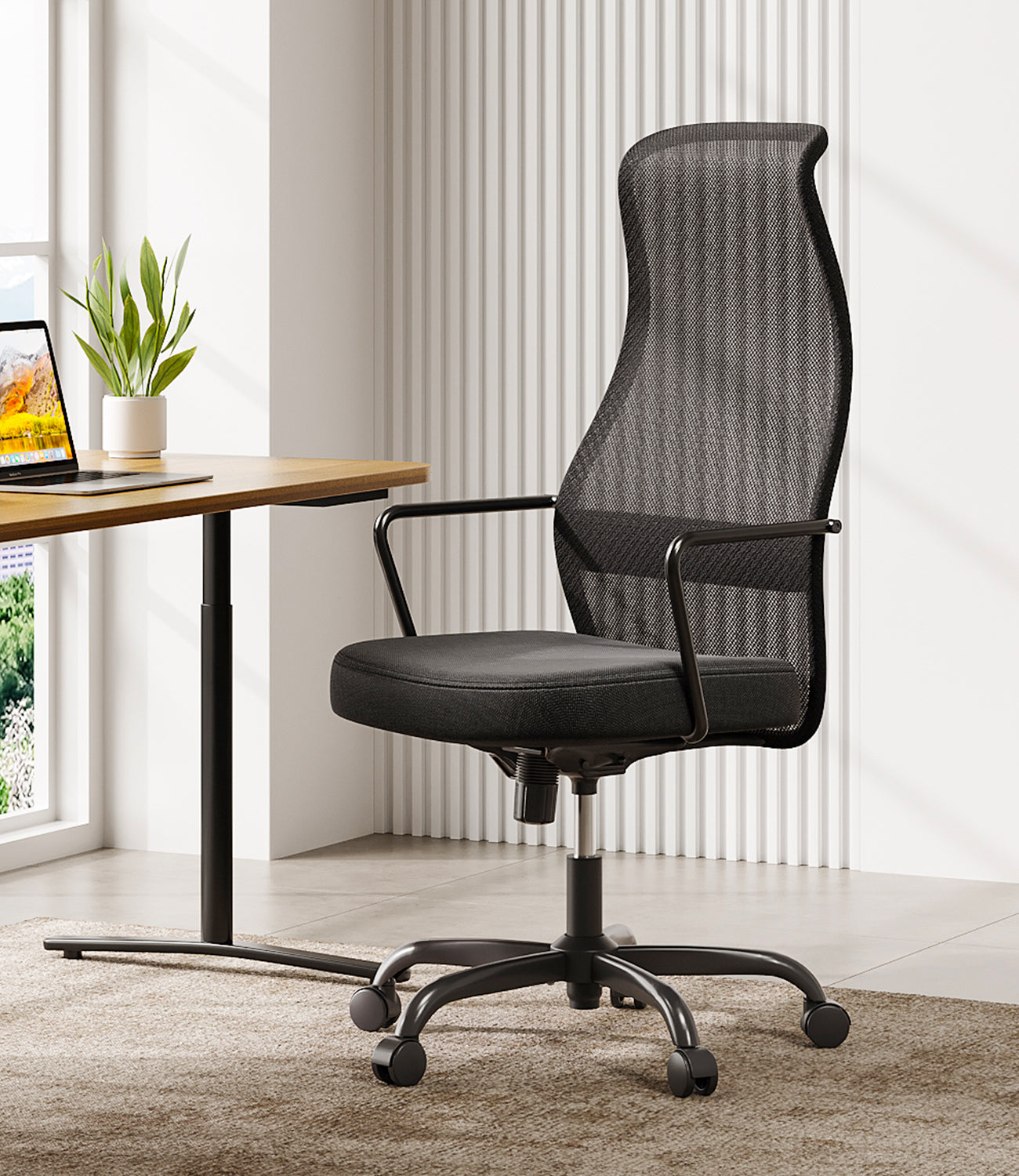 Total back comfort
Love the price, love the comfort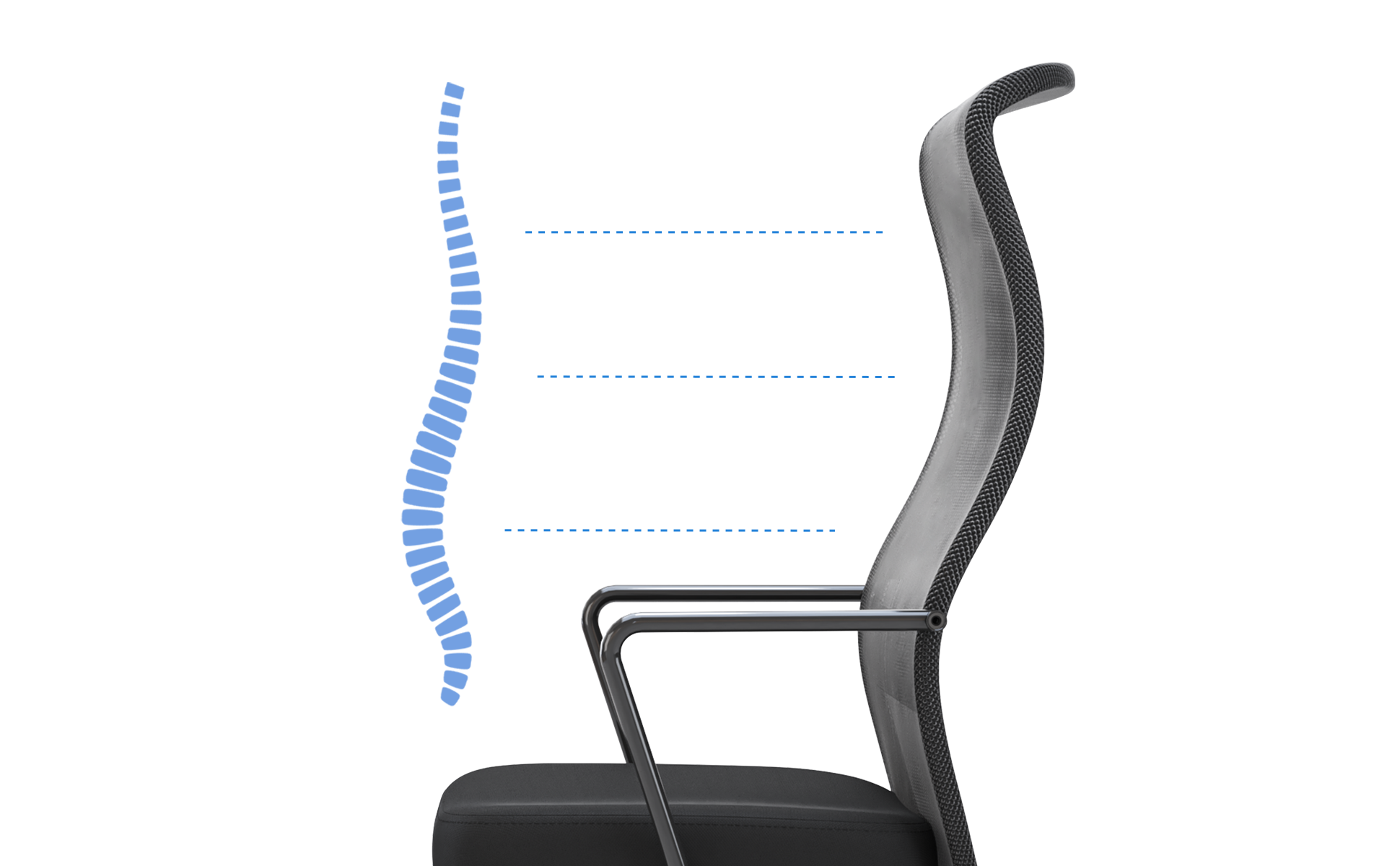 S-shaped back comfort
The backrest of Sihoo M101C is meticulously designed with a streamlined, S-shaped contour that closely mimics the natural curve of the human spine. This thoughtful design not only provides exceptional support and comfort for your entire back but also ensures that you maintain a healthy and natural posture.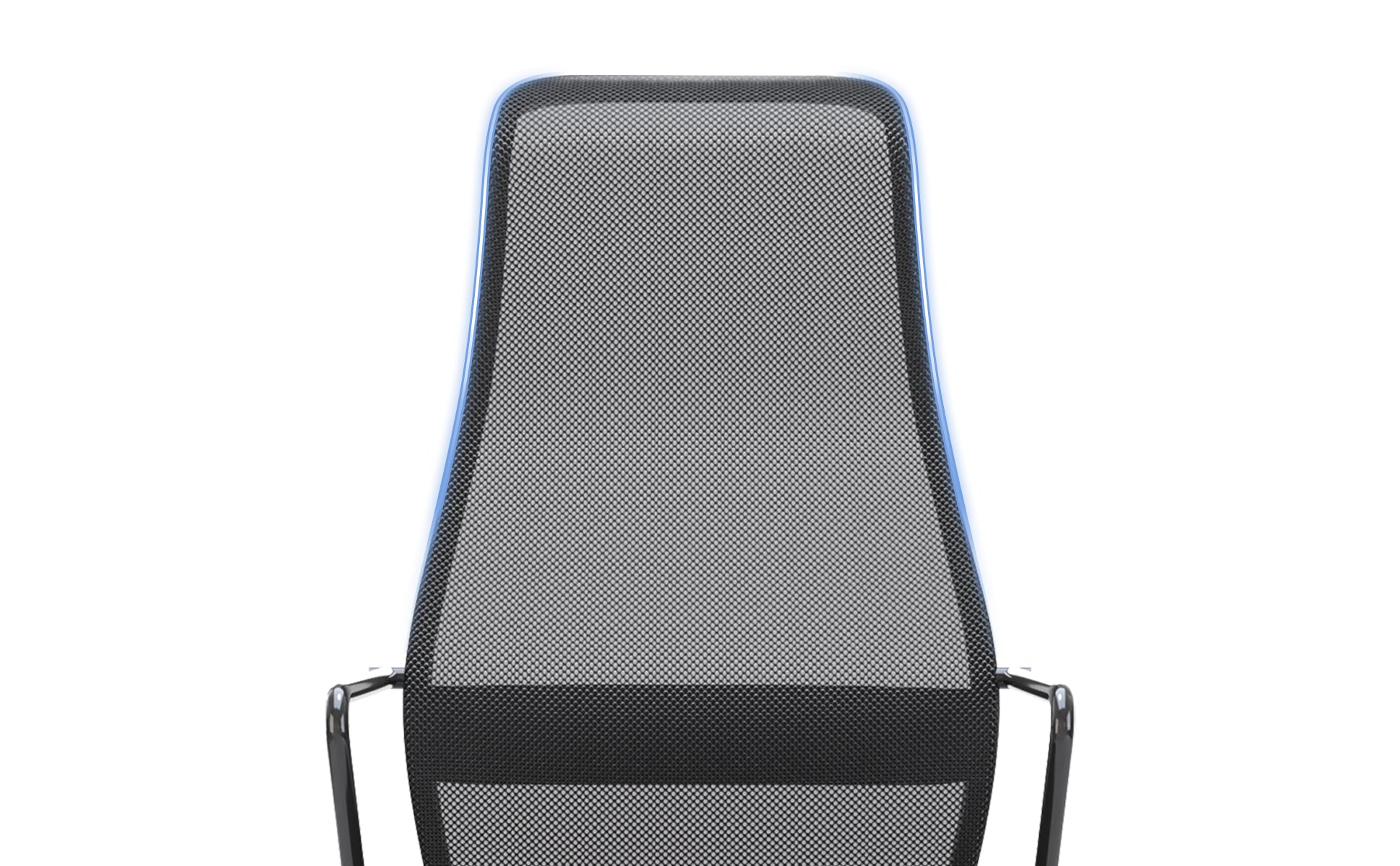 Ultra-wide head support
While boasting a simple and minimalist design, Sihoo M101C doesn't compromise on functionality. It integrates an ultra-wide headrest that offers extra room for you to rest your head, even on the side, elevating your comfort whether you're seated upright or reclining.
Lumbar support, lumbar comfort
Though simple and minimalist, Sihoo M101C's lumbar support still offers extra support to your lower back, promoting a better posture and giving additional comfort.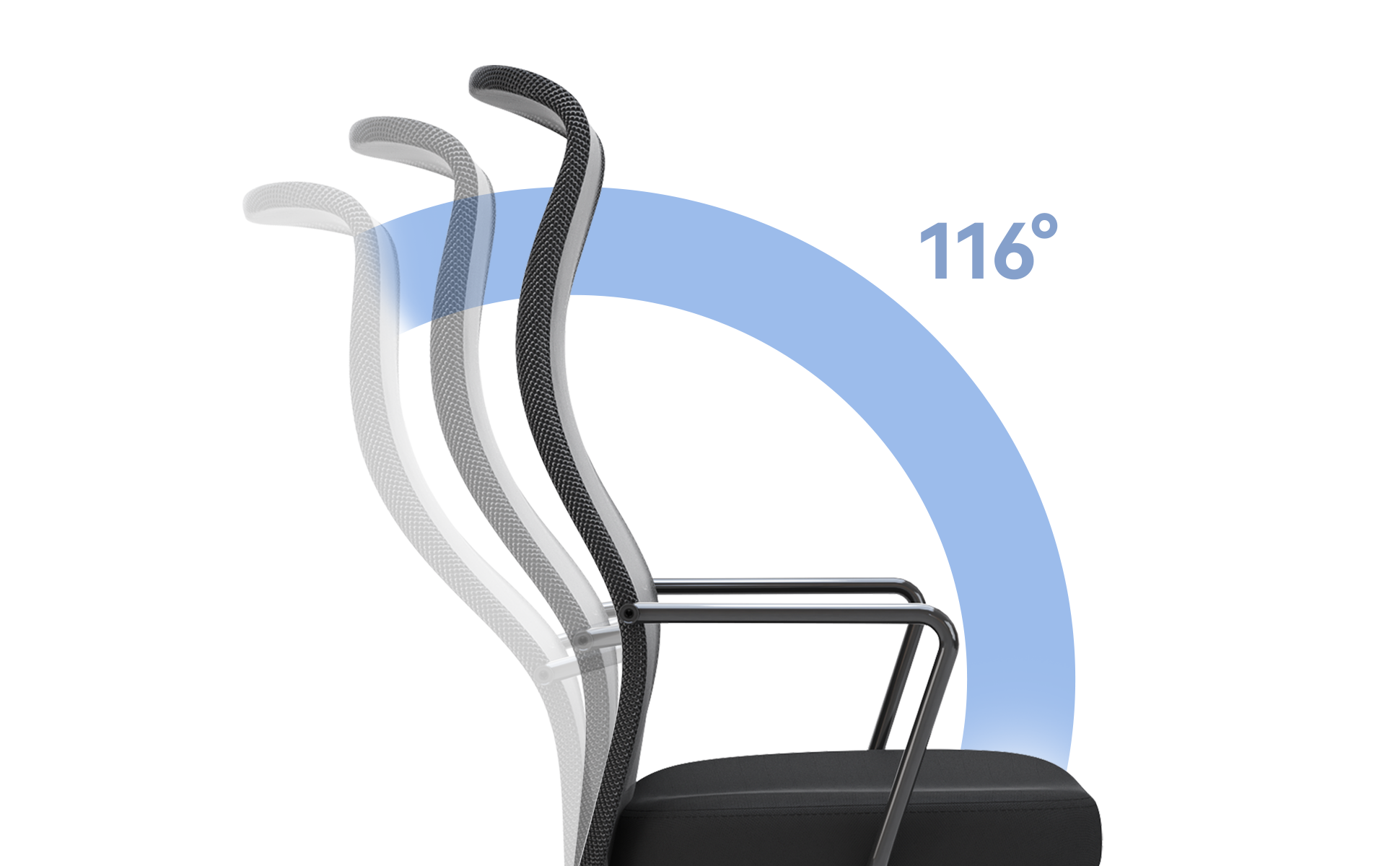 Recline, relax, and recharge
Take a break and recline in Sihoo M101C during your work or gameplay sessions. The 116-degree recline angle allows you to easily unwind and recharge between tasks.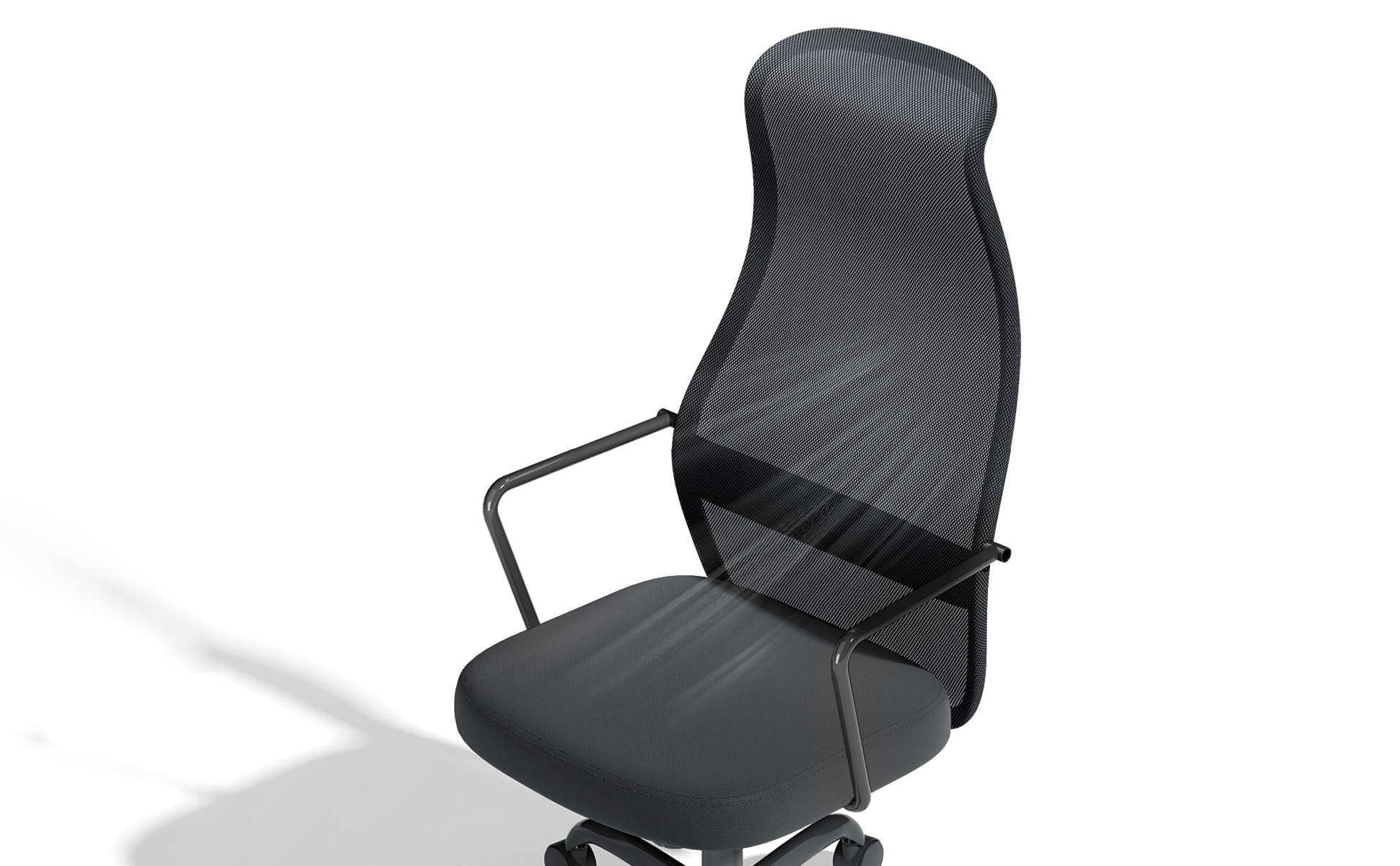 Breathable comfort for your entire back
The backrest of Sihoo M101C is made of two layers of highly elastic breathable mesh, ensuring ventilating and refreshing comfort even in hot summer conditions.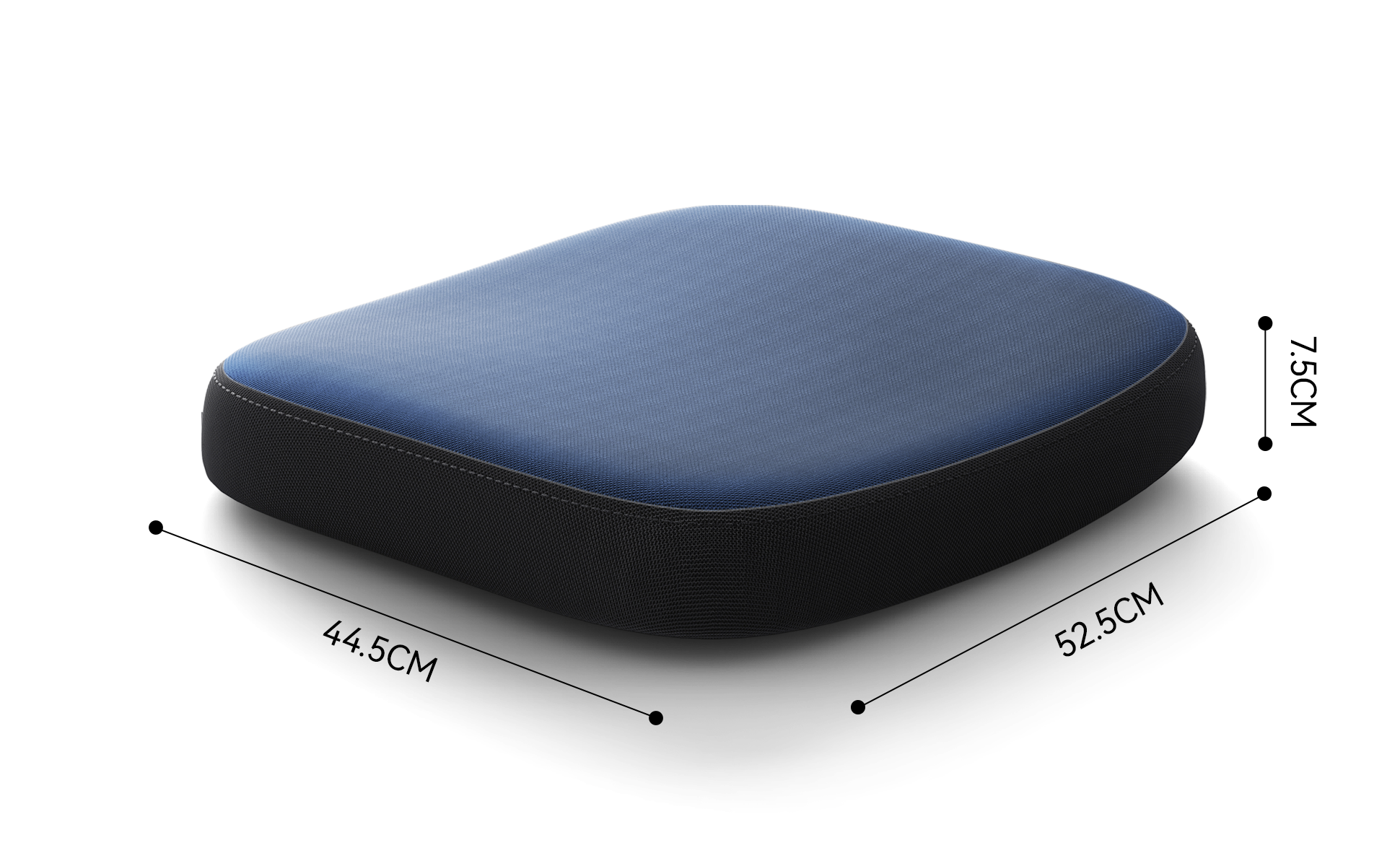 Sit in spacious softness
The large and soft sponge cushion of Sihoo M101C effectively maximizes the contact area and minimizes pressure, offering long-lasting seating comfort.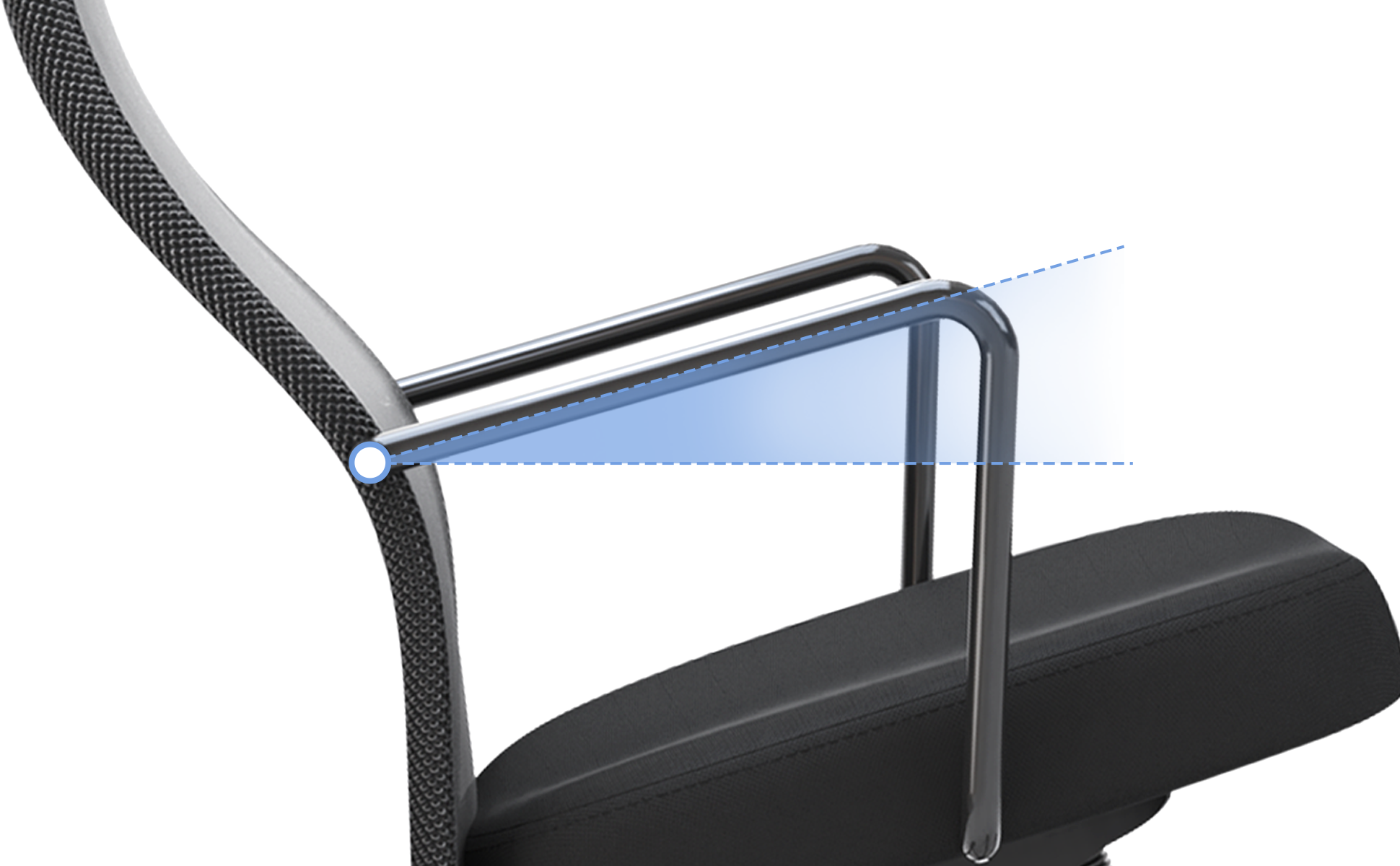 Armrests at arm's reach
Relieve pressure on your arms and shoulders with Sihoo M101C's armrests. This enhanced comfort allows you to work, create, and game tirelessly with ease.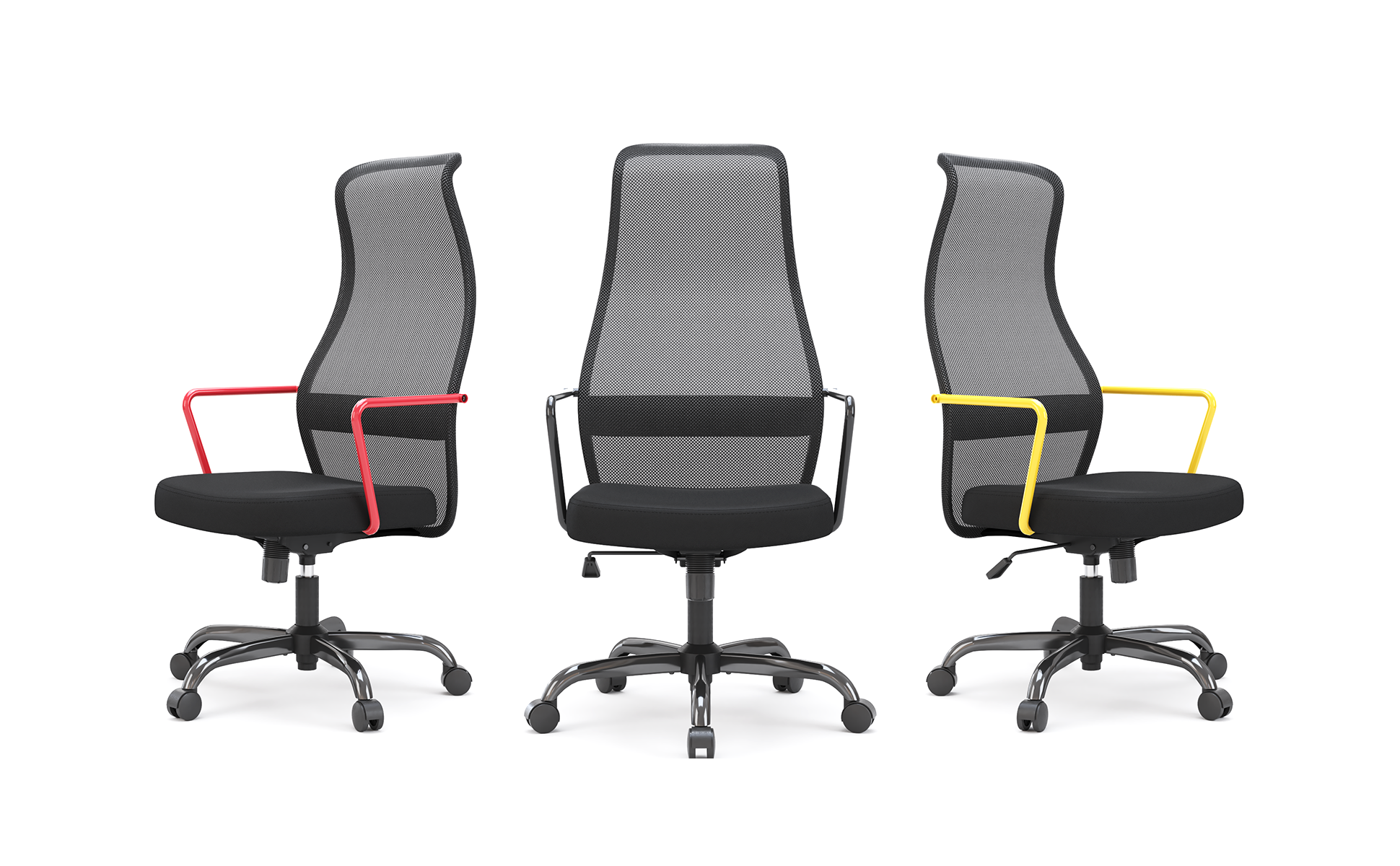 Choose your hue
The armrests of the Sihoo M101C come in three different colors, including mysterious black, bold red, and bright yellow. You can choose the one that suits your personal taste, and you can't go wrong with any of them.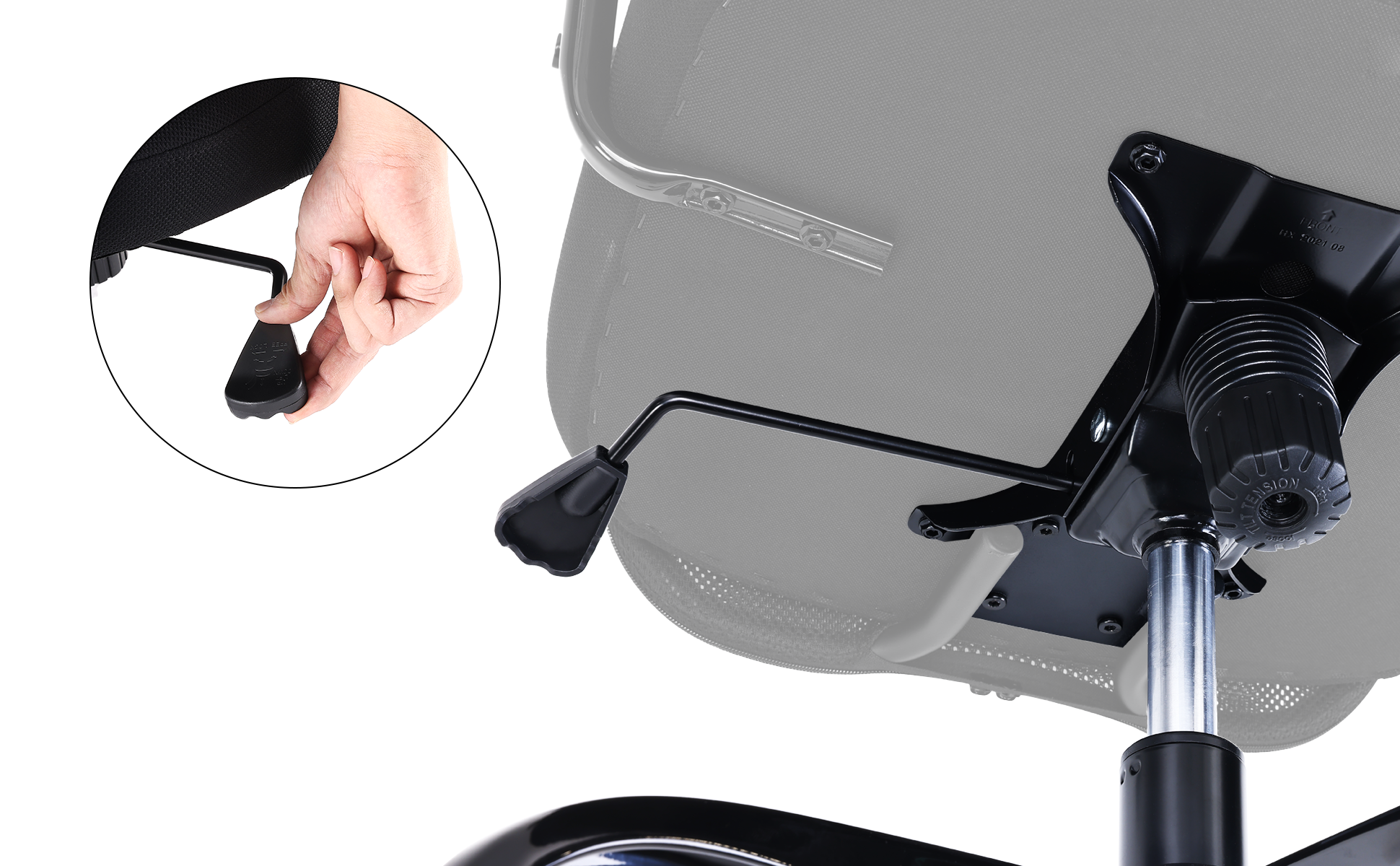 Control with ease
The control handle has been strategically positioned within easy reach, allowing you to effortlessly customize the height and recline of Sihoo M101C chairs. This enables you to select a posture that perfectly aligns with your comfort and preferences.
Rigorously tested, robustly built
Sihoo M101C has undergone rigorous testing and holds the prestigious BIFMA certification. Rest assured, we guarantee years of exceptional seating comfort for your enjoyment.