We've all been eagerly awaiting the biggest sale of the year – Black Friday and Cyber Monday. These two shopping extravaganzas give us the opportunity to score incredible deals on a wide range of products.

We've meticulously selected products and applied generous discounts, allowing you to enjoy ergonomic seating comfort at unbeatable prices (many of them are at the lowest prices of the year). The Black Friday and Cyber Monday Sale begins on October 10th and continues until October 30th, offering nearly a month of irresistible deals and discounts, with savings of up to 50% OFF!

The Star of the Show:
Sihoo Doro-C300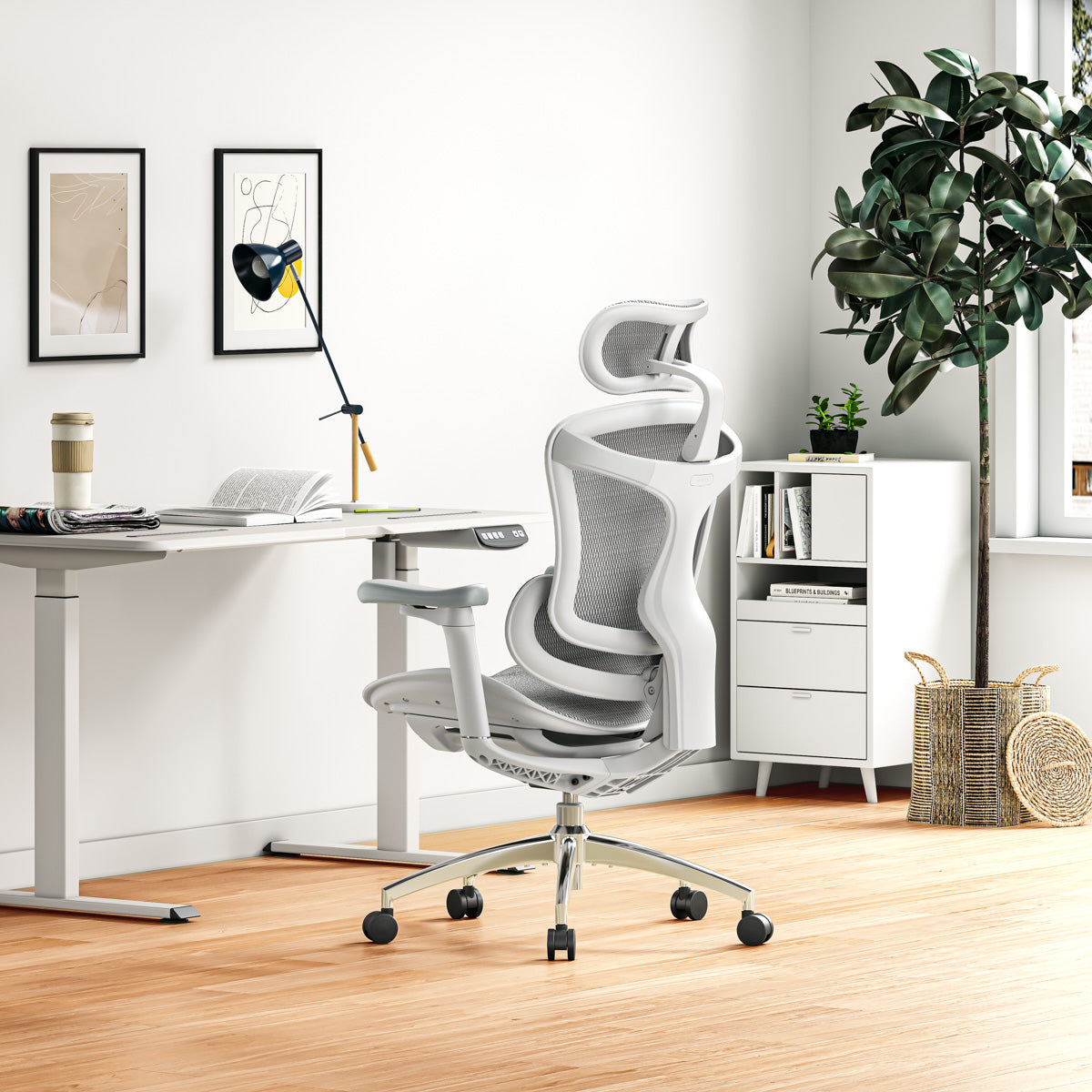 Currently, our most popular ergonomic chair, the Sihoo Doro-C300, has been receiving overwhelming love since its release in May 2023. It truly deserves the recognition, as it combines the leading technologies and expertise of Sihoo, accumulated over the past 12 years since its founding. Its key features include:

Self-adaptive dynamic lumbar support that moves with your body, offering continuous lower back comfort.
Motion-tracking flexible backrest that contours to your back, providing constant support.
3D wide headrest for precise head and neck support.
3D coordinated armrests for comfortable arm support in various sitting positions.
Waterfall-shaped seat cushion that minimizes pressure, delivering a weightless seating experience.
A smart weight-sensing mechanism that adapts to your weight, providing effortless and balanced reclining.
The Sihoo Doro-C300 is available at a generously discounted price of $279.99 during our Black Friday Cyber Monday Sale, which means you get a $120 discount off the original price, an exceptional deal you won't find anywhere else!

Our Latest Chair Additions:
We are continually expanding our chair options, dedicated to offering a wide range of products so that everyone can find the perfect chair for themselves. The M101C and M102C are our newest additions.

Sihoo M101C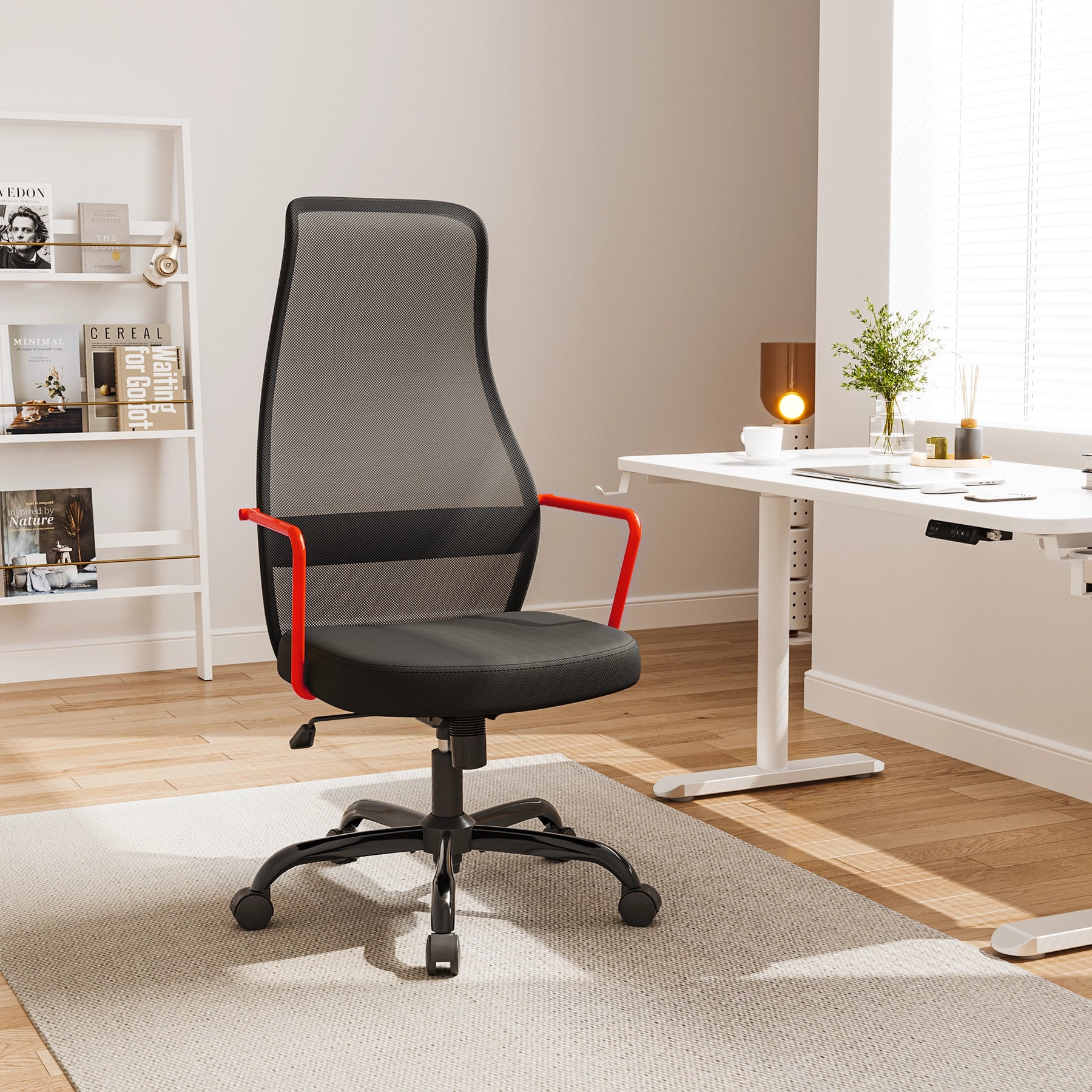 The Sihoo M101C features a simple and minimalist design while still delivering an ergonomic and comfortable seating experience. The high back design, combined with its S-shaped and dual-layer structure, ensures support and comfort for your entire back. This is an excellent choice for those who prefer a minimalist design without sacrificing ergonomic comfort.

During its launch, you can get the Sihoo M101C for just $89.99, with a $40 discount.

Sihoo M102C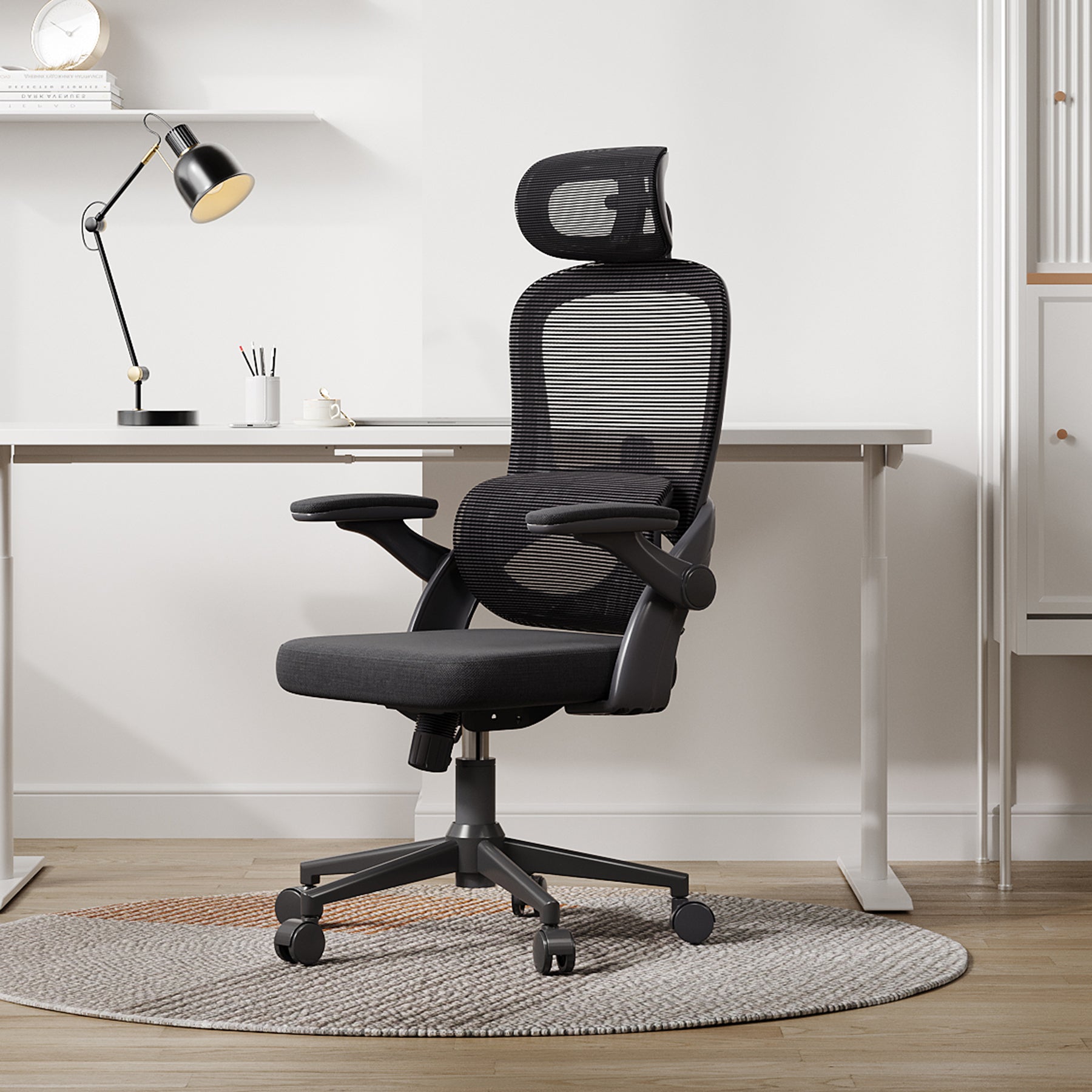 Designed to offer superior lumbar comfort while maintaining a sleek and minimalist aesthetic, the Sihoo M102C is a compelling and exceptionally comfortable addition to any workspace. It features separated lumbar support, a 2D headrest, and 3D flip-up armrests, making it an exceptional choice.

The price during the big sale is $129.99, making the Sihoo M102C an irresistible choice.

The Tried and Loved Chair Options:

In addition to the Doro-C300, the M18 and M57 have been our best-selling chairs since their launch, offering ergonomic seating comfort at a more affordable price.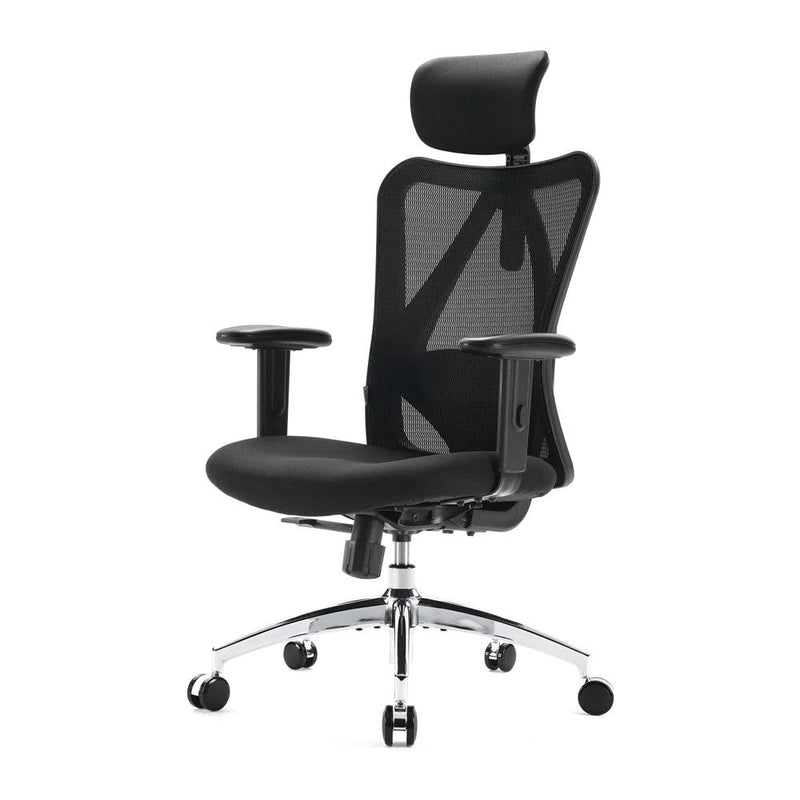 Sihoo M18 is a fantastic choice for starting your ergonomic seating journey. It offers essential features, including a mesh backrest, soft W-adjustable headrest, lumbar support, and armrests, all at an accessible price.

During the big sale, this classic chair is available for just $149.99, a fantastic and hard-to-find price to begin your ergonomic seating experience.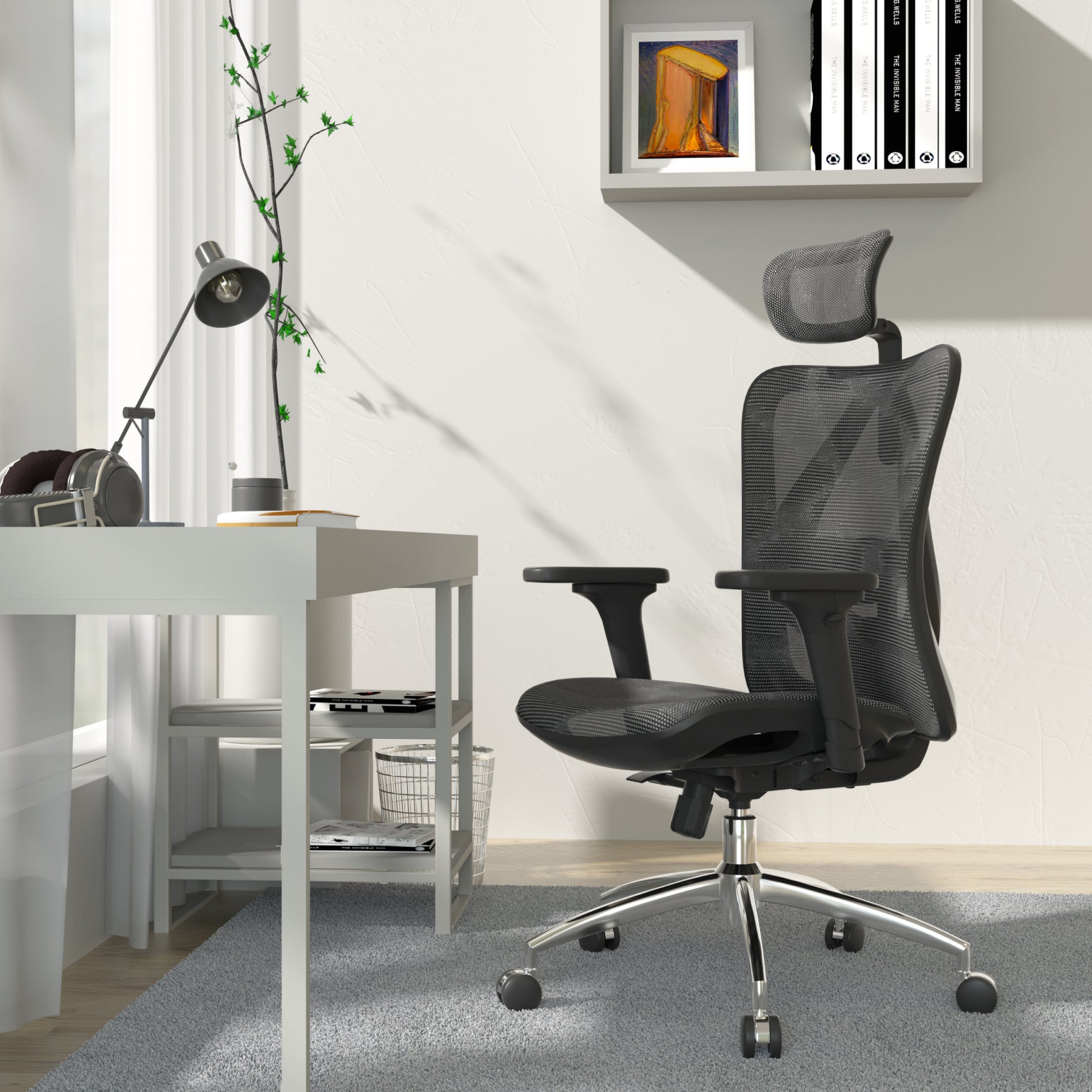 While the M57 has a very similar look, it offers some additional features, including a full breathable mesh design and 3D adjustable armrests. Compared to the M18, the M57 provides a cooler and more refreshing seating experience in hot summer conditions. Moreover, it's also available at a friendly price, similar to the M18.

Experience cool and comfortable seating with the Sihoo M57, priced at just $159.99 during this big sale!

Even More Chair Options:
In addition to the chairs mentioned above, we offer multiple selections, so you can undoubtedly find one that perfectly suits your needs.

The luxurious and comfortable V1 is available at $329.99, which is a discount of $170.

Our M90 series, which offers dynamic lumbar support for extra lower back comfort, is also discounted at just $159.99.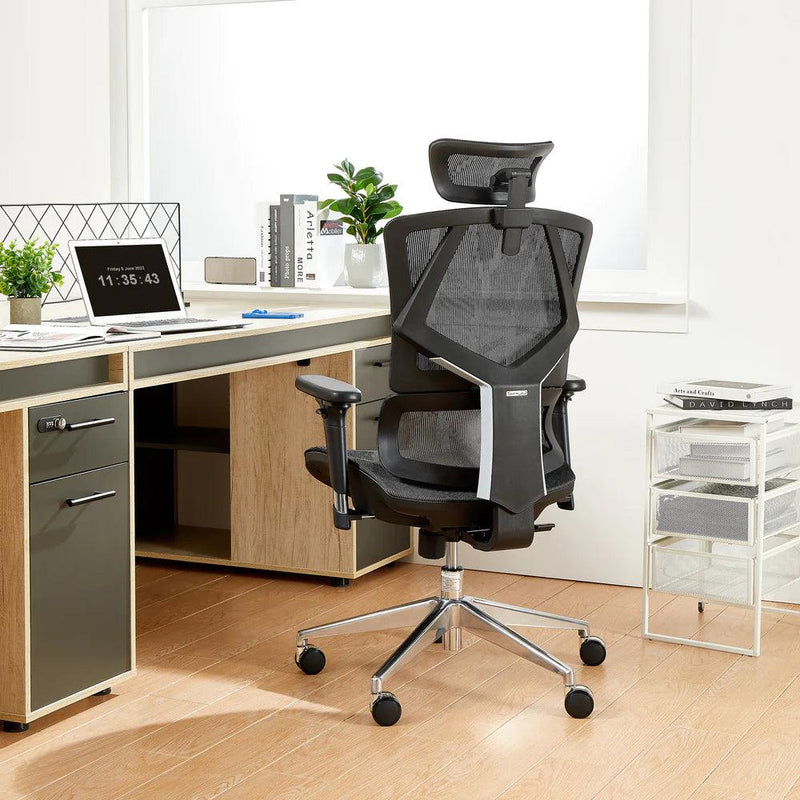 12% Off SIHOO Office COUPON CODE: (14 ACTIVE) Nov 2023
During the sale of the year, you can still enjoy free shipping to most areas, a 30-day free return policy, and our standard 1-year warranty, as always. We are committed to delivering the finest ergonomic furniture and an exceptional user experience.